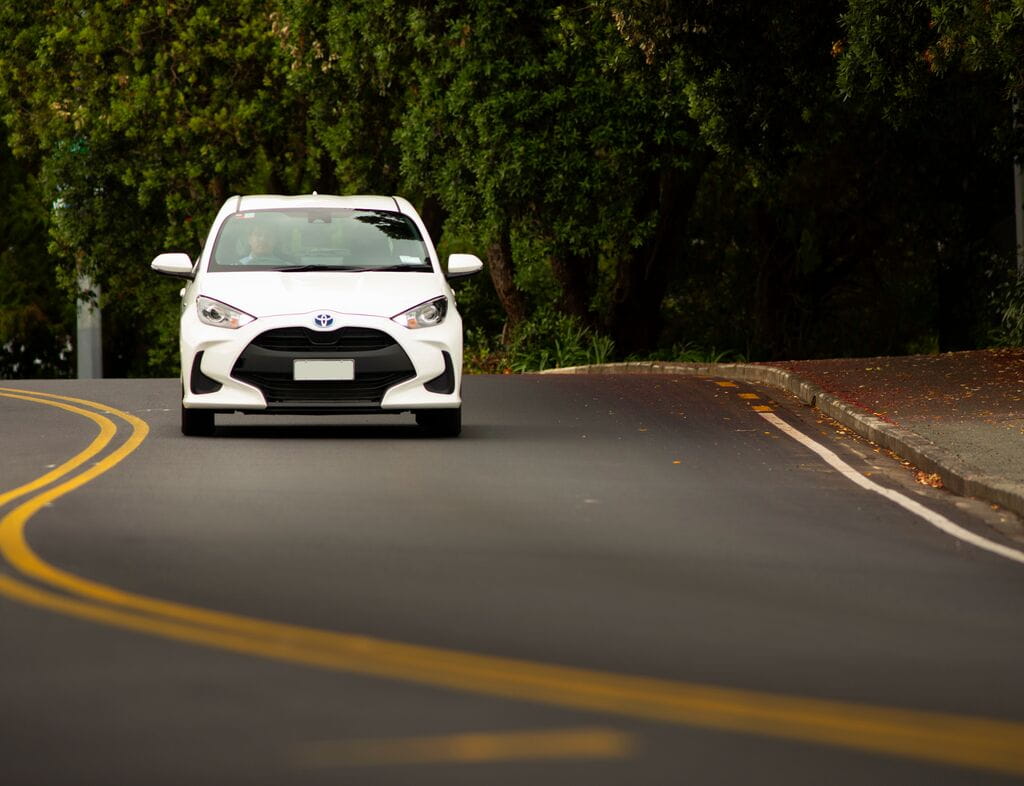 G4S selects LeasePlan to support low-carbon fleet plans
3 min to read
Case study
---
International security company G4S, now part of Allied Universal, has appointed LeasePlan for the provision of fleet leasing and fleet service requirements, supporting the ongoing initiatives to optimise and decarbonise its fleet.
Fleet agreement
Under the agreement, LeasePlan will provide an end-to-end contract hire solution for the firm's 1,600 light commercial and company car fleet in the UK and Ireland.
Strategic pillars
LeasePlan was appointed following a comprehensive tendering process, focused on how suppliers could support across all four strategic 'pillars' of the G4S fleet, safety and compliance, data-measured fleet performance, cost and service improvements, and reduced environmental impact.
Transition
As part of the implementation and to support G4S's transition earlier this year to a hybrid and electric-only company car policy, LeasePlan has also built a driver portal offering step-by-step guidance during the ordering process. This walks company car drivers through the general implications of low emission vehicles, explains how the different technologies work and provides advice on vehicle distance ranges and charging. Uptake so far has been encouraging, and the principles from the company car scheme will also be applied to larger operated vehicles.
Optimising safety
Under the targets set out in G4S 'Road to Zero' European strategy, all passenger cars will be zero-carbon by 2030, followed by light commercial vehicles in 2035 and the entire fleet by 2040. It's also making wider use of telematics and fleet management tools to optimise operations and improve safety.
Maurizio Romano, European operational fleet lead at G4S, commented:
"The next five years will be key - laying the groundwork and supporting the business through this important transition, raising awareness around electric, hybrid and alternative fuel vehicles and ensuring G4S has a robust long-range plan in place to operate vehicles that are both carbon and cost efficient that also meet operational requirements.
"Our choice of suppliers is absolutely intrinsic to those goals, because they will support all elements of our fleet strategy. LeasePlan is a significant player in this marketplace and I am confident that they will support the business in the areas we want to improve - for us, it's about creating positive change and having the right partner to help take us into the future."
Chris Black, commercial director at LeasePlan UK, added:
"We are delighted to be supporting G4S as it takes further steps towards optimising and decarbonising its fleet in the UK. As one of the world's largest leasing companies, and with our own net-zero CO2 fleet goals set for 2030, our goals are closely aligned to theirs, and we look forward to delivering real value for G4S and its customers."
LeasePlan is a global leader in Car-as-a-Service, with approximately 1.8 million vehicles under management in 29 countries. LeasePlan purchases, funds and manages new vehicles for its customers, providing a complete end-to-end service for a typical contract duration of three to four years. LeasePlan is committed to taking a leadership role in the transition to zero-emission mobility and has set itself the ambitious goal of achieving net zero emissions from its funded fleet by 2030. With over 50 years' experience, LeasePlan's mission is to provide what's next in sustainable mobility so our customers can focus on what's next for them. Find out more at www.leaseplan.com/corporate
About G4S UK (an Allied Universal Company)
In 2021, G4S, a London-based global security company, was acquired by Allied Universal, a leading security and facility services company that provides proactive security services and cutting-edge smart technology to deliver tailored, integrated security solutions. This acquisition expands Allied Universal's footprint and infrastructure on a global and local level. Through the company's vast network of more than 800,000 employees, we leverage global best practices in communities all over the world. With revenues of $18 billion, we are supported by efficient processes and systems that can only come with scale to help deliver our promise locally: keeping people safe so our communities can thrive. In the UK, we have an extensive network of offices and more than 27,000 employees to support our local communities and customers. We believe there is no greater purpose than serving and safeguarding customers, communities, and people in today's world. Allied Universal is There for you. For more information, please visit www.g4s.com or www.aus.com.
Published at 9 December 2021
Was this article helpful?