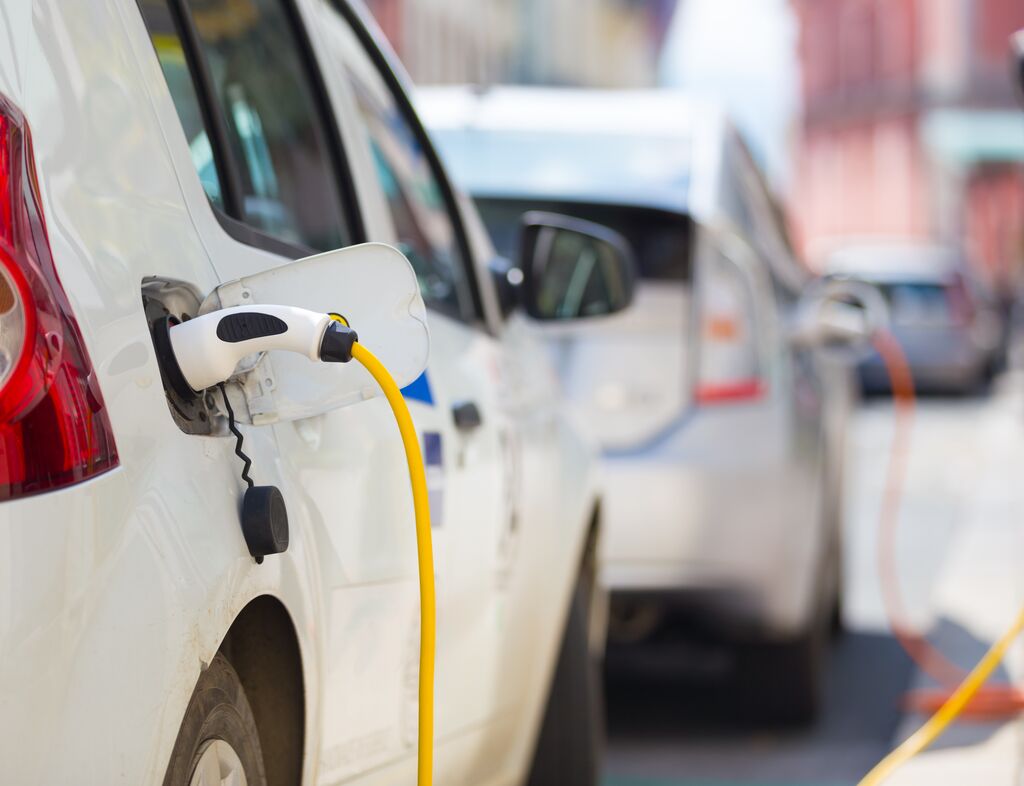 Supporting the EV switch at Centrica
1 min to read
Case study
---
We believe that encouraging employees to switch to electric vehicles is a very effective way for companies to do more to support the environment. That's why we're delighted that Centrica chose to set up a EV salary sacrifice scheme with us for their 25,000 employees. The company has aspirations for their 12,500 vehicle operational fleet to be completely electric by 2025.
LeasePlan's EV Salary Sacrifice scheme offers their UK employees a tax-efficient way to drive an electric car, with servicing, insurance and maintenance all included in the price, as well as the installation of a home charge point. In just two weeks, we've already received orders for over 100 zero emission vehicles - and we hope there will be more to come very soon.
Tanya Llewellyn and Abbie Brooks, Employee Benefits at Centrica said:
"The scheme offers great savings to employees and supports with making the transition to green transportation. Everyone who signs up for the scheme is offered a bundled deal including a new leased electric car, a charge point installed by British Gas engineers as well as servicing, insurance, and maintenance."
Jessica Chapman, Head of New Business, LeasePlan UK said:
"With the extremely low benefit in kind rates for electric cars set to stay in place for several years at least, an EV salary sacrifice scheme is one of the most affordable ways for people to switch to electric driving. This makes it a valuable benefit for employees, which can potentially boost morale and retention, while also allowing employers to make a real difference to a company's carbon footprint."
Published at 9 December 2021
Was this article helpful?