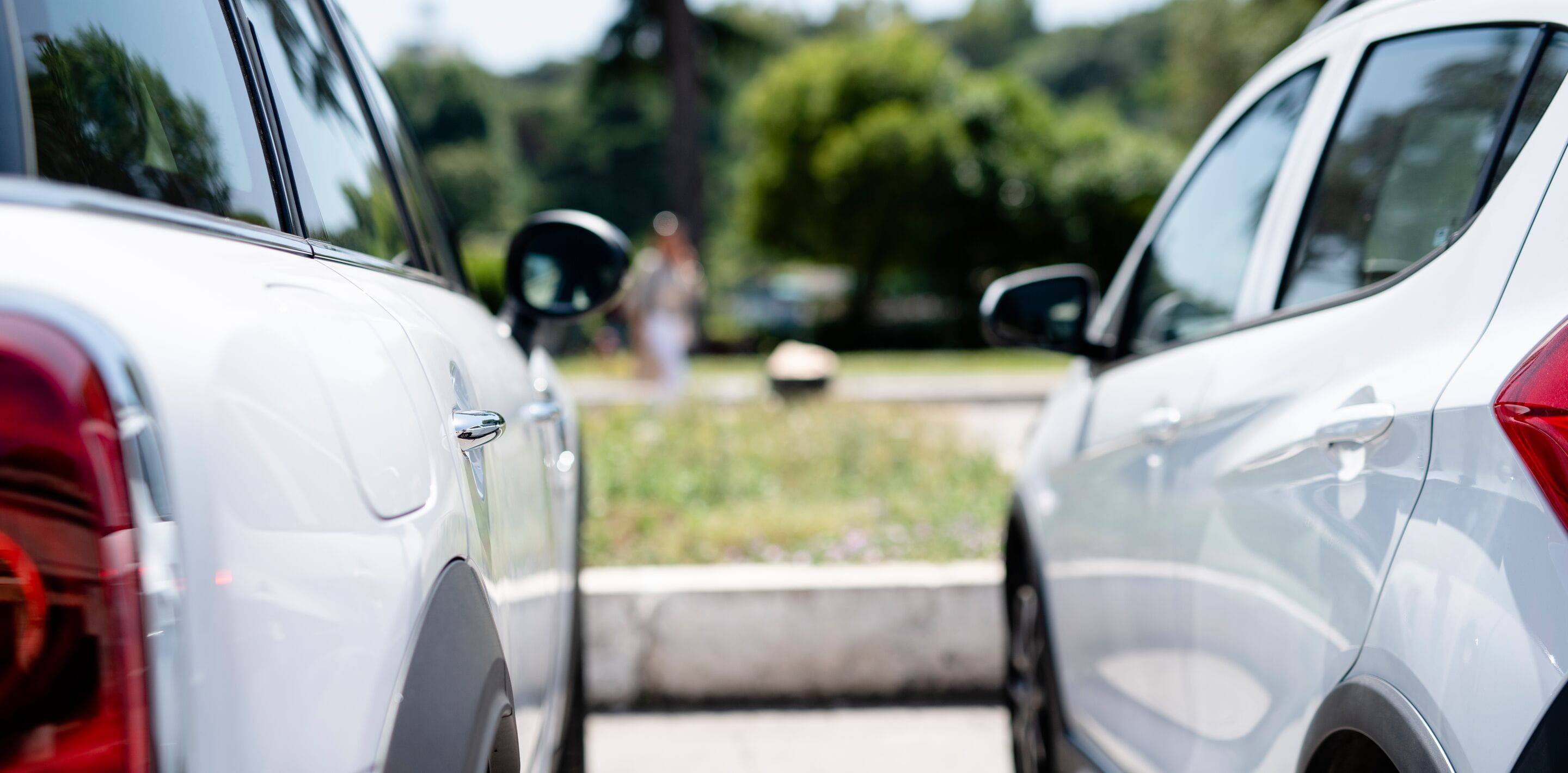 Vehicle Fleet Insurance – Everything you need to know
4 min to read
Driver safety
---
Whether you're operating a car or van fleet, you might be wondering what level of cover is included with your fleet insurance. Here's how it all works:
From SMEs to large corporates, perk company cars to hard-working commercial vehicles, insurance is an essential and varied element of running a fleet. Business fleet insurance doesn't only contribute to employees' safety and wellbeing, it can minimise disruption and protect against vehicle repair costs which have increased by 50% between 2013 and 2020, according to Trend Tracker.
Research conducted by LeasePlan underscores this need for diligence. The study revealed that only one-third (32%) of insurance decision makers feel adequately equipped and informed about their fleet and drivers to maximise the benefits of their fleet insurance coverage.
Fundamentally fleet insurance is a similar product to a policy on a privately owned car, but there are important factors for businesses to consider during procurement.
To help, we've addressed some of the most frequently asked questions below.
What is fleet insurance?
Just like a private policy, fleet insurance is designed to protect vehicles from the cost of repairs and injuries after an incident on the road. Usually available to businesses operating two or more vehicles, Fleet insurance brings the entire fleet under a more manageable single policy and renewal date, typically at a discounted rate compared to insuring them separately.
There are three levels of cover available:
Third party only

is the cheapest cover, paying out for third-party costs if they are not at fault, but not those incurred by the policyholder.

Third party, fire and theft

policies cover for the policyholder's vehicle being stolen or catching fire (including vandalism) and third-party costs after an accident.

Fully comprehensive

is the top level of cover, paying out for repairs and losses to both parties after an accident.
As you might expect, business fleet insurance covers work-related journeys and it usually applies to vehicles rather than drivers. This means new employees are covered without having to be added to the policy individually.
Insurance companies might also offer insurance add-ons such as risk assessments, benchmarking, , driver licence checking,, employers' liability cover and accident management services as part of the policy, to help keep businesses mobile.
What types of vehicles are covered by fleet insurance policies?
Fleet insurance is available for any vehicle owned or leased by the business. This includes pool vehicles, company cars (including salary sacrifice schemes ) and depot-based vans and trucks but excludes employees using their own vehicles for business (grey fleet). Employees must make sure that their private motor insurance policy cover any business use journeys undertaken in a personal vehicle.
Is there a minimum age for drivers?
Some insurers have a minimum age for 'any driver' cover (usually at 21 or 25 years old) which means younger employees will have to be added individually. Fleets might also be faced with a higher excess payment if they claim for an accident where a younger driver is at fault.
Does fleet insurance cover personal use?
It depends how the vehicle is used. Vehicles on a company car or salary sacrifice scheme are usually available for employees outside work hours, so employers should ensure insurance covers for private journeys. However, depot-based vehicles such as vans or pool cars might not require this additional cover.
Does fleet insurance cover any driver – such as family members?
Most providers offer fleet insurance policies cover any driver, a company car would be insured for other family members. However, some insurers won't cover young drivers and businesses can choose to restrict or at least vet who uses their vehicles – for example, making sure that they have a clean, valid licence
How much does fleet insurance cost?
Business insurance is a specialist product, and the fleet element is no different. Premiums will reflect the level of cover provided, and tailored to your unique risk profile, including
Whether you choose third-party or fully comprehensive insurance

The vehicles you have on fleet, how and where they are used

Whether vehicles are fitted telematics or driver monitoring systems

Your track record with making claims – fleet operators can request a Confirmed Claims Experience (CCE) from insurers to negotiate cheaper premiums, similar to a no-claims discount on a private policy.
Who pays the excess if drivers have an accident?
Insurers typically charge an 'excess' on all claims – it's a set contribution towards whatever they pay out, which is recovered from the third party if the driver is not at fault. Fleet operators are liable for paying this if the worst happens, but it's common to pass those costs on to drivers as a deterrent.
Some businesses only procure third-party cover to keep costs down, paying for their own repairs after an at-fault accident and in some cases charging an excess to the driver.
How do I find out more about fleet insurance?
Getting the right cover for your business doesn't have to be a burden. As your leasing partner, ALD Automotive | LeasePlan's expert team know your fleet's unique needs and can help support you.
To learn more about fleet insurance, and the challenges being faced by Fleet Managers read our research here Latest Fleet Insurance Research | LeasePlan United Kingdom
You might also be interested in…
Keeping drivers safe isn't just about meeting health and safety rules – it's part of your duty of care and makes good business sense. Our articles and white papers are full of tips and ideas to help you keep your drivers safe, through increased risk awareness and driving habits.
Published at 5 September 2023
Was this article helpful?