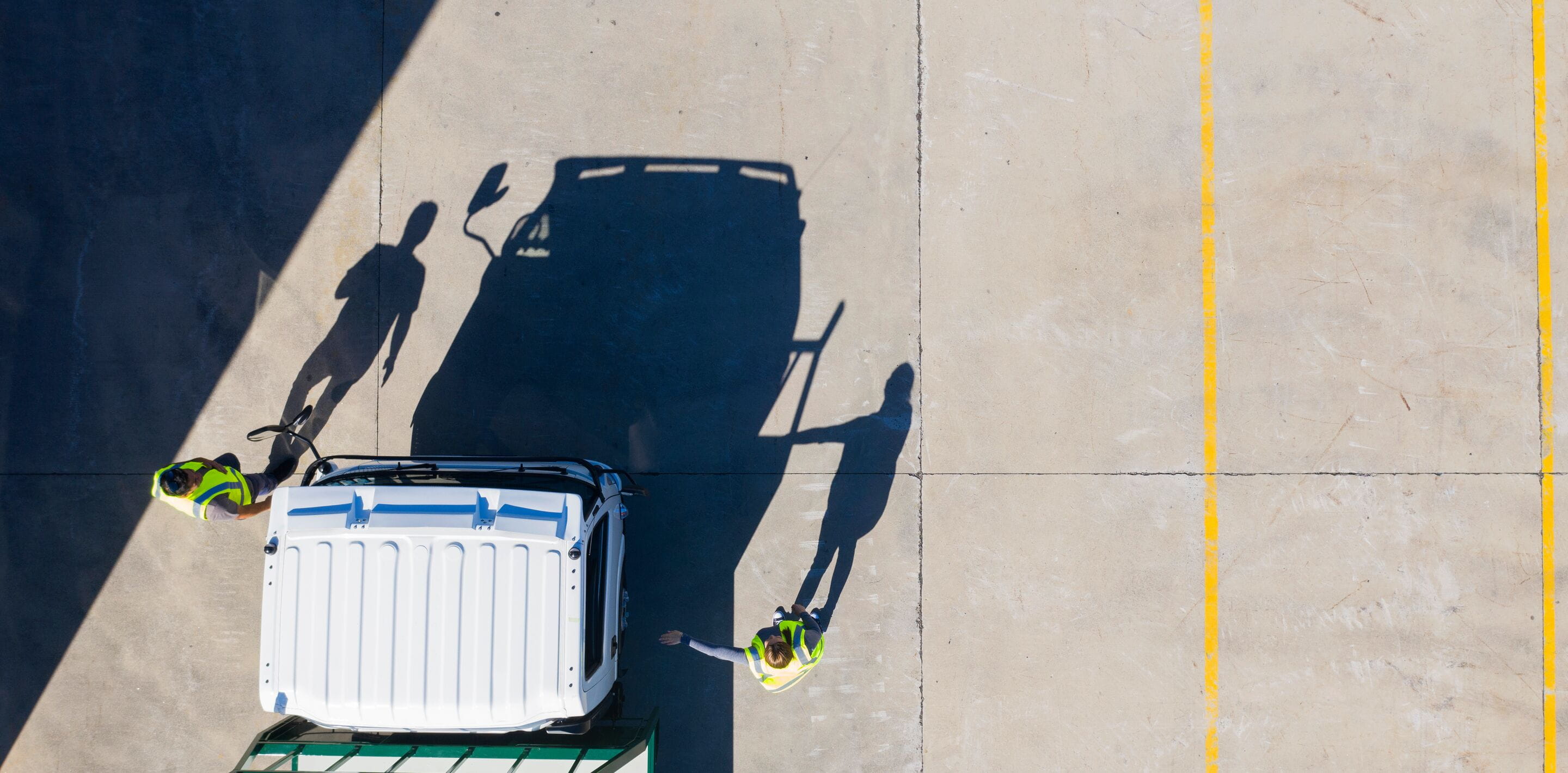 The 2023 Commercial Vehicle Show: Showcasing the Latest Innovations in the industry
2 min to read
Commercial vehicles
---
The Commercial Vehicle Show is one of the most eagerly anticipated events in the automotive industry calendar, and the 2023 show promises to be no exception. Held at the National Exhibition Centre (NEC) in Birmingham, UK, from April 18th to 20th, the event will showcase the latest innovations and technologies in commercial vehicles.
About the show
A major event for the industry, attracting more than 20,000 visitors the show provides an opportunity for manufacturers, suppliers, and service providers to showcase their latest products and services and provides a platform for industry professionals to network.
The LeasePlan team will once again be on hand to provide commercial vehicle fleet funding and management insights on stand 5F4C.
Attendees can expect to see a wide range of vehicles on display, from trucks to trailers, vans to HGVs.
Seminars and workshops
This years show will feature a range of seminars and workshops covering a range of topics, including the latest regulations, technological advancements, and industry trends. Led by industry experts, including LeasePlan's Director of Insurance Operations Steven Kirwan and Corporate Sales Director Jessica Chapman – these sessions provide an opportunity for attendees to network with peers and gain valuable knowledge.
Join us at The Road Ahead Theatre on Wednesday 19th April 11.30am - 11.55am where Steven and Jess will be running a workshop on Reducing fleet risk and improving driver safety.
Display and demos
In addition to the seminars and workshops, the 2023 Commercial Vehicle Show will also feature a range of interactive displays and demonstrations. These will allow attendees to see the latest technologies in action, including autonomous driving systems, electric vehicles, and advanced safety features.
The show provided an excellent opportunity for commercial vehicle fleet and transport managers to learn about the latest innovations and to network with other professionals.
New product launches
The opening day of the CV Show at Birmingham's NEC was packed to the rafters as leading automotive brands took the opportunity to showcase their latest products. One of the most significant highlights was the UK debut of IVECO's all-electric LGV eDaily, which attracted a lot of attention from visitors. MAXUS also unveiled a brand new electric vehicle that is specifically designed for the UK market, aimed at promoting sustainable transport. In addition, HVS showcased their zero-emission hydrogen-electric HGV technology demonstrator tractor unit, marking a significant step towards a greener future for the logistics industry. B-ON also launched their all-electric range of vehicles, aimed at meeting the growing demand for eco-friendly transport solutions. Lastly, Parksafe Group launched their Low Bridge Detection System (LBDS), a road safety technology that alerts drivers to low bridges in real-time. Overall, the product launches on opening day set the tone for an exciting three days at the 2023 CV Show.
Published at 11 April 2023
Was this article helpful?