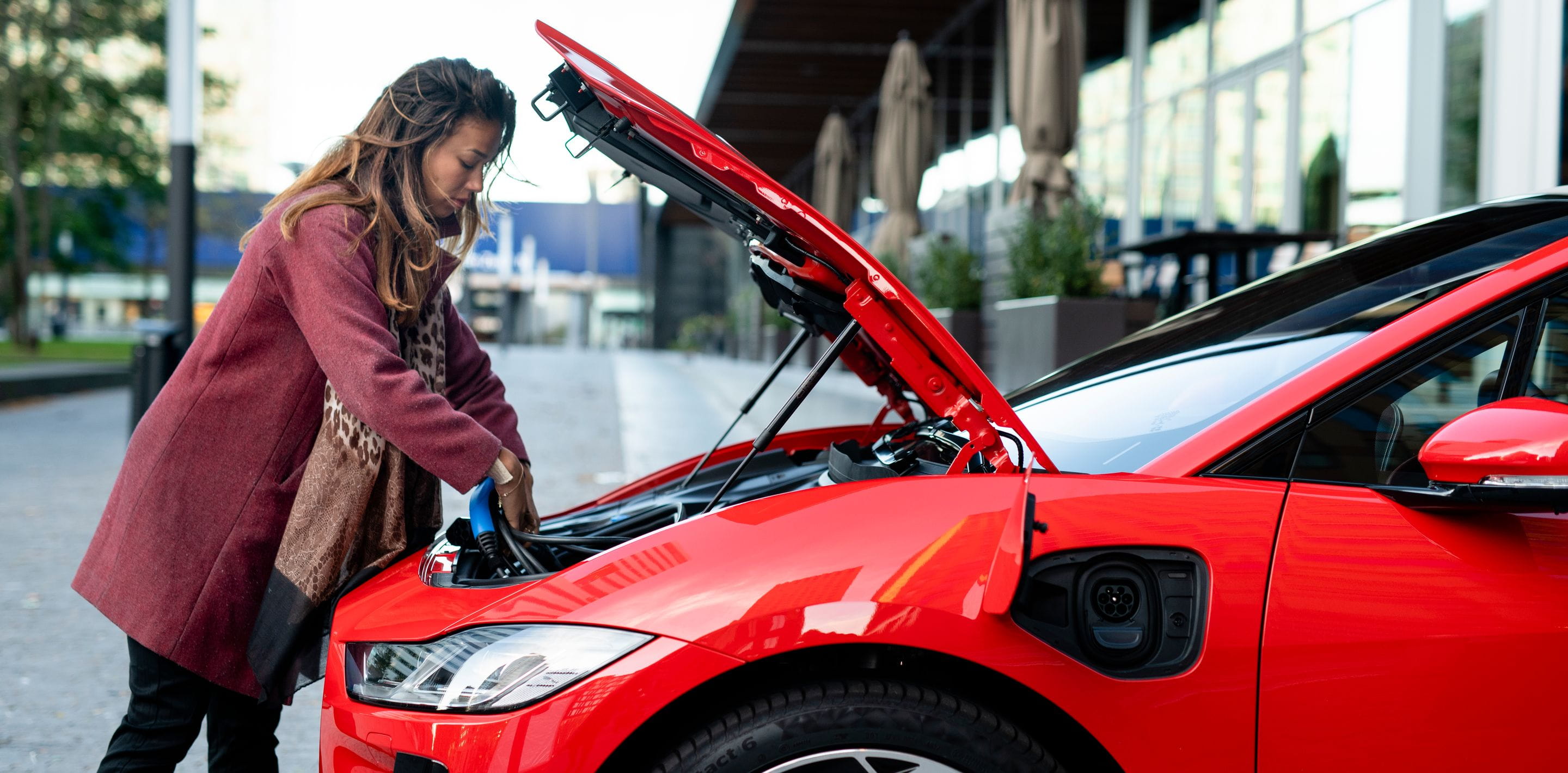 Latest Fleet Insurance Research
2 min to read
Leasing
---
LeasePlan study reveals a third of fleet managers find the fleet vehicle insurance process frustrating. Read our report today.
New research from LeasePlan UK has revealed that almost a third (31%) of fleet managers are frustrated that other departments get a bigger say in the fleet insurance decision making process than them.
This is particularly concerning as the research also showed that almost a third (29%) of businesses with more than 50 company vehicles spend over 50% of their insurance budget on fleet insurance, indicating the importance of ensuring this product is fit for purpose.
Despite fleets eating up such a large proportion of the average commercial insurance budget, only a third (32%) of insurance decision makers think they're well-equipped enough, and know enough about the fleet and drivers, to get the most out of their fleet insurance.
This highlights a serious knowledge gap between those involved in what can be a highly complex decision-making process.
The study of 250 commercial vehicle insurance decision makers also revealed that less than half (42%) closely consult fleet managers before making the purchase, as well as revealing that only one in ten (10%) insurance decision makers go to a specialist fleet insurer, while half (49%) use the same insurance broker as for all other types of insurance.
Steven Kirwan, Director of Operations at LeasePlan Insurance, said: "Fleet insurance comes at a huge cost to businesses, so getting it wrong could be incredibly costly too. Because of this, it's vital to have the right decision makers involved. In the case of fleet insurance, the fleet management team should be your go-to - they're the people most likely to have a clear and detailed understanding of fleet operations and know exactly which elements of an insurance policy could benefit their drivers, and the business, most."
The study of 500 fleet decision makers and 250 commercial insurance decision makers also revealed that over a third (36%) of fleet managers think the fleet business insurance decision making process is too time consuming, while one in five (20%) think that the claims process is difficult.
As well as highlighting concerns in the fleet insurance decision making process, the study also revealed a further key issue - one in ten (11%) fleet managers have no decision-making influence over fleet spend or budget.
Kirwan continues: "Fleets are increasingly becoming a board-level agenda item, with the 2030 ban of the sale of new traditionally fuelled vehicles fast approaching and increasing pressure for organisations to make progress towards their ESG goals. Any decision relating to fleets – from budget and emissions to insurance and risk should be taken seriously. To make the processes even more efficient, decision makers should also work with specialists, including a specialist fleet insurer, who truly understands their operational needs and business goals."
Find out more about how LeasePlan can support all your fleet management needs here.
Published at 23 November 2022
Was this article helpful?