Rental car
Stay mobile with our rental cars
Our car rental service helps you to avoid fleet capacity surpluses and it provides you with fast solutions to keep your drivers mobile. Commercial customers can also test our rental car service at any time.
Excellent deals with our rental car management service
We find the best rental car deals for you on the basis of your specifications. To do this, we compare the rental car rates of car dealerships with our rental car rates. We also ensure the traceability of every single car rental process to keep your costs as low and transparent as possible.
Flexible short-term rentals
With over 1,500 partner stations in Germany, we deliver optimum car rental solutions that guarantee the nationwide mobility of any vehicle fleet. All you have to do is call our reservation centre and we'll ensure that your requested vehicle is delivered promptly to any location in Germany.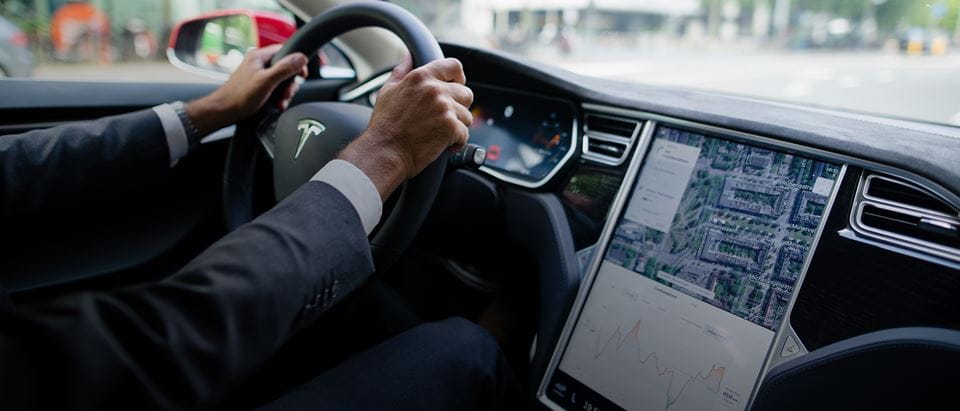 E-vehicles in long-term hire - now at permanently favourable conditions
Experience e-mobility without risk and long-term commitment in our flexible long-term rental. Test our e-vehicles now at permanently favourable conditions.
Interested? Your LeasePlan contact person will be happy to help you.
Would you like us to help you move forward?
Call us at +49 211 91 35 82 10
(Mon. - Thurs. 08:00 - 18:00 and Fri. 08:00 - 17:00)
Drop us a line
Send us an email and we'll reply within one working day.