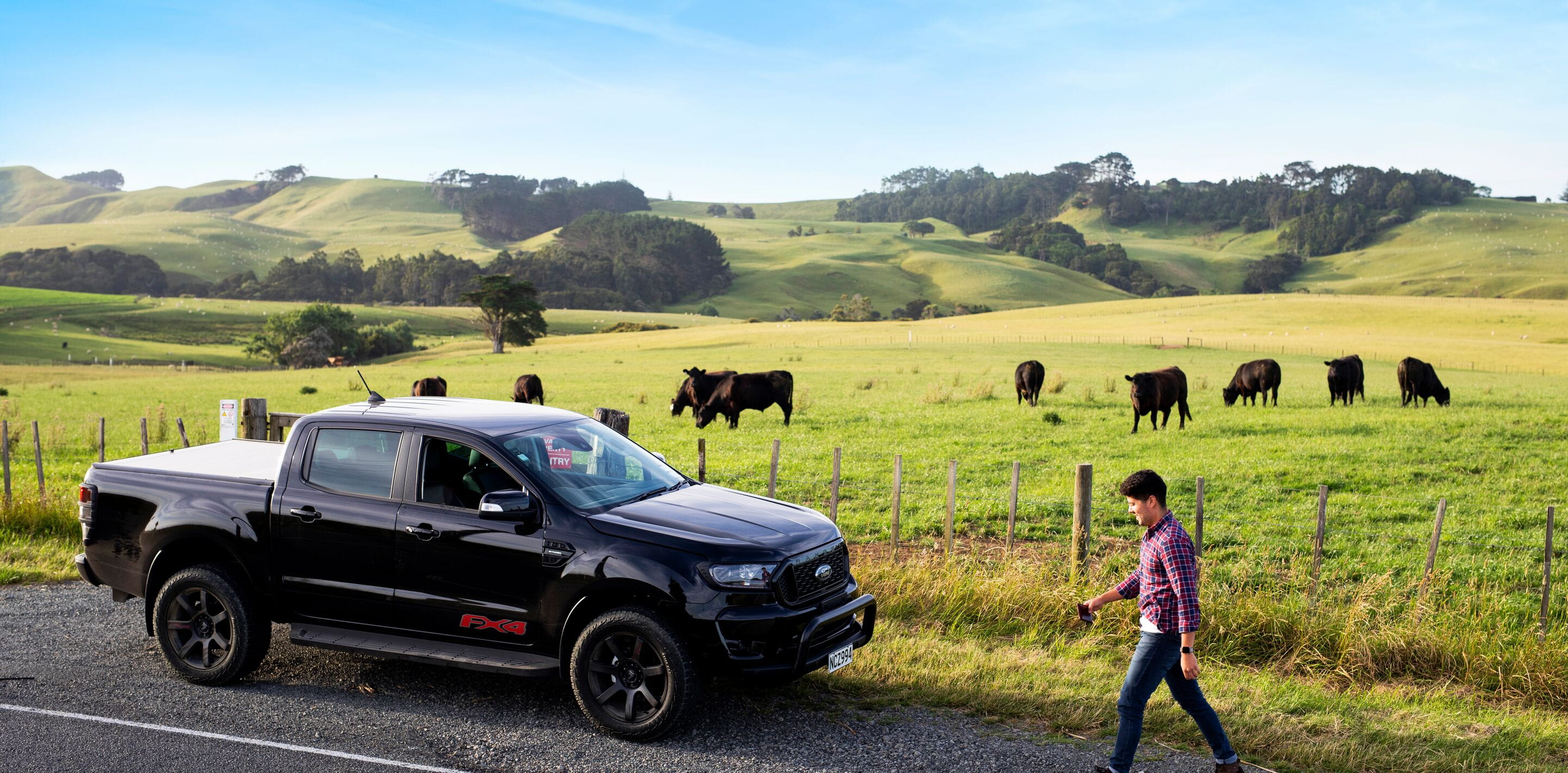 Short-term Rental
For business customers who need a hire vehicle from 28 to 84 days+
Our Short-term Rental product gives business customers an easy way to hire vehicles from 28 to 84 days+ with everything booked and managed through a single market-leading rental software platform, regardless of rental supplier. The difference between Daily and Short-term Rental is that our Business customers benefit from lower rates when committing to a longer rental period at short notice.
Sometimes you need flexibility because…
New starter / Contractor
You hired a new employee or someone on a temporary contract
Short-term project
There's a project for a short time or with an unknown duration
Seasonal workload
There's seasonality in your workload, so you don't need the vehicles all the time
Lead-in vehicle
You need a stop-gap vehicle while you wait for your company vehicle
UK-wide coverage
LeasePlan UK has access to over 200 vehicle rental suppliers across 2,500+ rental customers access to more than 670,000 vehicles. It means we can provide you with a truly "one-stop solution" .
Speak with the team
Vehicles available on Short-term Rental
What to do next
Speak to an expert

Fill out the enquiry form on our website and one of our experts will go through your enquiry with you to make sure our service is what you need

Complete a business credit check

We just have to double-check your finances before we go any further

Receive and complete your contract

Please review everything, sign it and send it back to us

Your rental account is processed

Before you can reserve cars and vans throughout the UK, please give us a few days to process your account.

Start making rentals

You'll find everything you need on our secure booking website and you can reserve, extend or off hire vehicles at any time.