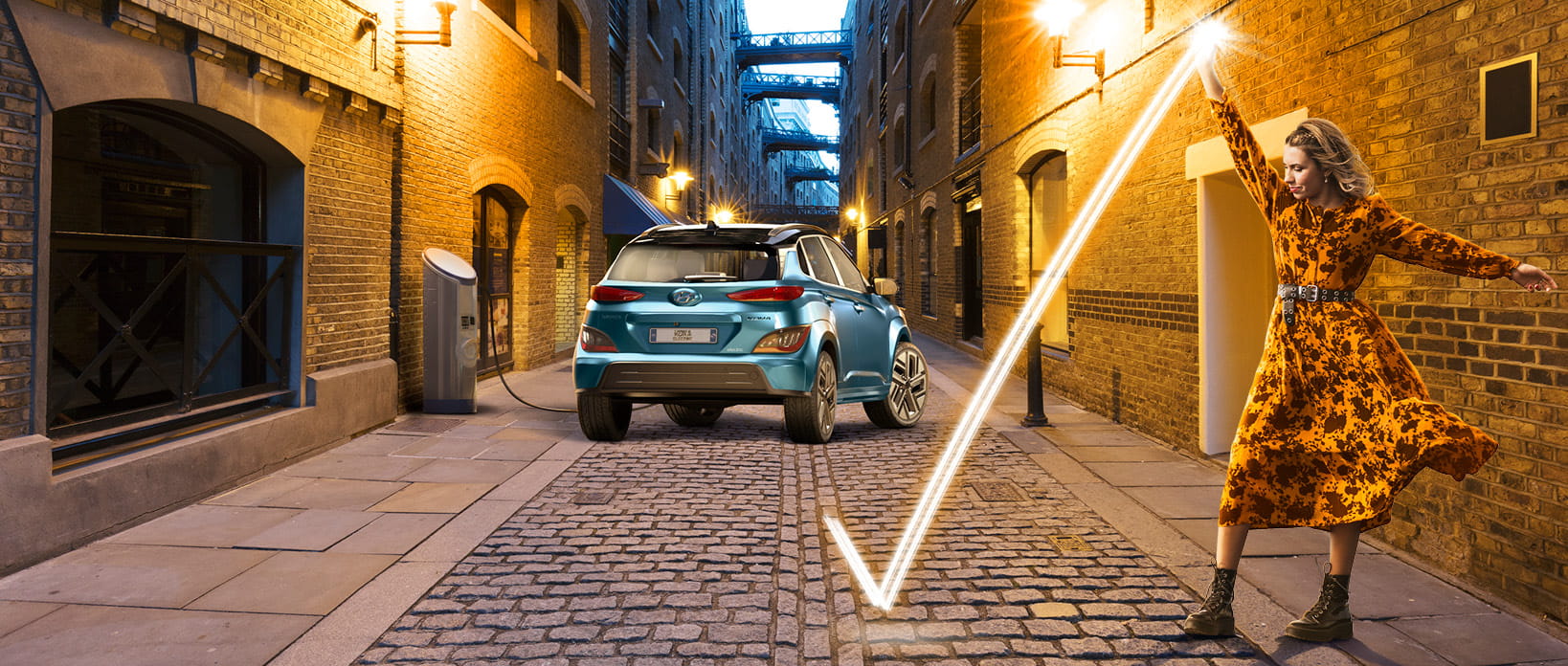 Long-term Rental (LeasePlan Flexible)
For business customers who need a hire vehicle from 3 months to 2 years
LeasePlan Flexible gives you access to a full range of EVs, plug-in hybrids and petrol/diesel cars, as well as a selection of vans for any period between 84 days and 2 years. You can compare and select specific vehicles, and change your fleet as required – whether that's to provide a short-term boost while you bring in contractors or new employees or reduce it as the business needs.
Sometimes you need flexibility because…
New starter / Contractor
You hired a new employee or someone on a temporary contract
Short-term project
There's a project for a short time or with an unknown duration
Seasonal workload
There's seasonality in your workload, so you don't need the vehicles all the time
Lead-in vehicle
You need a stop-gap vehicle while you wait for your company vehicle
We can get you what you need
What to do next
Speak to an expert

Fill out the enquiry form on our website and one of our experts will go through your enquiry with you to make sure our service is what you need

Complete a business credit check

We just have to double-check your finances before we go any further

Receive and complete your contract

Please review everything, sign it and send it back to us

Your rental account is processed

Before you can reserve cars and vans throughout the UK, please give us a few days to process your account.

Start making rentals

You'll find everything you need on our secure booking website and you can reserve, extend or off hire vehicles at any time.