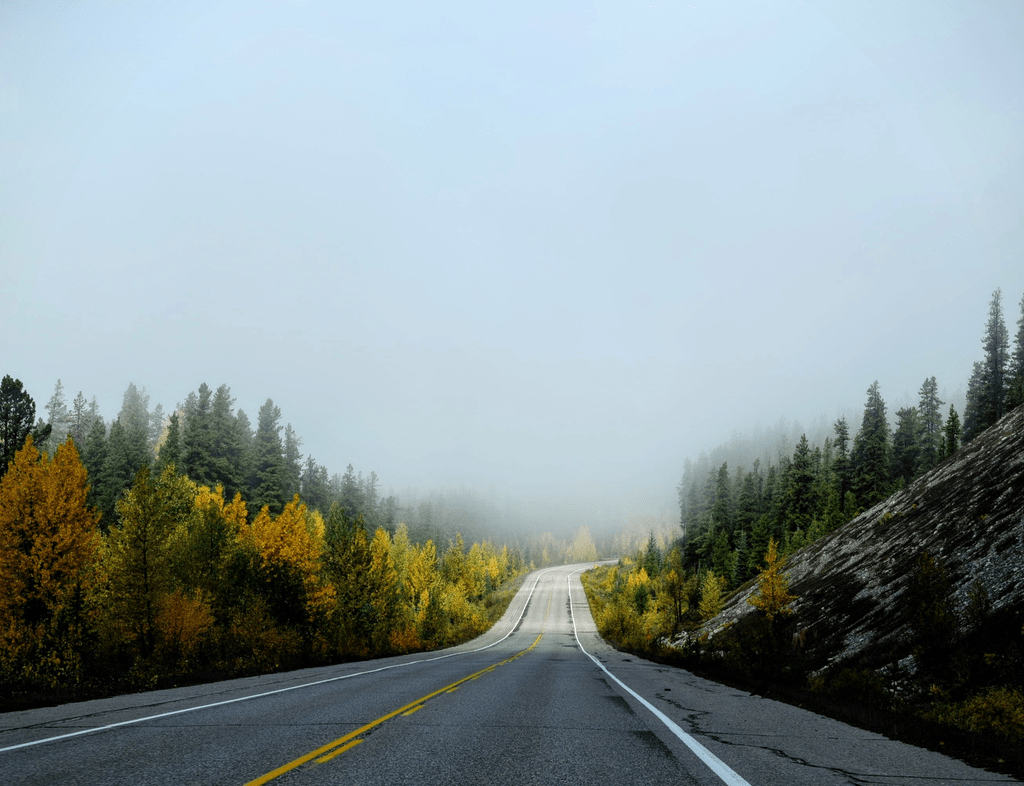 The importance of budgeting and fleet benchmarking
1 min to read
International
---
Now the end of year is approaching your attention might well be turned to planning your fleet budgets, targets and strategies for next year - and for that you'll need to know the current costs relating running your organisation's cars and vans.
The numbers you need to know
If you own your company vehicles, you'll need to consider;
What are your monthly payments and how much is your write-down (depreciation)?

How much are you spending on servicing, fuel, tyres and general wear-and tear-items?

What will your vehicles be worth at the end of their useful life?

What are your interest costs?
If you lease your company vehicles you'll know that it's not just about your fixed monthly rental costs. You'll need to look at the variable costs of running a fleet;
Do you have vehicles de-fleeting next year? What are the expected end-of-term damage costs and excess mileage costs per vehicle?

How much is accident damage costing you annually? Could measures such as driver training and telematics reduce those costs next year?

Daily rentals provide much needed flexibility

but how much are they costing you each month?

Vehicle Off Road (VOR) can be a significant financial drain with estimates of £743* per day for each vehicle off road. Have you considered the latest fleet planning techniques that can help to improve efficiency as well as deliver cost savings?
Benchmark against your industry peers
We can help you analyse key fleet costs and compare your fleet performance against your peers fleets. Our consultancy team have conducted extensive benchmarking across key industry sectors to identify some of the key areas of cost savings and areas to improve a fleet's performance.
Explore our Consultancy Benchmarks
Financial and Professional Services
Interested in a tailored benchmark of your fleet vs your industry?
Our team of experts is happy to answer your questions. Please get in touch with our consultancy team for more information.
* Source: LeasePlan estimates £743 per day - Interview Mark Lovett Head of Commercial Vehicles£https://insights.leaseplan.co.uk/fleet-issues/commercial-vehicles/interview-van-best-practice/
Published at 17 December 2020
Was this article helpful?