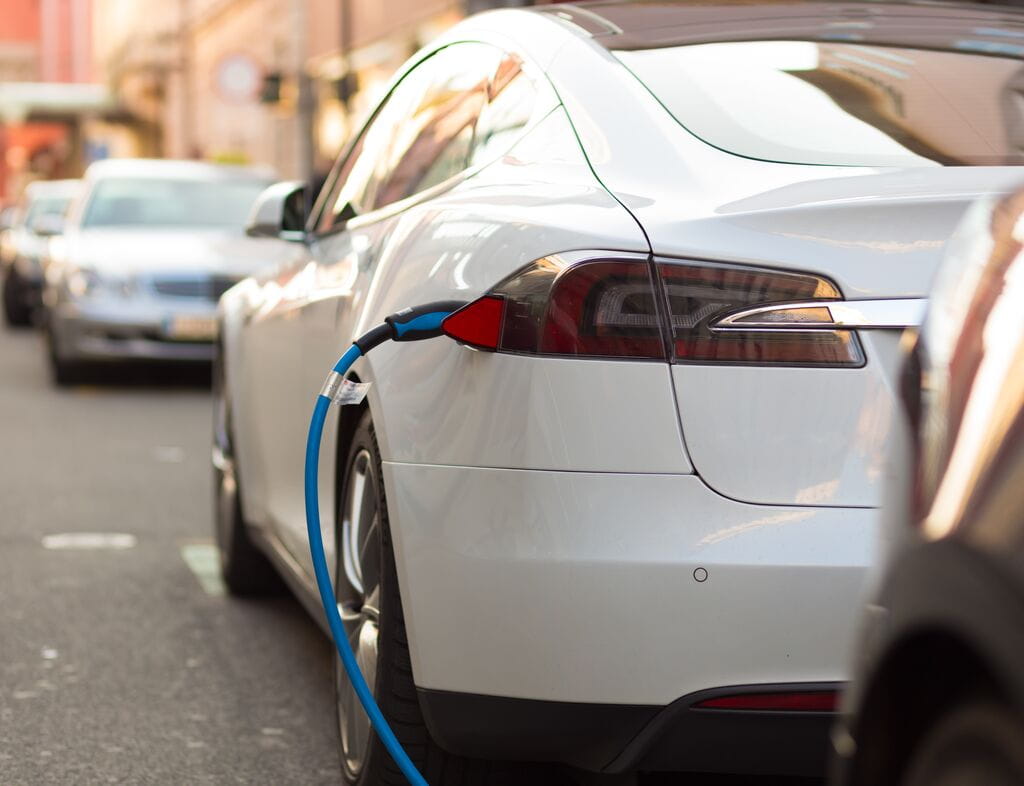 EVs are on the charge
1 min to read
Electric vehicles
---
New-car registration figures for 2020 were unsurprisingly far lower than they have been for years. However, this news did have a silver lining. The percentage of new cars that were electric or plug-in hybrids was higher than ever before.
Figures from the Society of Motor Manufacturers and Traders (SMMT) showed a rise of over 180% in pure electric sales, while plug-in hybrid sales were up by more than 90%. This meant that over one-in-ten new cars was an ultra-low (or zero) emission vehicle.
What's more, this isn't just a UK trend. The electric vehicle world sales database, EV-volumes.com, reports that total global sales of plug-in vehicles was over 3.2 million in 2020. This includes more than 1.4 million sold in Europe - a rise of over 130% in a market where overall sales were 20% lower than they were in 2019.
As a result, Europe (including the UK) is now the world's centre of EV growth, ahead of China for the first time since 2015.
Of course, it's particularly hard to say right now what the future will hold, but we hope this trend gathers even more pace in 2021. If you'd like to find out more about the benefits of an electric car, or what's involved in moving a fleet to EVs, please take a look at our Thinking EV section of our website.
Published at 27 April 2021
Was this article helpful?