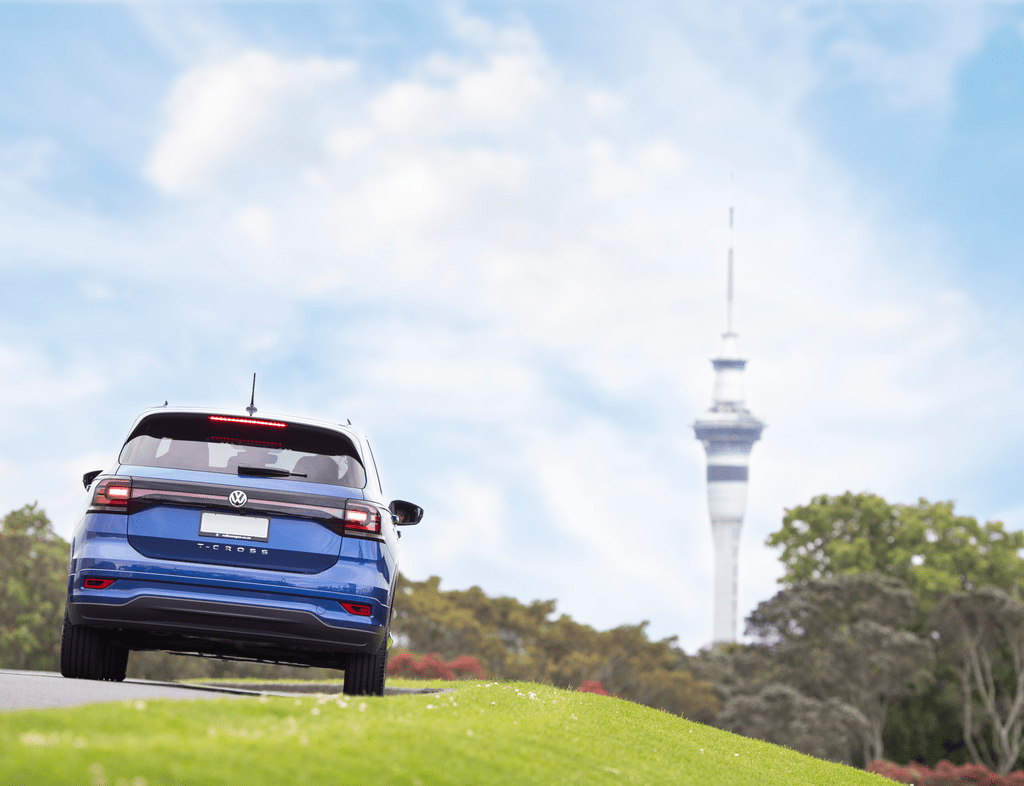 How to stay ahead of the semiconductor shortage
4 min to read
Fleet management
---
A global shortage of the semiconductor chips used in new vehicles is causing widespread disruption to car and van deliveries. Here are some simple steps to keep your orders on track.
A global shortage of the semiconductor chips used in new vehicles is causing widespread disruption to car and van deliveries. Here are some simple steps to keep your orders on track.
Semiconductors are the foundation for the processing and memory chips used in almost every form of consumer technology, and they've become increasingly common in cars and vans. An important component of everything from infotainment systems to powertrain controls and sensors for driver assistance features, they're a vital component and - for the near future - they're also in short supply.
Why is there a shortage of semiconductors?
The semiconductor industry has faced a perfect storm since the start of 2020:
The automotive industry temporarily reduced its semiconductor orders as showrooms and factories were shuttered last Spring [1,2]. By the time vehicle production was getting back up to speed, suppliers had diverted to laptops and consumer electronics for home-bound consumers.
Semiconductor manufacturers re-started production with reduced staff levels and social distancing at factories, so were not operating at full capacity [3].
NXP [4] and Infineon Technologies [5] - two of only five companies producing chips for vehicles - had to suspend manufacturing at plants in Texas during storms in February. A fire at one of Japan's largest semiconductor factories in March, and Taiwan's worst draught in decades [6] affecting the water-intensive production process required, have put further pressure on supply.
How is the semiconductor shortage affecting vehicle supply?
Semiconductors are usually several tiers down the automotive supply chain from vehicle manufacturers, so the full effects of the global shortage are still emerging. However, with a six-month lead time to bring new production facilities online, it's expected that disruption will continue for the rest of this year and persist into 2022 [7].
The impact varies by manufacturer and model, depending on their suppliers. At best, semiconductor shortages could result in some standard or optional equipment becoming temporarily unavailable. However, it could also cause certain trim levels or even models to be discontinued for the short term, or production to be suspended at factories.
For the near future, it's worth expecting longer lead times - the Association of Fleet Professionals [8] told Fleet News its members were claiming six to nine months as the industry norm for cars and light commercial vehicles. That's two or three times longer than fleets are used to working with.
What can I do to avoid disrupted vehicle deliveries?
LeasePlan UK is expecting a steady supply of new vehicles throughout 2021, and manufacturers are taking steps to fulfil demand. However, it's important to factor potential disruption into your procurement process - here's how:
Identify which vehicles are due for replacement in the next 12 months and begin the procurement process ahead of your normal schedule.
Where appropriate, ordering vehicles from stock can avoid delays in delivery.
Production is likely to prioritise popular variants and plug-in vehicles as manufacturers work towards UK and EU CO2 targets this year. Where direct replacements are not available, does an alternative meet your needs?
LeasePlan Flexible provides access to a range of vehicles for periods between 84 days and two years, which could help fill gaps in supply. Click here to find out more.
For more information, please speak to your LeasePlan Account Manager who will be happy to help.
Was this article helpful?