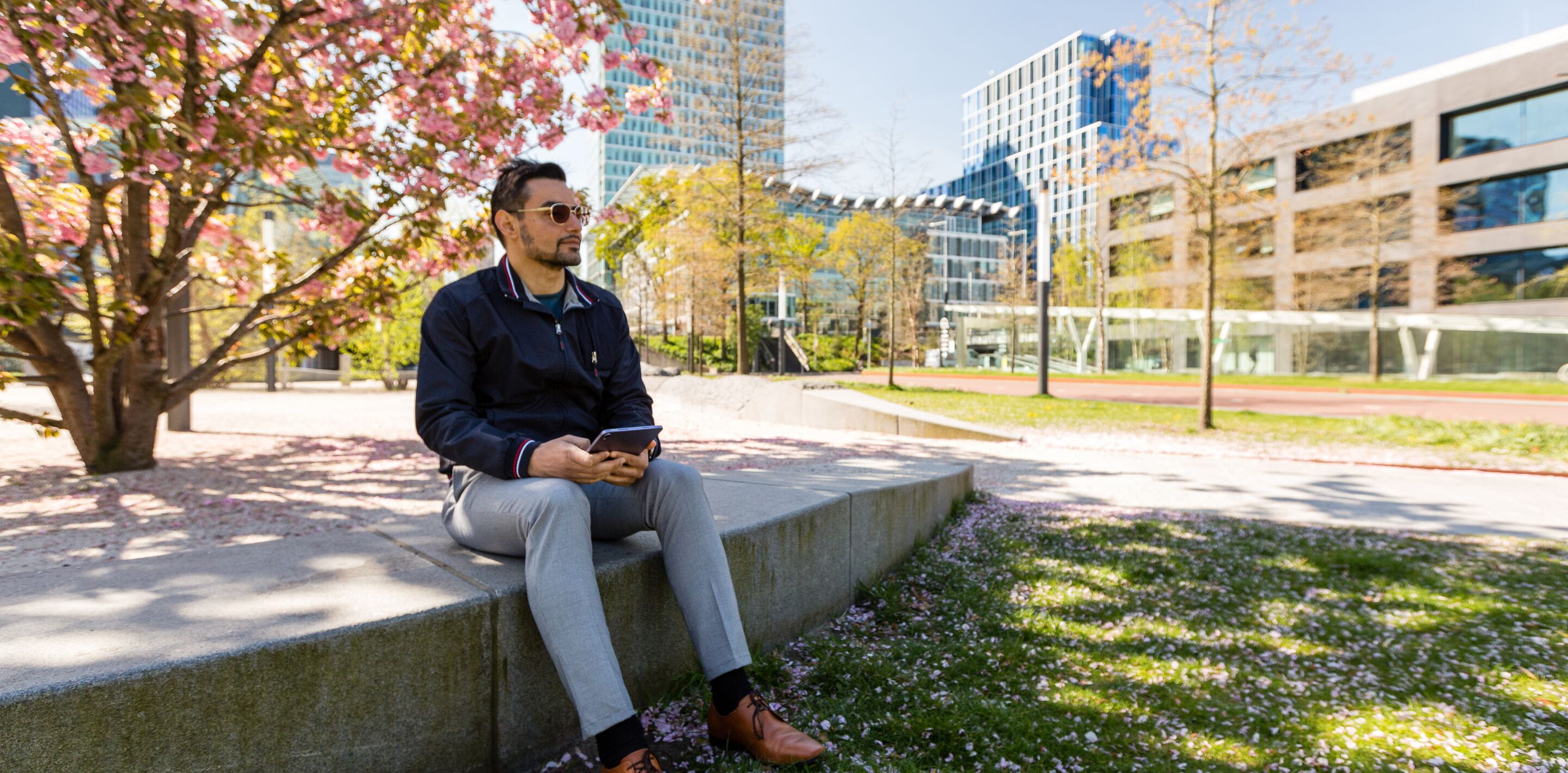 May Bank Holiday Opening Hours 2023
1 min to read
Fleet management
---
With three bank holidays in May, we wanted to inform you of our opening hours and daily rental booking procedure over this time.
Please take note of the details below to ensure your vehicle fleet operates smoothly over the long weekends.
1 May – Early May bank holiday

8 May – Bank holiday for the coronation of King Charles II

29 May – Spring bank holiday
LeasePlan Customer Services
We'll be closing at 5pm on the Friday ahead of the long weekend, but then take calls and emails as usual 9am – 5pm from the following Tuesday.
LeasePlan Rental Services
Our standard opening hours apply after which the schedule below will be in place.
Vehicles on rent
If you have vehicles on rent during this period, any amendments, extensions or terminations need to be passed to our reservations team before 6pm on the Friday before the bank holiday - online or by speaking to one of our reservation agents.
Terminating / Off-Hiring Rental Vehicles
If you are terminating or off hiring a vehicle, it will need to be made available for collection before 10am on the Friday before the bank holiday.
Any rentals without the relevant instruction prior to 10am will remain on rent until 10am on the following Tuesday after the bank holiday at the earliest.
New Reservations
The earliest time for deliveries after the bank holiday break will be 10am on the Tuesday following the bank holiday. If the hire is required before this time, the vehicle must be booked to start on the last working day prior to the bank holiday.
Get in touch
LeasePlan Flexible For any LeasePlan Flexible enquiries please contact leaseplanflexible@leaseplan.co.uk
LeasePlan Daily Rental
For any Daily Rental queries please contact the rentals team on 0344 493 7654 or email res@leaseplanrentals.co.uk
LeasePlan Customer Services
For any LeasePlan customer services enquiries please call your Driverline 0345 250 0000 or take a look at our Help and Support page here Get Help & Support | LeasePlan
Published at 19 April 2023
Was this article helpful?