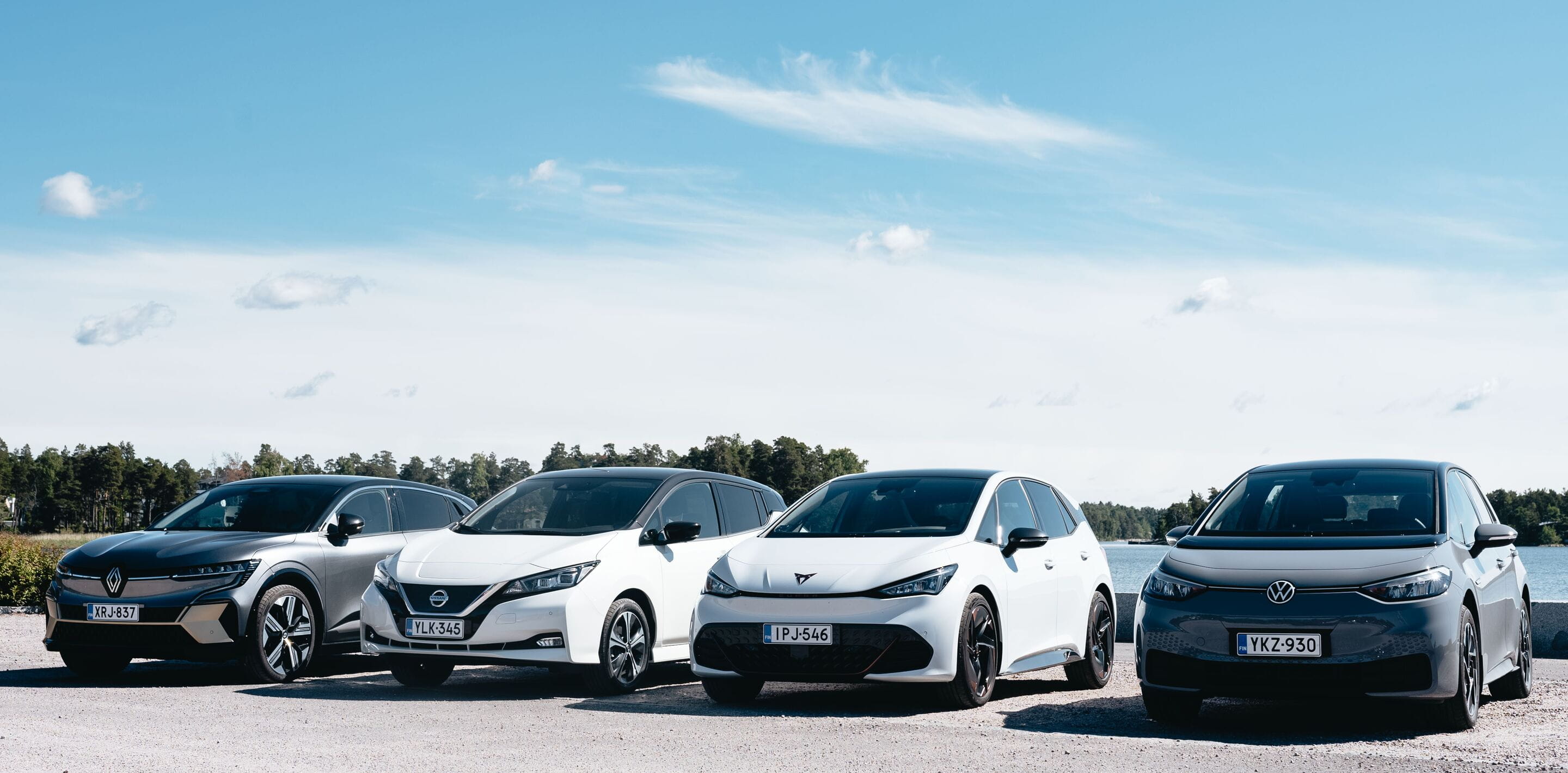 World EV Day
1 min to read
Esg
---
New research for World EV Day 2022
We believe World EV Day (9th September) really is something to celebrate. It's an opportunity to convince drivers, fleet professionals and organisations that EVs aren't just a good idea – they're an essential one. But to do this, we think organisations need to work harder and smarter to bring everyone along.
Understanding what people think of EVs
That's why we've been working with partners from across the industry, together with the research firm IPSOS, to understand the state of public opinion around EVs. These partners included LV Insurance, Shell Recharge, Ohme, Cenex, Autotrader, Connected Kerb, Fastned and EV Association England.
Research partner IPSOS surveyed 2000 UK drivers, including focus-group sessions, giving us the chance to hear what people think about EVs. Our goal was to explore how we can make EVs easier to understand and what we can do to convince people – particularly young people – that EVs aren't just a good idea, they're highly cost-effective as well.
Three ways to drive change
The results of our research were fascinating, and they gave us real insights that helped us suggest three main ways we can solve these challenges:
Show how EVs are more affordable

than people think. For example, by highlighting where EVs save money in comparison to petrol and diesel vehicles.

Make them simpler to understand

, such as providing clearer numbers for EV driving range.

And make them intuitive

, such as making charge points more visible
We believe these are the three pillars that the future of motoring will be built on. To read more about them, and the findings from our research, please download the report at WorldEVDay.com We hope you find it interesting.
Happy World EV Day from everyone at LeasePlan.
Published at 29 September 2022
Was this article helpful?