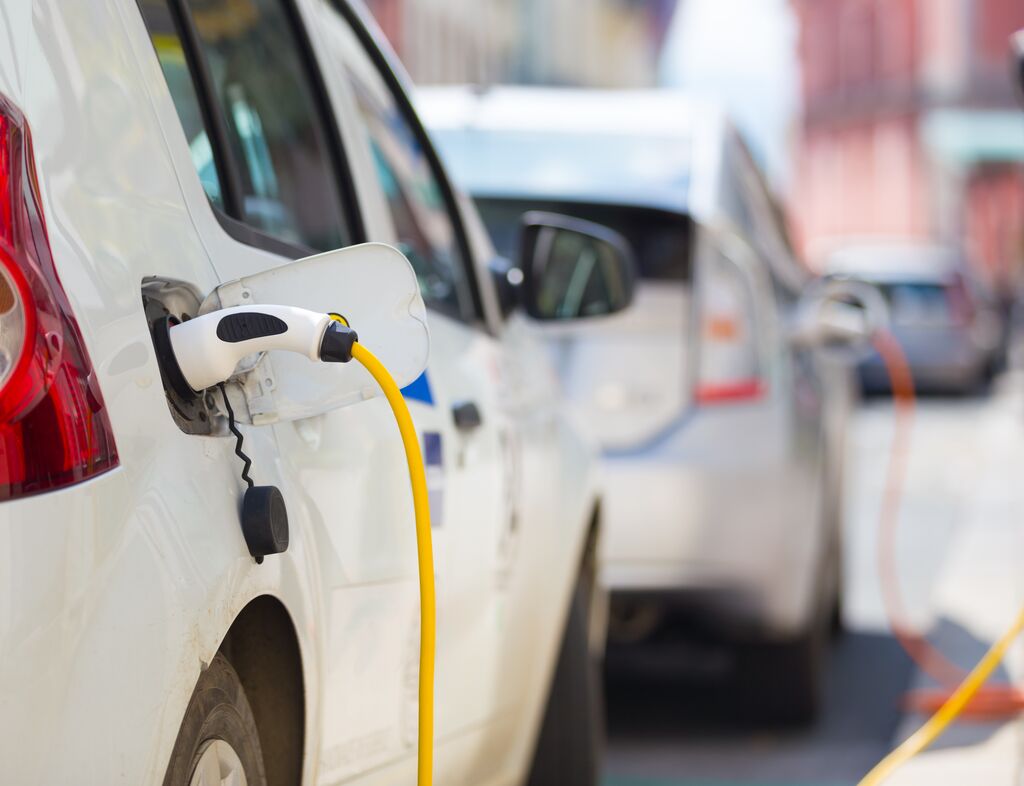 UK Electric Fleets Coalition (UKEFC) policy paper
2 min to read
Esg
---
This is an important year for electric vehicles. Alongside the UN Climate Change Conference (COP26) in Glasgow this November, there are many policy decisions needed to support the Government's 2030 deadline for ending the sale of new petrol and diesel vehicles.
The UK Electric Fleets Coalition (UKEFC) brings together more than 30 leading UK businesses and is led by the Climate Group, in partnership with among others, BT Group, Lex, Openreach, Royal Mail and LeasePlan. We recognise that companies are the main buyers of new vehicles, so play an essential role in the transition to EVs. Working together, we have developed a series of policy recommendations for the Government that we believe will help them achieve the UK's net zero goals.
There is currently more demand for EVs than there is supply - and this demand is only likely to rise. This is the time for the Government to give auto manufacturers a clear instruction that they need to increase supply though a zero-emission vehicle (ZEV) mandate that can sit alongside the UK's competitive CO2 emissions standards.
While there is already a good level of demand, we believe it needs to increase further, particularly for vans which face a higher upfront cost.
One way to support this is through greater certainty around Government grants, which we believe should reflect the cost gap between petrol/diesel vehicles and ZEVs.
Alongside this, we believe that second-hand ZEVs should have a 0% VAT rate to encourage the development of a used-EV market, which will likely be fed mainly from ex-fleet models.
While the UK's energy infrastructure is already seeing significant changes with the rise of renewables, we would like to make sure the market rewards the flexibility of EVs and that the barriers to EV ownership imposed by current infrastructure are removed.
The first step could be to introduce a government-led tendering programme for charge points and strategic grid connections to improve overall accessibility and reduce costs for fleet operators when they introduce office charging.
In addition, we would welcome a 'right to plug' that allows EV owners to request access to chargers in their local area, as well as planning-rule changes to increase the installation of new chargers.
Finally, we would like to see the Government require chargepoint operators to improve access and interoperability.
Published at 17 June 2021
Was this article helpful?