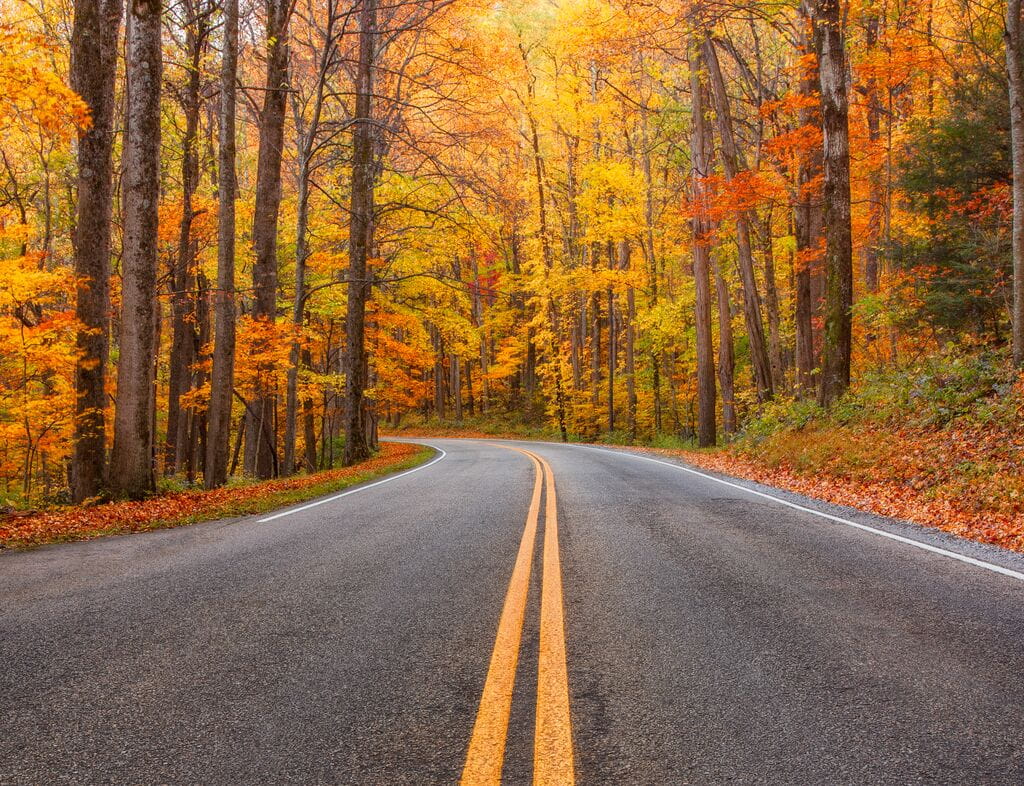 Half of HR bosses unaware of EV benefit savings
3 min to read
Electric vehicles
---
New research from vehicle leasing experts, LeasePlan UK, reveals that despite the majority (62%) of HR bosses and senior business leaders being challenged to reduce the cost of employee perks and benefits since COVID-19, half (49%) still believe that the electric vehicle (EV) salary sacrifice scheme would add extra cost to their organisation, which is not the case.
Change in legislation
A change in legislation which came into effect in April this year means that EVs now have zero benefit-in-kind (BiK) tax. This has resulted in significant savings for employees, as well as savings through lower National Insurance (NI) contributions for the employer. Yet, one fifth (20%) of HR bosses aren't aware of the recent change, despite 44% and 39% of companies respectively offering either employee car ownership or salary sacrifice for a car.
Survey results
The study of 252 UK HR decision makers and senior company leaders clearly shows a knowledge gap, particularly around the perceived cost of EVs through salary sacrifice, which is holding them back from a more sustainable cost-effective solution. With 4 in 5 (79%) currently reviewing their approach to company benefits, but over half (53%) yet to implement any ideas, LeasePlan UK believes now is the time to debunk existing myths and has launched a new product, EV SalaryPlan, aimed to benefit employees, employers and the environment
Chris Black, LeasePlan's Commercial Director, said:
"With cost savings and sustainability front of mind for both employees and employers, the change in taxation that was introduced in April means that EVs are now a really viable option for both. However, perceived cost remains an issue, and one we feel that we need to address.
"Through SalaryPlan, a premium 4 door hatchback (Polestar 2) will cost the employee under £400 per month including servicing and insurance. What's more, we also offer early termination protection from events such as maternity leave, redundancy and resignation. This provides additional peace of mind, especially during this turbulent time. In addition, a home charge point is included with most vehicles making the switch to electric much easier ."
With more than half of employees (57%) showing an increased interest in EVs since March 2020, and over 8 in 10 (86%) bosses stating that it was important to demonstrate their corporate responsibility progress, there is a clear drive from both employees and employers towards a more sustainable future.
"We know that despite an increase in home working, employees still need transport options. Now more than ever, people are turning to private transport rather than public for their own safety. That's why we believe SalaryPlan is the ideal solution, not only to give employees options that suit their sustainable and cost-conscious requirements in this new world, but to offer employers cost savings and environmental benefits to add to their CSR initiatives."
SalaryPlan from LeasePlan
SalaryPlan by LeasePlan offers a cost-effective salary sacrifice scheme for electric vehicles, which is quick to set up, easy to adapt to specific employer requirements or can be developed into a fully bespoke solution. SalaryPlan enables employees can get a brand-new, environmentally friendly vehicle, while paying minimal benefit in kind tax (currently zero rate for EVs) and savings on income tax and National Insurance. Employers can potentially take advantage of National Insurance savings, while having a great way to reward and motivate their workforce.
An online survey was conducted by Atomik Research among 252 respondents from the UK, all HR Decision Makers / HR Managers, or Company Directors or more senior - in companies with 250+ employees. The research fieldwork took place on 23rd July - 30th July 2020. Atomik Research is an independent creative market research agency that employs MRS-certified researchers and abides to MRS code.
Published at 14 September 2020
Was this article helpful?