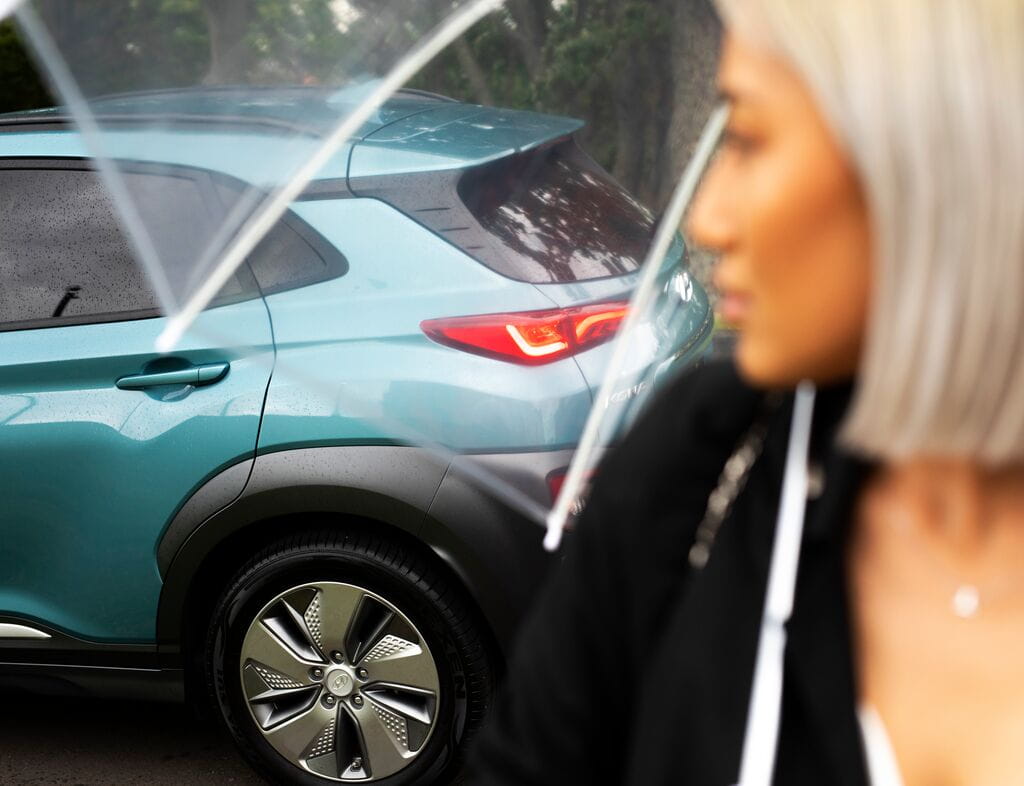 Extension to Plug-in Grants applications
3 min to read
Electric vehicles
---
OZEV has extended the deadlines for Plug-in Grant applications in response to ongoing vehicle supply challenges. Here's what you need to know.
Semiconductors are the backbone of smart technology, found in the memory and processing chips of everything from the smallest wearable devices to the largest trucks on the road, and they're currently in short supply. Disrupted by the pandemic [1] and compounded by extreme weather [2],[3], production is constrained, and new factories are expensive and time-consuming to construct [4], so shortages are expected to continue into 2022 [5].
This poses significant challenges for vehicle manufacturers, who are making widespread use of semiconductors throughout their latest products, including within engine management, entertainment and driver assistance technology. The SMMT recently revised its 2021 new car and sales forecasts downwards due to delayed and disrupted vehicle supply [6],[7] while 59% of BVRLA members said this was the biggest problem facing their business during 2021. [8]
What does this mean for Plug-in Grant applicants?
The Office for Zero Emission Vehicles (OZEV) has provided grant funding for ultra-low emission vehicles since 2012, to offset the higher purchase or leasing costs for going electric. Available for everything from bikes to large trucks, these have funded an estimated 285,000 vehicles as of March 2021 [9], and remain an important incentive.
Applications are made through an online portal when vehicles are ordered and processed once they are ready for delivery. However, OZEV allows a nine-month window for orders to be completed, after which they are cancelled [10]. With six to nine-month lead times now increasingly common and some variants taking even longer [11], the BVRLA has warned that this could result in unexpected costs for end-users. [12]
At the start of August, OZEV announced it would temporarily extend the deadline for grant applications to accommodate longer lead times. Although there was no official release, the details were published by the BVRLA [12] website and apply as follows.
Applications made on or after 5 November 2020 have a 12-month completion window and can be reinstated if they have automatically lapsed within the portal.

OZEV will reinstate the nine-month window at 00:00am on 5 February 2022 but says it will consider further extensions if necessary.
Published at 24 August 2021
Was this article helpful?