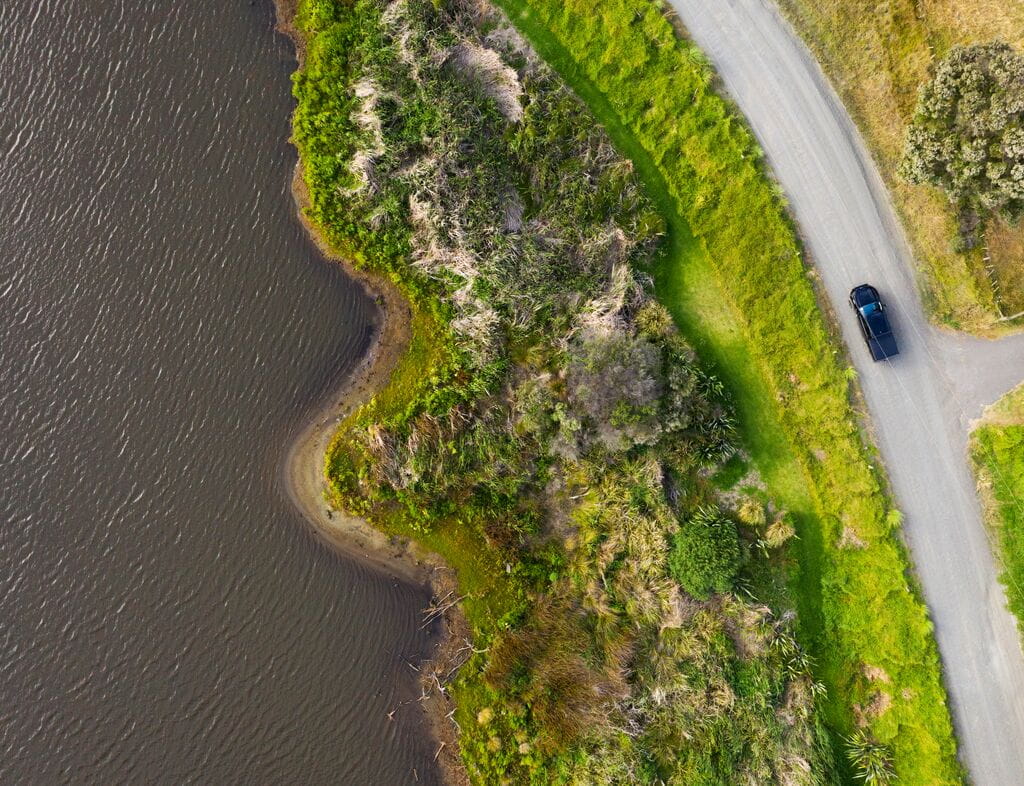 Developing a successful EV fleet transition plan
3 min to read
Electric vehicles
---
Switching to electric vehicles makes a lot of sense for a lot of companies. However, many that would like to have an electric fleet are finding it hard to get started with the transition. If you're in this position, we hope you find our quick seven-step guide helpful.
Step 1: Decide to start
Any major change within a company can get caught up in meetings and committees (and meetings about committees), with everyone talking about making a decision - and hoping that someone else will take the first step. We suggest the better approach is to decide that a switch to electric vehicles is something you want that is going to happen - and then start talking about the best way to do it for your organisation.
Step 2: Do your research
You need to carry out an audit of your fleet so you can understand what you have and how it is being used. Then, you need to take a look at what electric solutions are available to identify those that could best meet your needs. Don't forget to think about infrastructure as well as vehicles when you are doing this.
Step 3: Work out where you are
The next step is to see where you are at the moment in terms of making a transition. If that's nowhere, it's not a problem, but you may find you already have some building blocks in place. Perhaps there are electric chargers near your offices or you have employees with electric cars they have bought or leased for themselves, who can act as evangelists within your business. Our easy to use EV Readiness tool can help you review where you are on the road to zero.
Step 4: See what help is available
If you're confident about switching, you can skip this step entirely. But for most organisations, it could pay to get some help from an expert. At LeasePlan, for example, we have a team that specialise in electric vehicle fleet transitions. They know as much about making this change as you know about your own business, so why not let them help you find an easier path - and, hopefully, avoid some of the possible pitfalls.
Step 5: Look for easy wins
It's likely there will be some resistance to any major fleet change. While the argument for electric vehicles is a strong one, identifying a few easy wins can really help get everyone on board. Perhaps some of your drivers regularly go through low emission zones or you have a few consistent routes that are short enough to allow for scheduled charging once or twice a week. Anything that shows the ease or affordability of electric vehicles can be very persuasive.
Step 6: Develop a transition plan
Your easy wins may be the starting point, but you still need a plan to transition your whole fleet. This can have some flexibility, of course, but you want to set out when you expect to change vehicles, how long you think you'll have them for and what the overall costs are likely to be. Plus, you need to explain how you'll help your drivers handle the switch, as electric vehicles do require some behavioural changes, and what you'll do to promote the benefits of these vehicles throughout your organisation.
Step 7: Make a public commitment
We finish with another step that you don't have to do - but we believe there are real benefits in doing it. Setting out your commitment to switching helps keep people focused if there are any times when the transition becomes more difficult, plus it allows you to show your desire to make a difference. You could do this with a public statement or by joining organisations that work towards greener motoring. For example, at LeasePlan we have made it clear that we are aiming to have net zero emissions from our entire fleet of lease vehicles by 2030, plus we are members of organisations such as the Climate Group's EV100 and Global Action Plan's Business for Clean Air Taskforce (BCAT).
Test your EV Readiness today
The transition to electric vehicles can seem like a huge undertaking for fleets, but it doesn't have to be daunting. Based on our experience working with businesses of all sectors and sizes, LeasePlan has broken the process down into manageable segments with advice to help guide you forward.
https://insights.leaseplan.co.uk/your-fleet-ev-readiness-report/
Published at 24 August 2021
Was this article helpful?