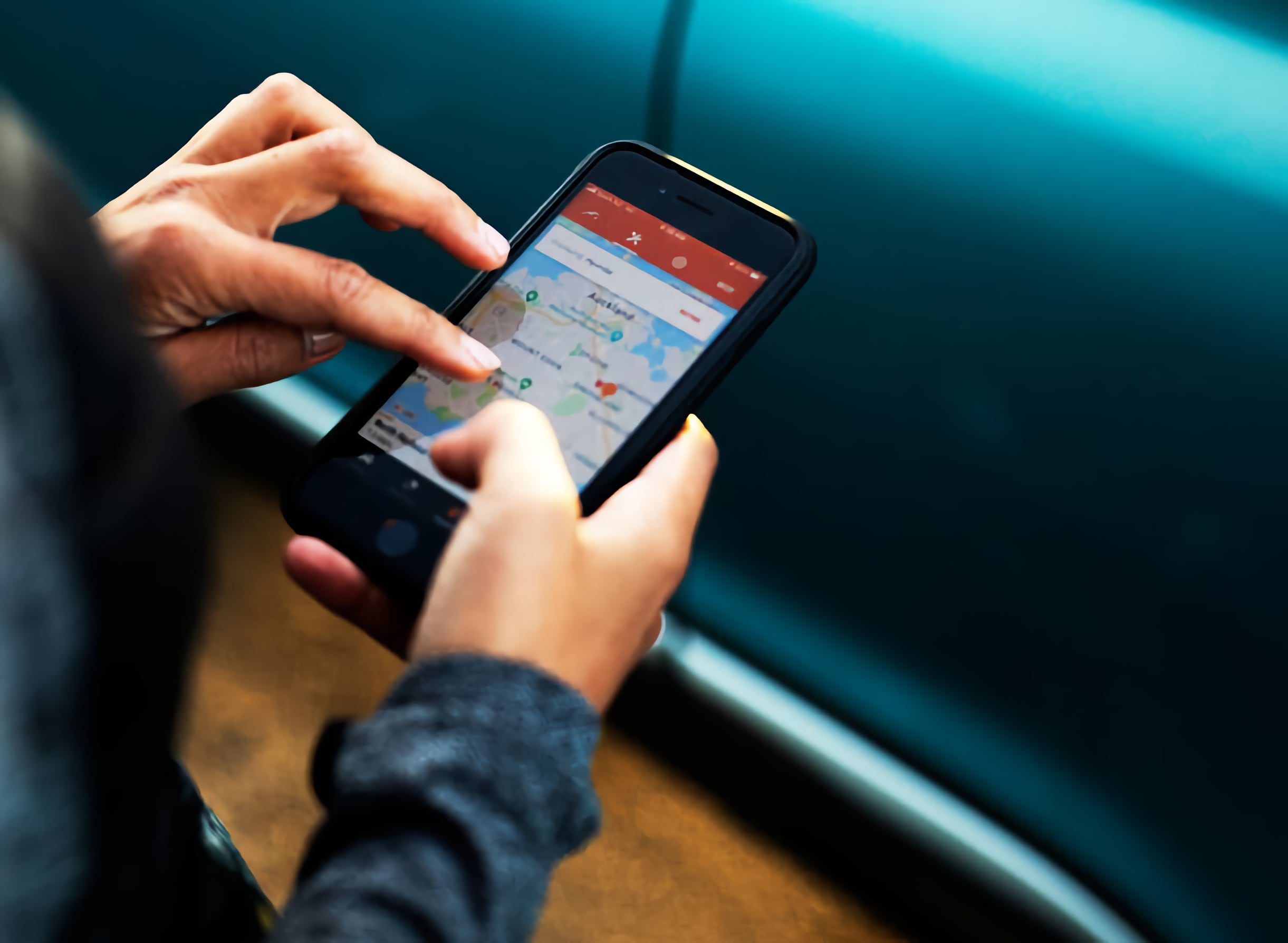 Essential Apps for Electric Vehicle Drivers
4 min to read
Electric vehicles
---
Your smartphone can be a useful source of information when you're getting used to life with an electric vehicle (EV). Here are some helpful apps to get you moving.
A Better Routeplanner (ABRP)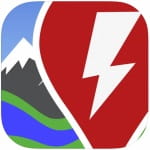 Launched in 2016, ABRP is a sophisticated route-planning tool for electric vehicles. Select your car and preferred networks, and it'll find the fastest way to get from A to B, including charging stops. Adjustable settings mean results can be tailored to reflect your real-world efficiency and the battery state of charge, and the app's algorithm will layer in weather information and live and historic traffic data for more accurate range predictions. Download: Android and Apple (free offers in-app purchases) More information: abetterrouteplanner.com
ChargeFinder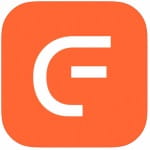 Unlike a petrol or diesel car, you don't have to wait with an electric vehicle while it's charging. ChargeFinder will help locate chargepoints based on the connector, speed, network provider and cost, then suggest local points of interest, including food and shopping facilities. It provides live availability data and route-planning and suggests alternative charging stations nearby if your first choice is busy. Download: Android and Apple (free) More information: chargefinder.com/en
Co Charger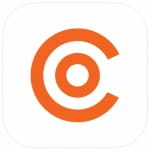 Co Charger is a platform enabling electric vehicle drivers to share each other's home chargepoints, creating a source of income for hosts and filling gaps in the public networks for users. The entire process is handled by the app, which can list the chargepoint and set a per-hour fee for plugging in, then help others to locate and pay to use it. Download: Android and Apple (free) More information: co-charger.com
EV Charging by NewMotion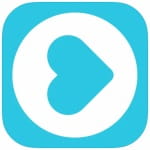 NewMotion's app provides seamless access to 200,000 chargepoints across multiple European networks and 35 countries. It enables drivers to filter chargers by price, speed and availability, control charging sessions remotely and pay for and track usage within a single account. If your usual chargepoint is occupied, the app will also send you a notification as soon as it's available again. Download: Android and Apple (free) More information: newmotion.com
EVHotels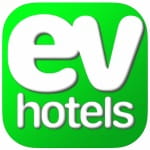 Destination charging is second only to plugging in at home for convenience. EVHotels enables drivers to find accommodation with chargepoints either on-site or within a set walking distance. Results can be filtered by connector type and hotel chain, and there are 250,000 locations worldwide listed within the app. It'll let you top up while you rest. Download: Apple (£2.49) More information: evhotels.org
GECO Air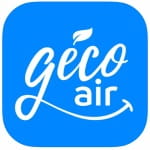 Small changes to your travel patterns can quickly add up. GECO Air automatically logs all of your journeys - including walking and cycling - then calculates and logs the combined environmental impact in a diary. It will then highlight areas with poor air quality, suggest improvements to driver behaviour and journeys where a different mode might have been more suitable. Results are tailored to your car, including battery-electric models. Download: Android and Apple (free) More information: gecoair.fr/en
JustPark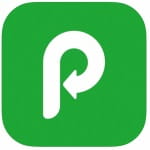 Primarily a parking app, JustPark's search results can be filtered to only include spaces with electric vehicle chargepoints. It provides real-time availability with local information and can process pre-booking and payment within a single account. The app can also enable you to make your home chargepoint available to other drivers, and earn an income while you're not using it. Download: Android and Apple (free) More information: justpark.com
National Grid ESO - Grid Carbon Intensity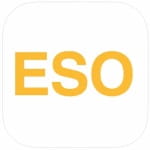 The UK's electrical grid is en route to net zero CO2 emissions by 2025. In the meantime, the company's app will help you plug in when the energy is greenest. It shows how the electricity is being generated in real time, notifying about new record low carbon intensity and predicting future carbon intensity and sources by region in two-hour timeslots. It's an essential component for making the most of your electric vehicle. Download: Android and Apple (free) More information: carbonintensity.org.uk
PlugSurfing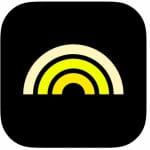 PlugSurfing is a pan-European roaming service which lets drivers use 150,000 chargepoints across multiple networks from a single membership. There are filters based on price and compatibility, with options for remotely controlling charging sessions and creating a list of favourites within the app. It also offers 24/7 support and will supply a monthly overview of usage and charging costs for drivers. Download: Android and Apple (free) More information: plugsurfing.com
Zap-Map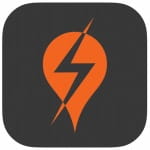 All the functionality of Zap-Map's live chargepoint map, but in a travel-friendly app. It can locate chargepoints and plan routes including the shortest possible stops, enabling drivers to submit useful information for others and pay for sessions on selected networks. New features include the ability to share your home chargepoint with other drivers and stream the route planner to your car's built-in touchscreen. Download: Android and Apple (free, some features require a subscription) More information: zap-map.com/app
Please note, this is a collection of Apple Store and Google Play Store best apps for Electric Vehicle drivers at the time of writing.
Published at 8 March 2022
Was this article helpful?