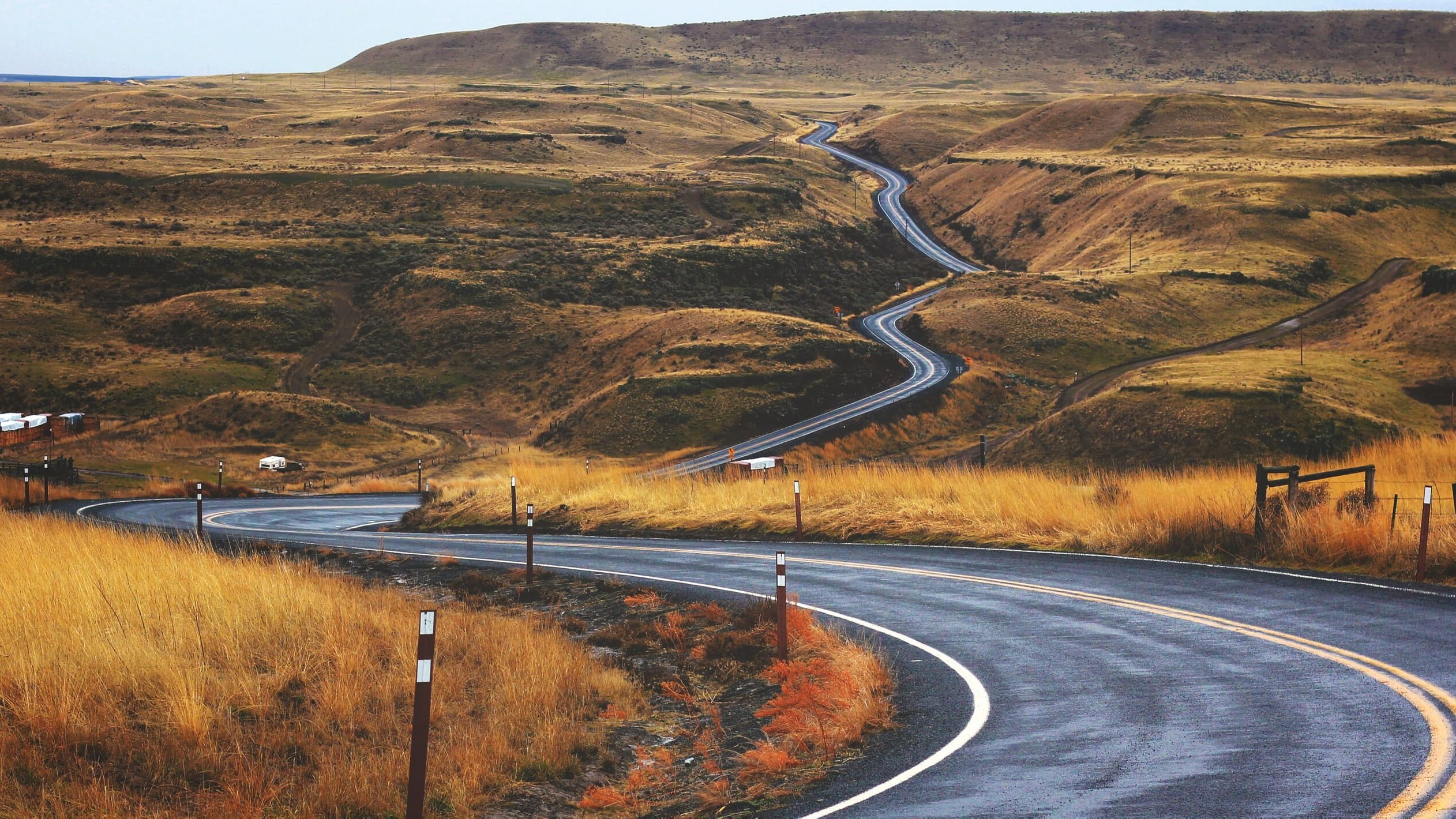 Nine-point checklist for British motorists driving in Europe this summer
4 min to read
Driving
---
Thousands of holidaymakers are expected to drive to France, Spain and Italy this summer, amidst a backdrop of mass flight cancellations and the rising cost of hiring a rental car in Europe.
We have already issued over 2,100 VE103s (an essential certificate drivers need when driving a leased vehicle abroad) However, little-known driving offences and a lack of experience of driving abroad could see drivers landed with hefty fines or left stranded.
Take a look at our 9 point checklist for driving abroad and a reminder of the EU rules and regulations motorists should be brushing up on.
Checklist
1.

Notify your leasing provider that you'll be taking the vehicle abroad at least four weeks in advance to obtain a vehicle-on-hire certificate (VE103). All drivers who own their vehicle must be able to produce a V5 vehicle document (logbook).

2.

Check you have European Breakdown Cover.

3.

Consider giving your car a maintenance check before you head off to help improve fuel economy and avoid any preventable accidents.

4.

Check you have fully comprehensive insurance. This is essential for all drivers, whether you're travelling for business or pleasure.

5.

Ensure your driving licence and passport are valid and up to date.

6.

Make sure your UK sticker is clearly displayed on the rear of your vehicle.*

7.

Travelling with kids? Check the safety and compliance rules on car seats for each country before you set off.

8.

Make sure you check whether there are any vehicle restrictions in the country you are travelling to. Many cities across Europe now operate low emission zones, congestion charge schemes and other restricted access schemes, which are likely to affect foreign-registered vehicles. Some of these, such as France's Crit' Air sticker require registration before you travel.

9.

If you're planning to travel with a pet, such as a dog or cat, make sure you're familiar with official rules and advice.
*You must display a UK sticker if your number plate has any of the following:
A national flag of England, Scotland or Wales

Letters and numbers with no flag or identifier

A Union flag with a GB marker
You'll also need to display a UK sticker if you're travelling to anywhere in Spain, Cyprus or Malta, regardless of what's on your number plate. For further guidance on UK stickers, visit GOV.UK
Be aware of country-specific driving laws
Motorists are advised to read up on each country's individual driving laws to ensure they don't fall foul of little-known offences. Many European countries have their own version of the UK's Highway Code, and if drivers don't adhere to this, they could find themselves being landed with fines of over £1,000.
France
In addition to the Crit' Air Sticker, it's compulsory for all drivers in France to carry a warning triangle, a high-visibility safety vest and spare light bulbs in their vehicle. If your number plate does not include the UK identifier with the Union Flag, you will also need to display a GB sticker. Up until 2020, drivers were also required to carry a breathalyser, however this law has now been scrapped.
Spain
Spanish laws state that motorists must wear suitable footwear while driving, which means that anyone driving in flip-flops or barefooted could be fined €80 on the spot. The same goes for those driving without a shirt on, with some drivers facing fines of €100 for going shirtless. Front passengers are also prohibited from putting their feet on the dashboard while the vehicle is moving. More serious penalties are in place for those who choose to eat an ice cream while driving or throw a cigarette out the window – these include a fine of up to €200 and up to four points off your licence.
EV drivers
If you're one of the thousands of drivers who have made the switch to electric this year and plan to take your EV overseas, it's important to check you have downloaded the right apps for the country you're travelling in and have notified your credit card company.
Just like the UK, Europe's EV charging network is growing rapidly, so you shouldn't find it difficult to find a charge point nearby. However, as always, it's sensible to plan your charge stops in advance. This will help you to enjoy your journey more, and often leads to more efficient route planning.
You should also check your charging cable and card. For longer road trips, it's important to have a few charging options. We recommend bringing a cable that can plug into a conventional socket, in addition to your normal cable, in case of emergencies. You might also need an extra charging card for your travels. Not all cards will work at all charging locations, so check your planned route before you set off.
If you're travelling by ferry, it's also worth checking whether there's EV charging onboard as this will allow you to start your trip with a full battery.
For more tips on doing a road trip in an EV this summer, visit: https://www.leaseplan.com/en-se/blog/sustainability/extending-ev-range/
Published at 29 July 2022
Was this article helpful?