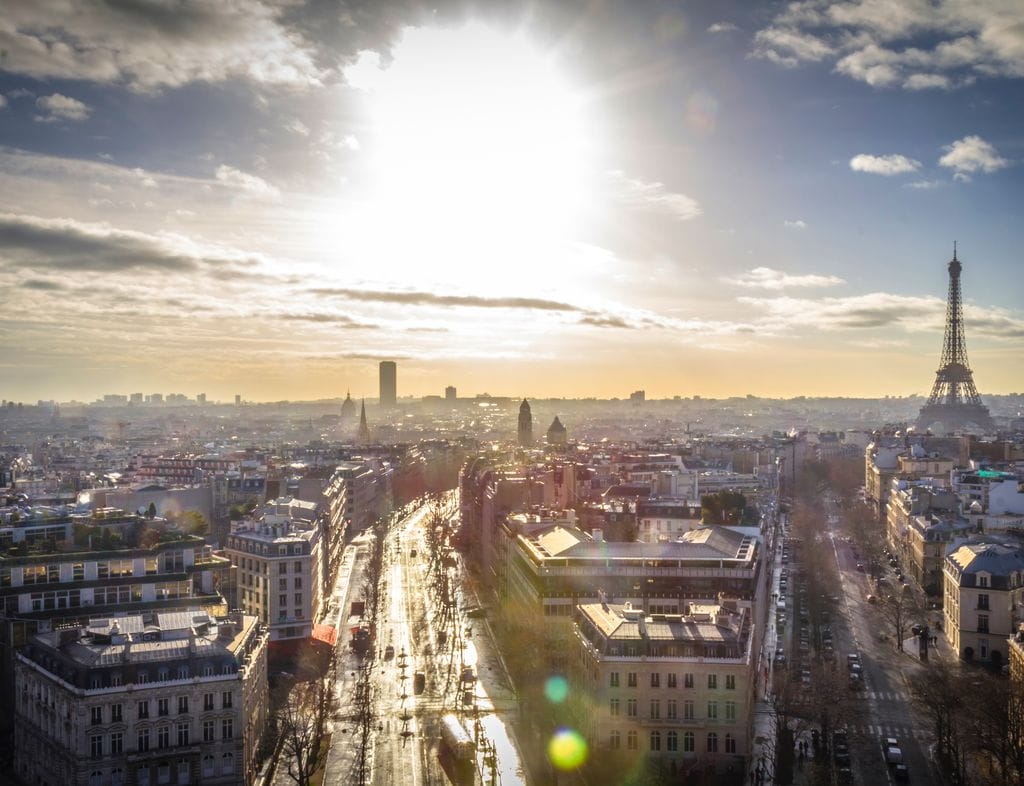 A breath of fresh air in France
1 min to read
Driving
---
The French government rolled out The Air Quality Certificate – known as 'Crit'Air'.  It requires all cars driving into Paris and other major cities to display a 'Crit'Air' sticker. Critically, this includes foreign cars. If you don't have it, you could face a fine of up to £117.
Reducing pollution
The sticker indicates how much NOX your vehicle produces. It is designed to help officials manage the amount of pollution in major cities by giving them the ability to stop higher category cars from entering on high-emission days.
Categories
Vehicles are ranked on six categories, from the cleanest (100% electric and hydrogen vehicles) to pre-2006 diesel vehicles. However, not all diesels will be in the high-polluting categories, those registered since 2011 will rank at level 2, equal to Euro 4 petrol cars (registered from 2006 to 2010).
Application
This new legislation means that drivers of leased cars now need to know the European Emissions Standard of their vehicle in order to apply for a Crit'Air sticker before they travel. They also still need to notify their leasing company, at least four weeks prior to travel, to obtain a Vehicle on Hire (VE103) certificate - in lieu of a vehicle registration certificate (V5C) - and a letter giving written permission needed to drive their car overseas.
To apply for a Crit' Air sticker, visit the Air Quality Certificate Service website : https://certificat-air.gouv.fr/en/
Published at 21 August 2019
Was this article helpful?