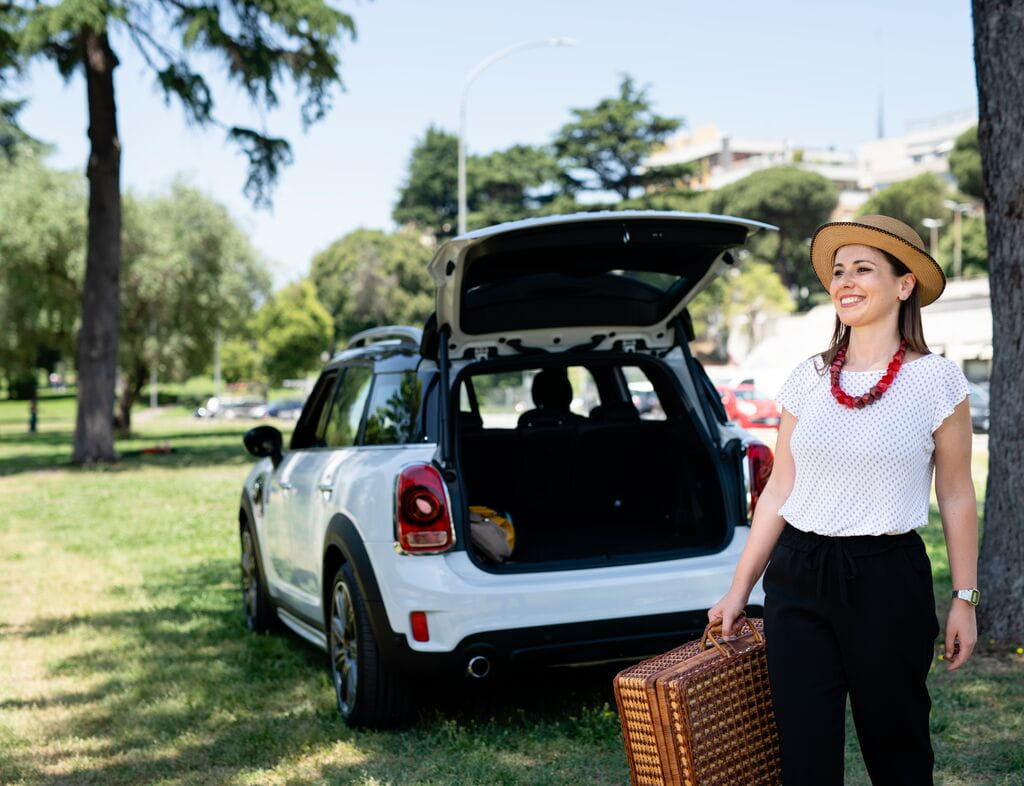 Loving summer? 12 tips to stay safe on the roads
3 min to read
Driving
---
We all know about the risks of driving in the winter. But a hot summer brings hazards as well ? and this year could be an even bigger challenge than usual. The good news is that things can be easier to deal with if you plan ahead. Here are our top tips:
If your car hasn't been used very much during lockdown, please give it a full check yourself ? or get an expert to do it ? before you go out on the roads. There are reports that breakdowns have risen significantly in recent weeks and a bit of preparation can help you stay safe.
Similarly, if you haven't driven very much for a few months, start slowly when you do get behind the wheel. While you won't have forgotten how to drive, you may have to think more about what you're doing, which could mean you are less aware of hazards and other vehicles.
If you're planning a longer journey, remember that there may be fewer public toilets available to use on the way, so it could be a good idea to have your own solution.
Check the traffic situation before you travel. With fewer people commuting, there's an expectation that the roads will be clearer ? but as the holiday season starts, this could change, as there are likely to be more people staying in the UK this summer.
As the day heats up, so does the road and the air in your tyres. Put a reminder on your phone to check them regularly, so you can make sure they aren't over-pressurised.
Avoid your car overheating and potentially damaging your engine by checking the fluid level. If it doesn't reach the full line on the coolant reservoir, add a 50/50 mix of water and coolant until it does. It's a good idea to keep an eye on your oil level as well.
Whether it's dust or dead insects, your windscreen can get very dirty on a long summer drive. Keeping your screenwash topped up isn't just a legal requirement, it can help keep you safe by ensuring good visibility. Similarly, if you haven't changed your wipers for a while, it can make sense to put new ones on your car.
Heat takes a heavy toll on car batteries, so if you haven't changed yours in the last five years, make sure it is replaced or tested.
Keep an emergency kit in your car in case you have a breakdown. This should include a water bottle, warning triangle and jump leads, as well as a reflective emergency blanket that can be used for shade.
Read your vehicle service schedule and stick to it. In extreme heat, belts and hoses that provide air-conditioning can crack and blister. Also, pay close attention to engine warning lights.
Research suggests that dehydration can lead to a 146% increase in driver errors. When you think that the symptoms include slower reaction times, loss of focus and muscle cramps, this is not surprising. If you're heading out on a long journey, or even a shorter one on a particularly hot day, make sure you bring lots of water.
12. Protecting the vulnerable
Never leave young, elderly or vulnerable people alone in a car. Even with the window left open, the temperature inside the car can end up being double the outside temperature. You shouldn't leave pets locked in a vehicle either.
The uncovered buckles on a child's car seat can get hot enough to cause second degree burns to young children. When not in use, cover the seat with a blanket to stop the buckles heating up.
Published at 14 September 2020
Was this article helpful?