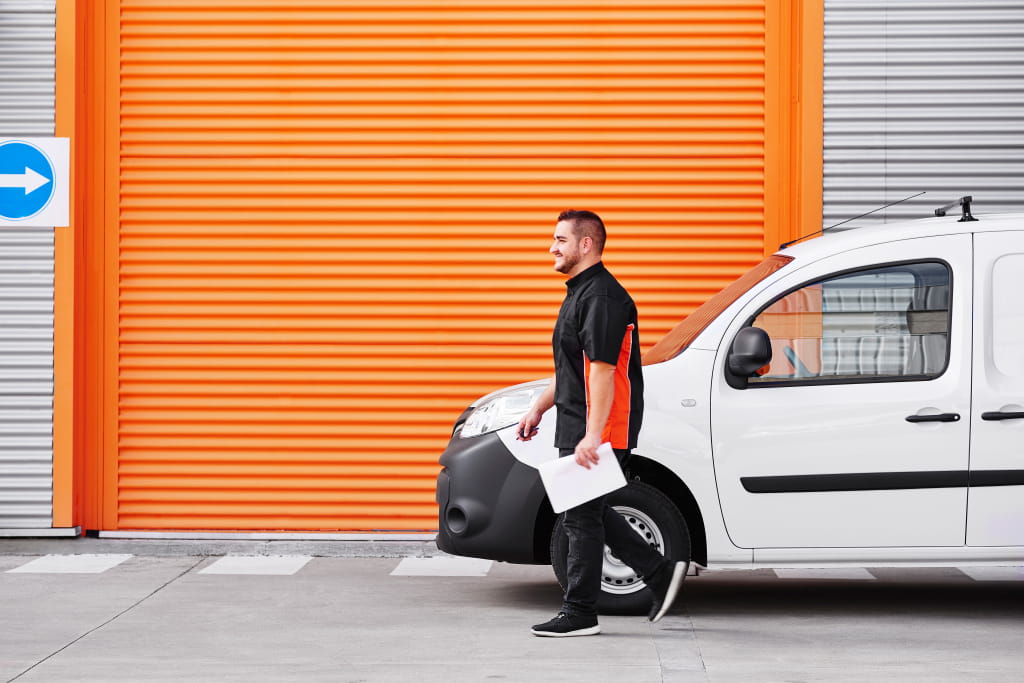 A sharp rise in new van registrations during 2021
1 min to read
Commercial vehicles
---
With the construction sector starting to pick up pace and many people now using home deliveries to a far greater extent, it's perhaps not surprising that there was significant demand for new vans in 2021 – even if the year still saw many challenges from the pandemic. Over the 12 months, the van market grew by more than a fifth and over 355,000 vans were registered.
However, it's not all good news. While sales of electric vans were up by more than 140%, they started at a very low level, so the total market share is still less than 4%. Putting the figures into further context, one in nine new cars is now electric - but it's just one in 28 vans.
The top two slots in total van sales during 2021 were the Ford Transit Custom and the larger Ford Transit - accounting for more sales than the next four most popular models put together. On the electric van front, the big winner was Vauxhall. It increased sales of these vehicles by nearly 1,000% (against less than 150% for the sector as a whole) with its Vivaro-e leading the way as the sector's best-selling model.
Early signs are that sales will be even better in 2022, with experts predicting that total registrations could reach the pre-pandemic levels seen in 2019.
Published at 7 February 2022
Was this article helpful?