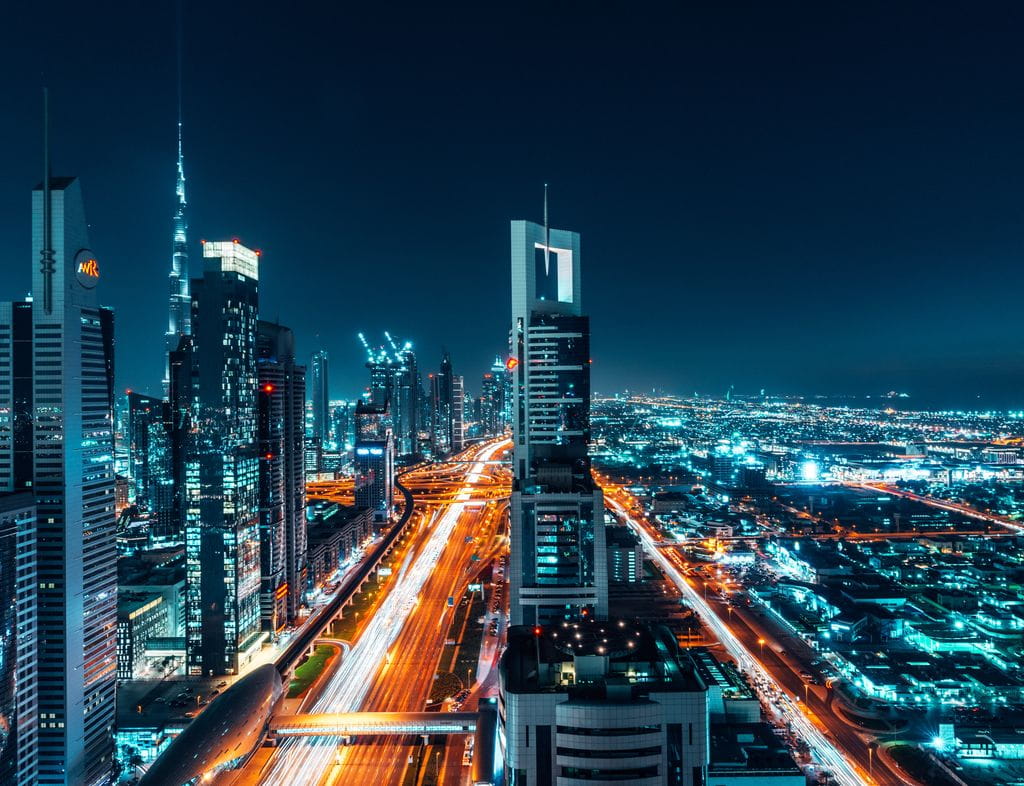 Thinking E-LCV? Here?s what you need to consider
1 min to read
Commercial vehicles
---
There's a lot of change with commercial vehicles right now and it looks like everything is pointing in the direction of electrification. For example, many cities are trying to discourage drivers from using internal combustion engine (ICE) vehicles, especially diesel, by introducing emission zones, tolls or access restrictions.
So, what do you need to know before you get started? You can find out with our white paper, which explores the ABCs - availability, battery and cost - of E-LCVs, with an in-depth analysis of the main topics.
Our key observations include:
There are many factors behind the increasing popularity of electric vans, including emission zones, vehicle choice and government incentives

If you want to compare ICE and electric, you have to consider the total cost of ownership, not just the purchase price. It also includes running costs and taxation

Electric vans are mainly charged in the workplace
Get in touch
If you are looking for help with understanding whether electric vehicles could be right for your fleet, please speak to a member of our expert team on 01753 802448 or complete our online form. We are always happy to hear from you.
Published at 22 November 2019
Was this article helpful?