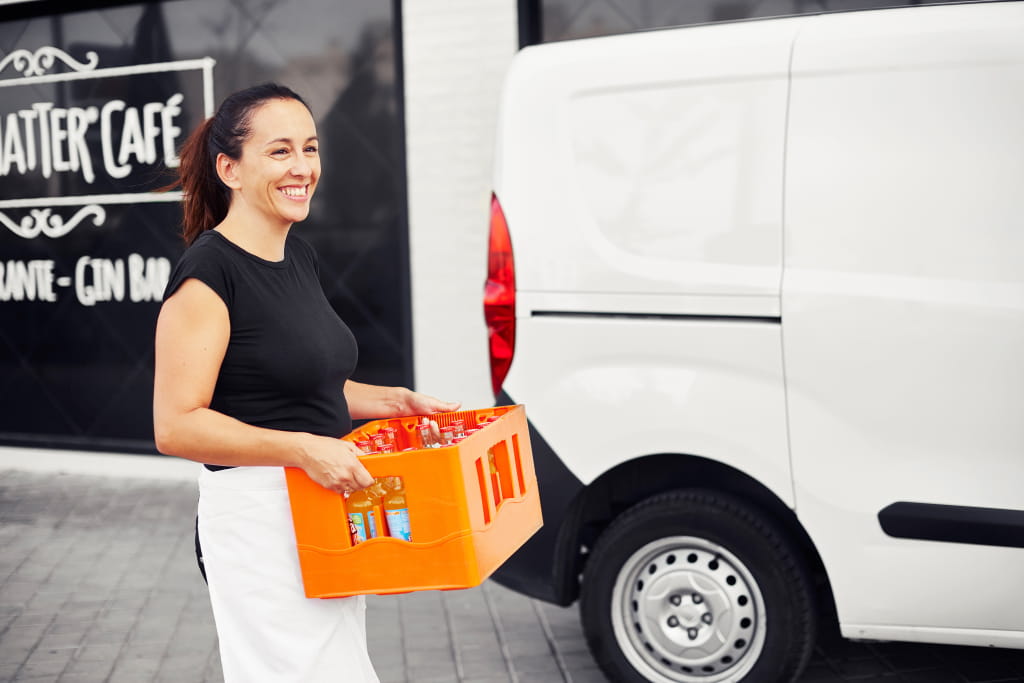 Commercial vehicle drivers: Is it time to switch to electric?
1 min to read
Commercial vehicles
---
We know that many van drivers are interested in switching to electric - and with new Clean Air Zones and London's ULEZ set to get a lot bigger later this year, there's even more reason to act now. But how can you tell if an electric vehicle will meet your needs? We have a tool to help.
Let us know the journeys you make
All you have to do is answer a few questions about the type of commercial vehicle you drive, your mileage and journey types, commercial usage and access to charging.
The tool will then suggest the best match for your needs from the options of electric, hybrid and petrol/diesel. This includes a percentage rating for each one, so you can see how closely the options might fit your requirements.
Pros and cons of electric
On top of that, we set out the main benefits and drawbacks, so you can make an informed decision - or have the details you need to some more research yourself.
Published at 28 July 2021
Was this article helpful?