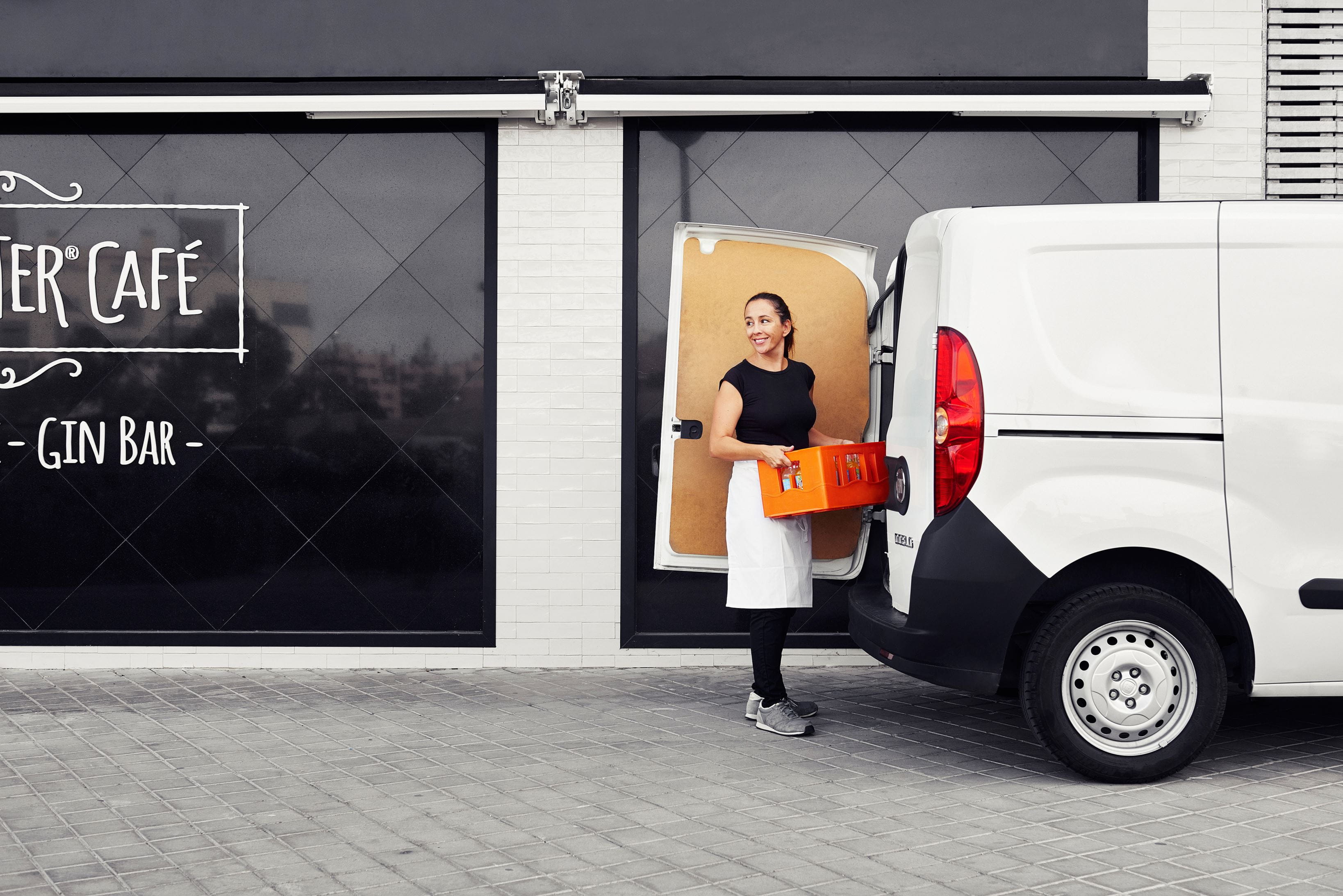 Commercial Fleet Awards LCV Leasing Company of the Year
1 min to read
Commercial vehicles
---
The Commercial Fleet Awards are a great night out for the whole industry. But this year, they were a particularly good one for LeasePlan, as we picked up the big prize - LCV Leasing Company of the Year.
It's a great testament to our strength and expertise in commercial vehicles - with over 1/3rd of our UK fleet made up of vans and specialist commercial vehicles - and the steps we have taken to stand out in a crowded field.
One of the big highlights of our year was our trial of FORS-accredited vehicles, which was an industry first. We also introduced LCV training for all our employees and made significant improvements to our vehicle off-road (VOR) Uptime Live service.
In addition, the judges recognised the work we are doing to help customers make the switch to electric vehicles. This includes our Love E-LCV event, LeasePlan Flexible try-before-you-buy, our partnership with SAIC and our sustainability policy reviews.
Of course, awards recognise what you've done in the past, not what's on the way. However, we're pleased to say that we won't be resting on our laurels and we have plenty more in the pipeline that we look forward to telling you about soon.
Was this article helpful?