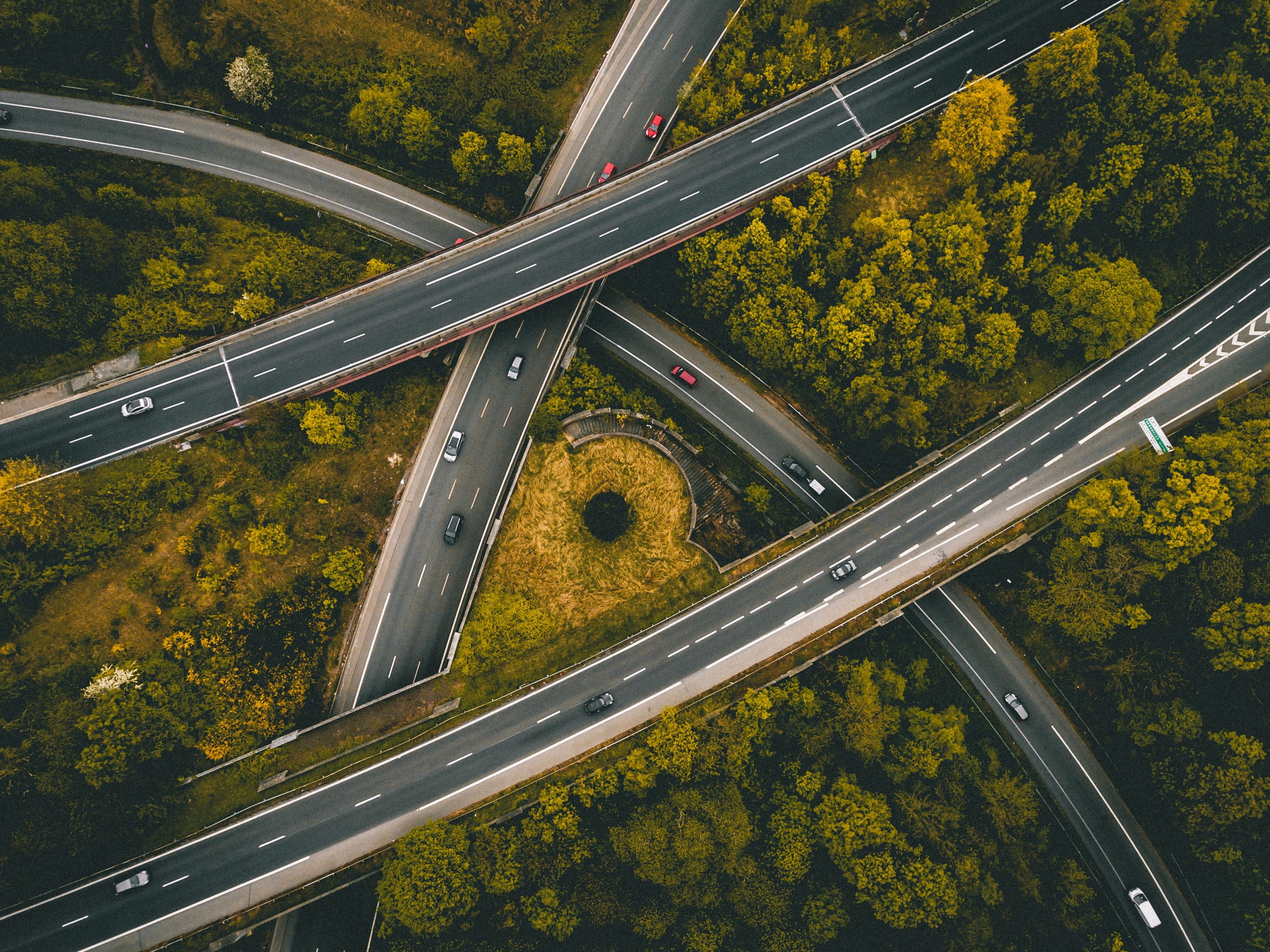 Helping to drive the UK's test and trace programme
1 min to read
Case study
---
We are proud to be playing our part in the essential NHS Test and Trace programme. It's amazing to think that the capacity of this programme as a whole has increased PCR testing for COVID 19 from 2,000 a day just nine months ago to more than 760,000 a day now.
Mobile testing units make a key contribution to the testing capacity. We are supplying 500 new and improved mobile testing units (MTUs) to replace the current MTUs and double the size of the Mobile Testing Fleet. These new models offer twice the daily testing capacity of the original models and will be deployed all over the UK.
MTUs are a vital part of the testing system, as they have already carried out over 6 million tests and can be first at the scene of outbreaks and critical moments, such as testing hauliers in Dover and playing a part in the mass testing pilot in Liverpool.
In a Government press release, Interim Executive Chair of the National Institute for Health Protection, Baroness Dido Harding, explained, "New and improved mobile testing units will be deployed to areas of greatest need, adding to our already extensive network of test sites."
Was this article helpful?