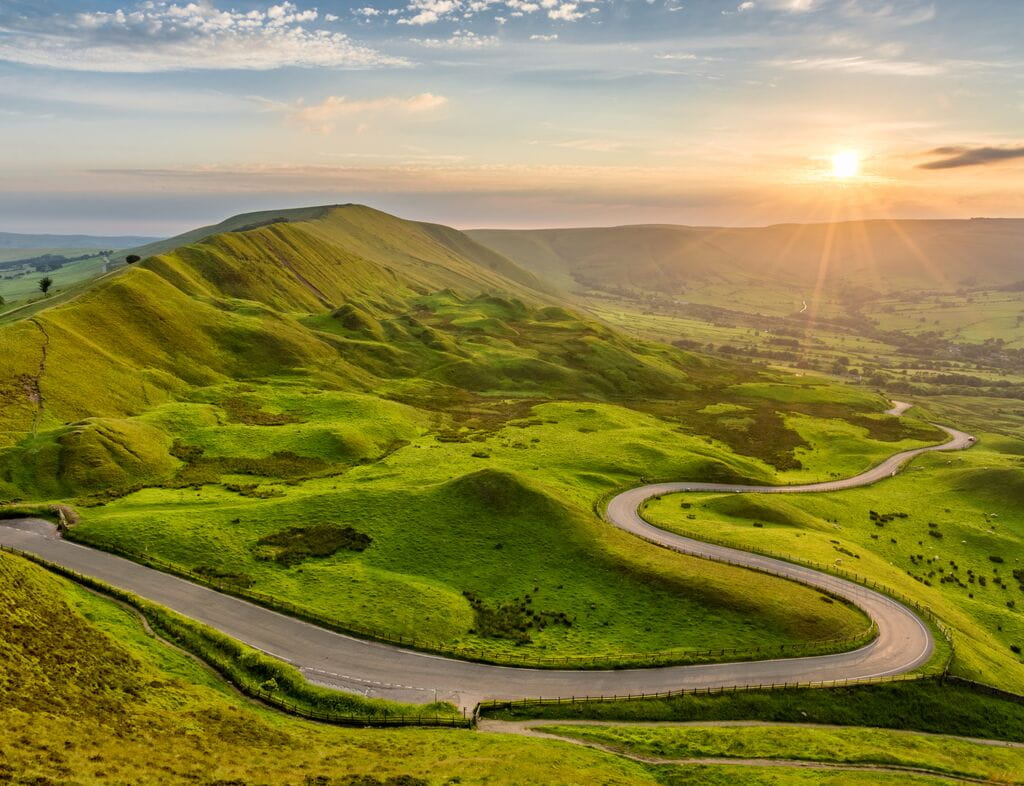 South Lanarkshire Council takes delivery of Renault Zoe EVs
1 min to read
Case study
---
Good news for greener motoring! South Lanarkshire Council has recently received 141 Renault Zoes from us. This is the largest ever Scottish order for Renault's EVs and it was supported by a £1 million grant from Transport Scotland's Switched on Fleets Programme.
Moving from diesel to electric
The council are using this lovely little electric car to move their entire pool fleet (104 cars) from diesel to electric, with the rest of the vehicles being shared among a number of council services.
This is a great way for the council to make a difference by cutting their emissions and running costs, but that's not their only goal. They hope that giving their employees a way to use EVs in the real world will encourage people to make the switch with their personal vehicles as well.
We fully support this plan and we're delighted that we could play our part in helping make Scotland more environmentally friendly.
Published at 16 October 2020
Was this article helpful?