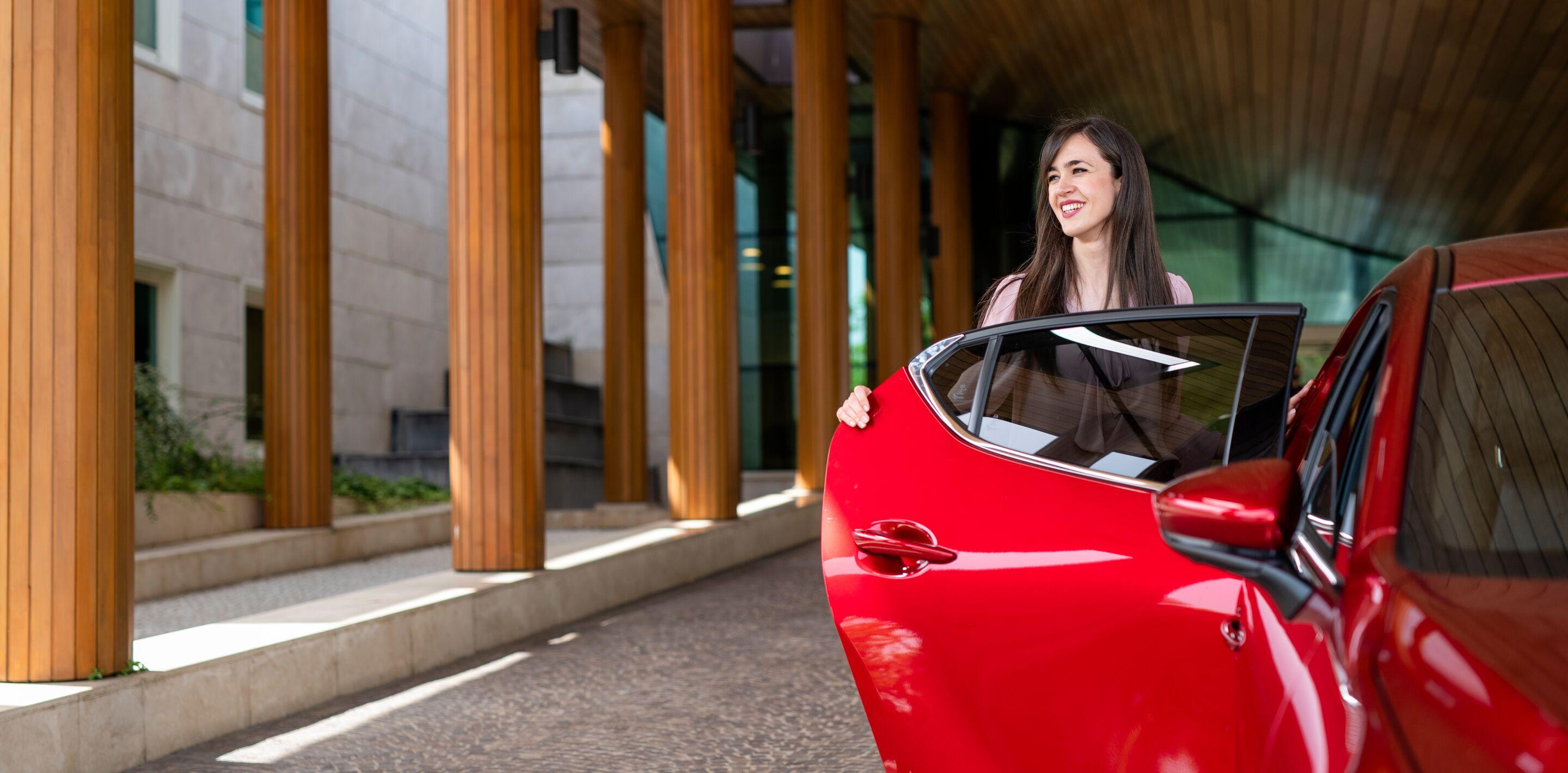 Ordering your vehicle
From placing your order to delivery - your questions answered
Browse through this page to understand the simple and easy process of getting your exciting new ride.
If you've already told us what you want and would like to check for progress, please contact us. You'll need your order number which you can find in your order confirmation. If you don't have it, just speak to your internal fleet contact. Alternatively, if you've ordered from an associate of ours, please contact them directly.
Contact us
Email
For more information on ordering a vehicle, send us an email.
Call us on 0345 250 0000
You can talk to our customer service team from Monday to Friday between 09.00 and 17.00.