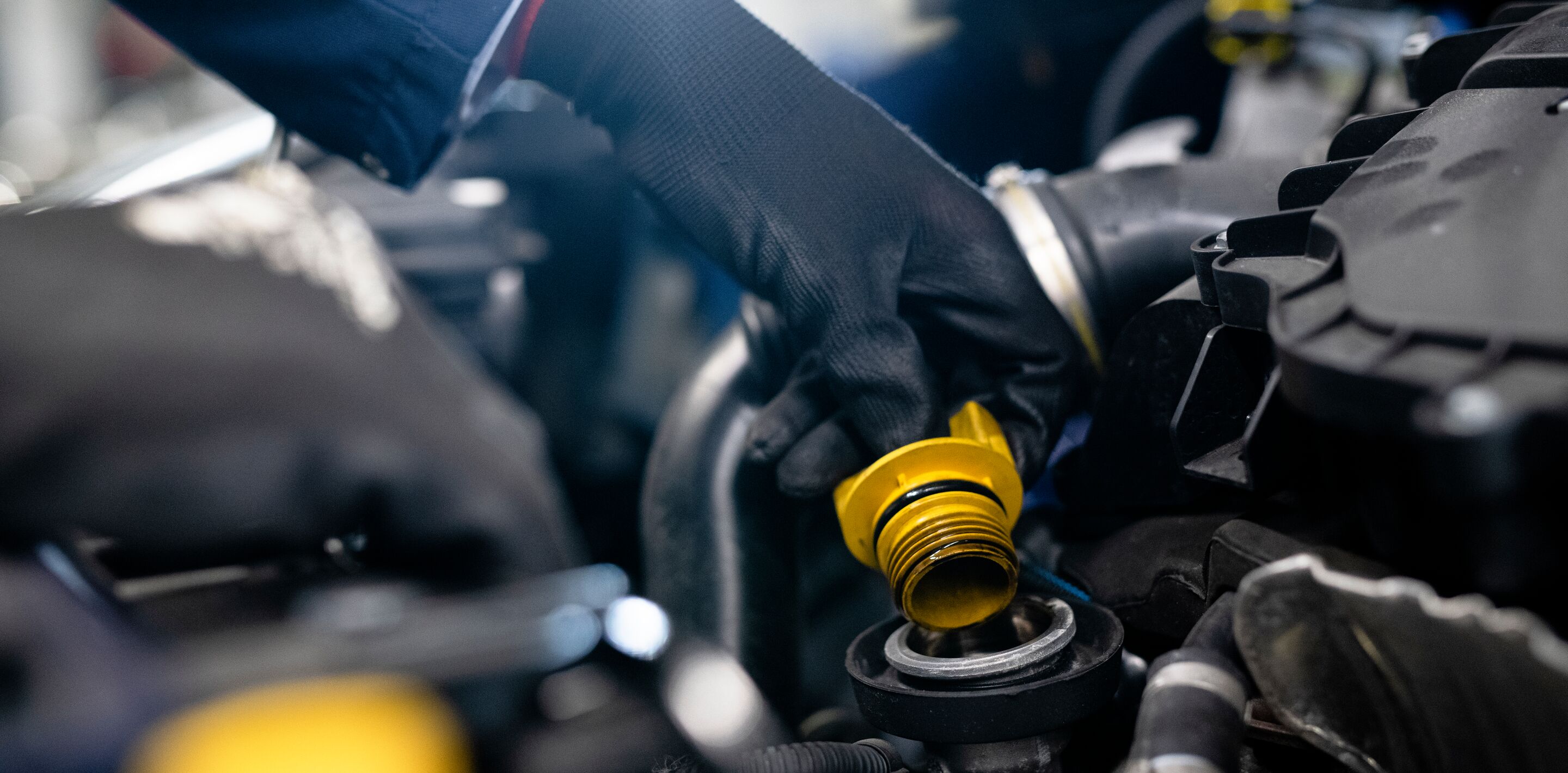 Maintenance and repairs
Practical tips for taking good care of your vehicle
Make an appointment
If your lease includes servicing and maintenance, you can arrange your service, or mechanical repair. To find out what your lease includes, check your contract or contact your fleet manager. If you need further help, call us on 0345 250 0000.
We will contact you to confirm your booking arrangements via email or text.

Subject to availability, we can arrange to collect your vehicle and return it to you, or if a courtesy vehicle is available at the garage, we can book it for you. The garage might charge you a fee to be added to their insurance.
Call 0345 250 0000
You can book a service Monday to Friday between 8:00 & 20:00 and Saturdays between 9:00 & 13:00.
Getting a service
If your contract doesn't include maintenance, you can take your vehicle to any main dealer or independent garage to be serviced as long as:
The garage is a VAT registered business.

Any parts replaced are manufacturer-approved with paperwork detailing the work carried out. This must be retained by you and returned with the vehicle at end of the contract (if applicable).
No vehicle will be serviced before its servicing due date.
Safety recalls
If maintenance is included in your contract, contact the DriverLine and we'll place you within the available servicing network. If this isn't part of your contract, you'll need to contact a garage and arrange the work.
When safety critical recall work is not possible, the vehicle must not be driven. Please contact us if you need to discuss a specific case.
Glass repairs
Chipped windscreens should be repaired as soon as possible; if neglected, they can be eventually crack, resulting in a failed MOT and the need for a windscreen replacement.
Regular maintenance keeps everything running smoothly
It's up to you to get your vehicle regularly serviced. How do you know when it's time? Check the maintenance guide in your vehicle.
Tip!

To keep your car in top shape, remember to regularly check the condition of your tyres and keep an eye on your coolant, windscreen wiper fluid and oil levels.