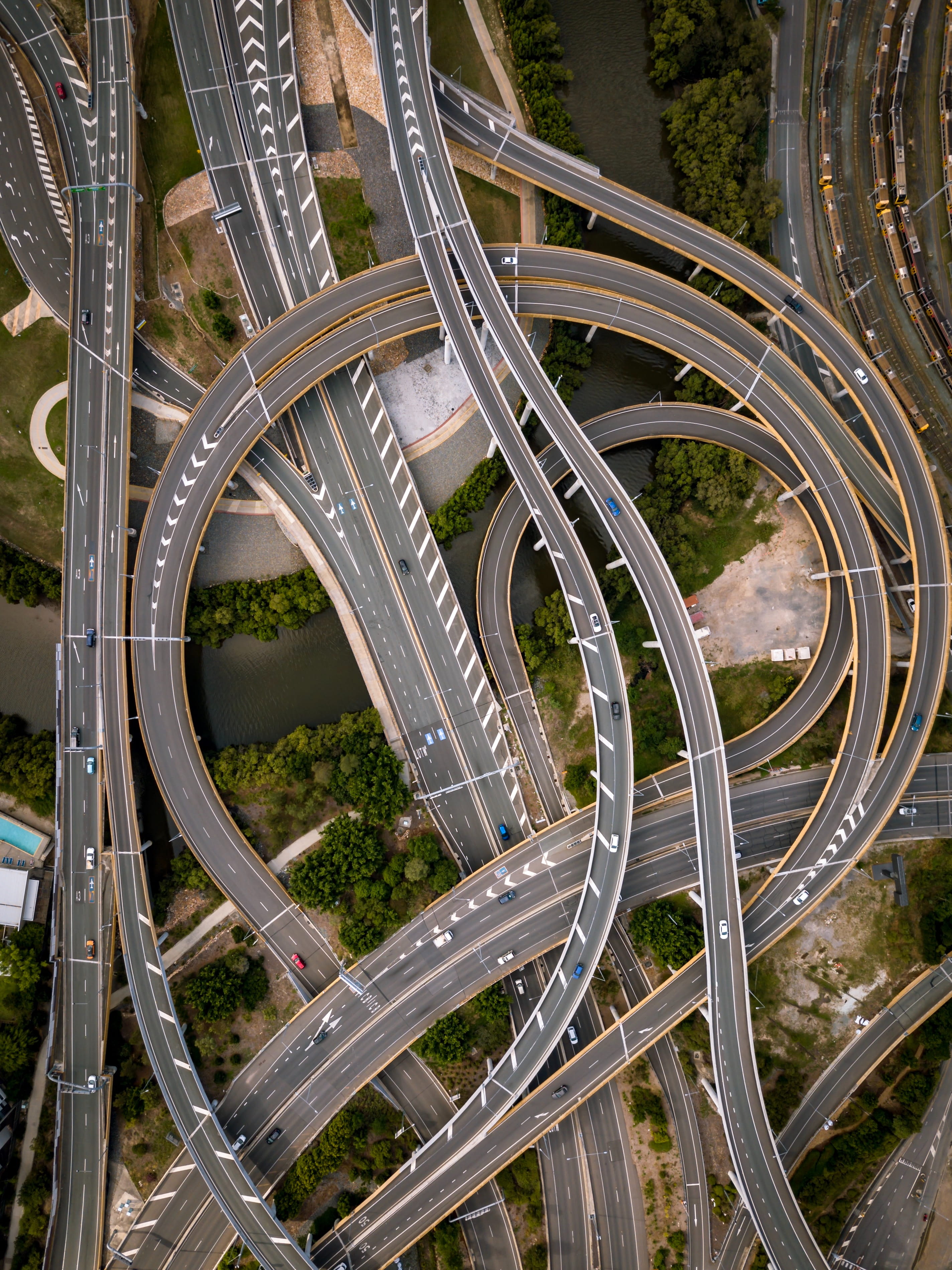 The future of the connected fleet - podcast
Cars are getting smarter. They've had some connectivity for years - sat nav, Bluetooth, diagnostics and telematics - but more and more vehicles are part of the Internet of Things through 3G and 4G mobile connections.
Around 4 million vehicles were connected in 2016, 8 million in 2018 and the figure is expected to hit 20 million by 2022.
What's more, 5G is on the way and should provide massively greater speeds - and, therefore, the scope to do much more with car connectivity.
Matt Walters, LeasePlan's Head of Consultancy and Customer Data Services, and Andy Rayner, an automotive industry expert, consider the opportunities, all the way to the possibilities of autonomous vehicles. This includes an exploration of the technology and its evolution, plus the role connectivity can play in fleet data and telematics.
You can listen to the podcast on our site or through Apple Podcasts, Spotify or any other podcasting app. Just search for 'LeasePlan Podcast' or ask Siri or Alexa to "Play the LeasePlan podcast".
Subscribe to LeasePlan UK Podcasts
Published at 16 September 2019
Was this article helpful?
---