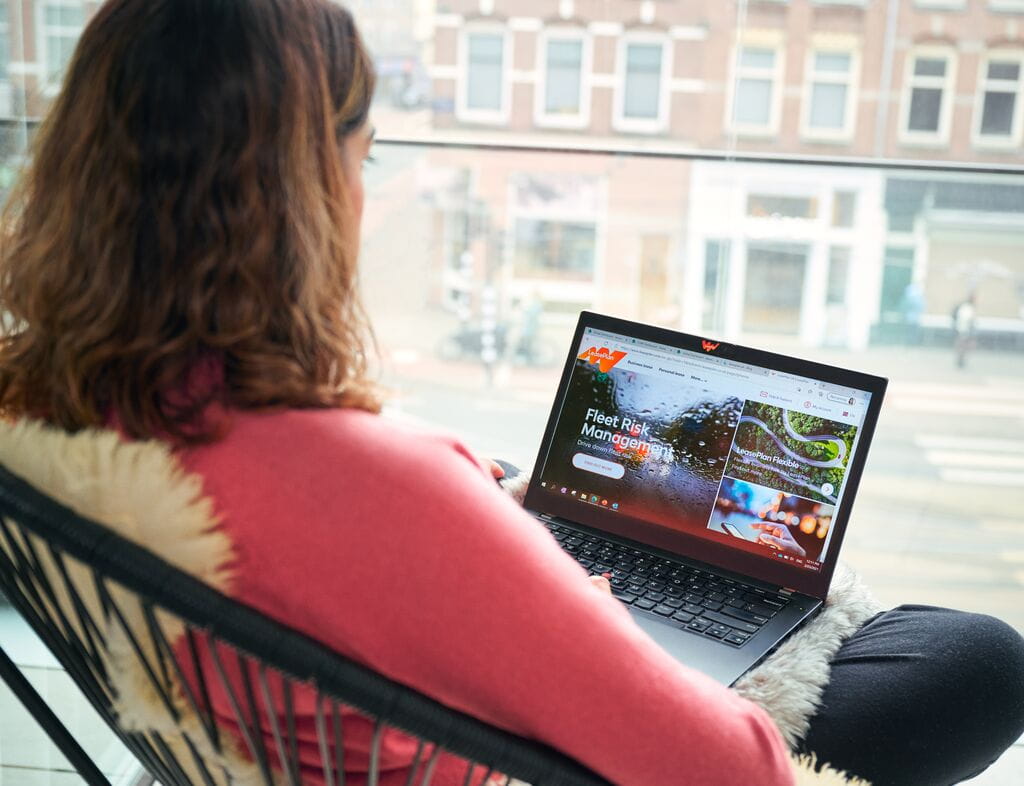 Five things you might have missed
1 min to read
Fleet management
---
With so much happening this year, it's easy to overlook important news. Here's our round-up of recent stories to help you stay informed.
Reduced speed limits on several major roads
Highways England found that 30 areas of its road network had levels of Nitrogen Dioxide (NO2) over the legal limit. To bring these figures down, it has cut the speed limits for the foreseeable future. Areas affected by this change include:
The M1 between Sheffield and Rotherham

Sections of the M32 near Bristol
There are also 35 more areas under consideration where reduced speed limits may need to be introduced, such as the A38 north of Plymouth.
Clean Air Zones introduced in Bath and Birmingham
Bath launched its Clean Air Zone in March this year and Birmingham followed in June. We expect more to be announced later in the year. Read our article to find out how they work.
Financial support for electric cars
Time to rethink your fleet strategy?
1: 3 fleets missing fleet risk policy
Recent research suggest that although the vast majority of people managing business fleets know that a company vehicle policy is a legal requirement, a third don't have a policy in place. This means a substantial number of businesses are taking extremely high risks when it comes to compliance and their employees' safety and wellbeing.
Published at 28 July 2021
Was this article helpful?