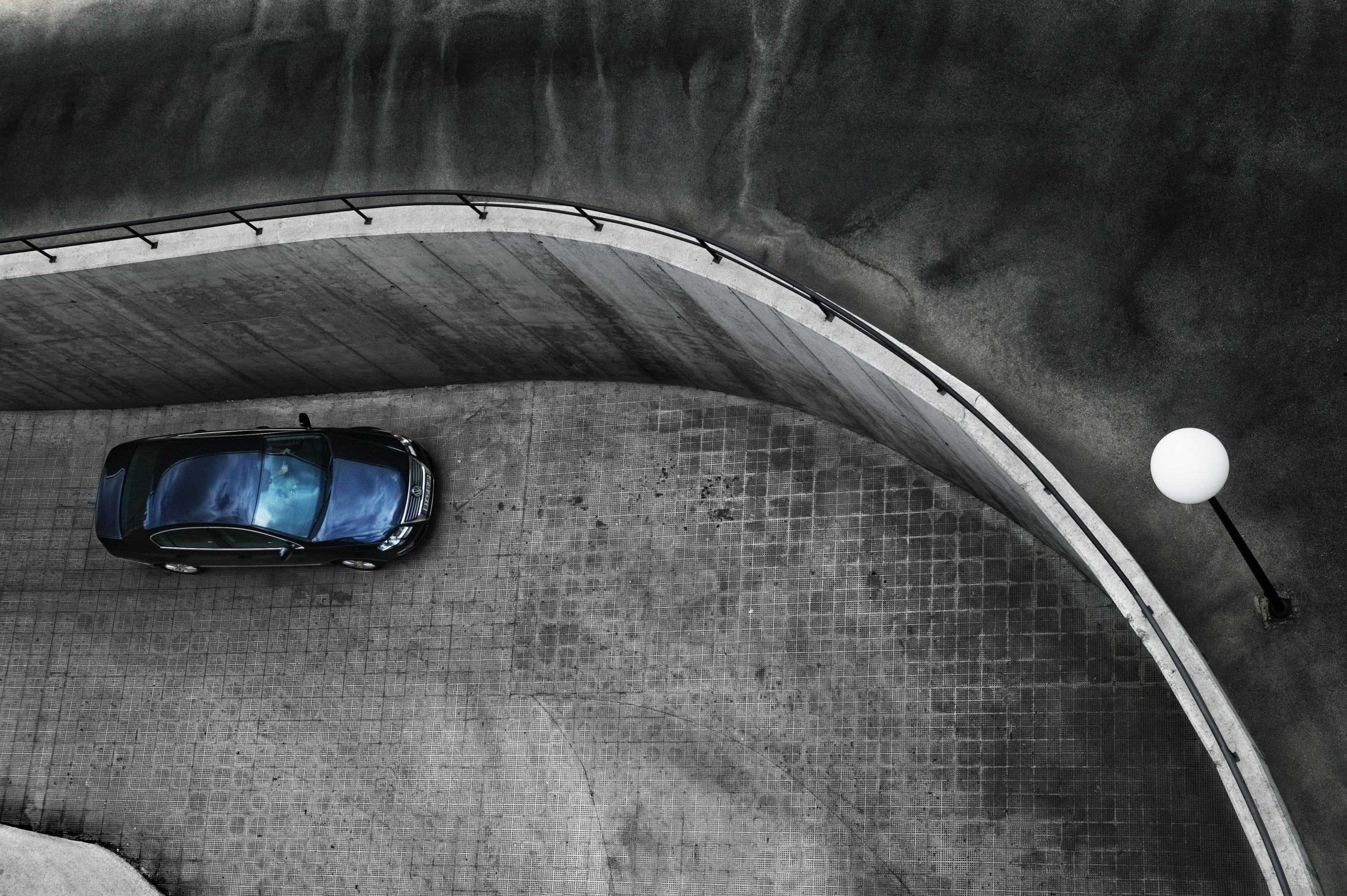 Fleet and Mobility Live 2021
After months of not being able to meet people in person, the two days of Fleet and Mobility Live were a welcome opportunity for life to feel a little more normal. It was great to see so many familiar faces at the LeasePlan stand, as well as saying hello to many people for the first time.
You won't be surprised to hear that we had a lot to talk about - in particular, many of our visitors were interested in the value of salary sacrifice for electric vehicles and our experts provided support with everything from the savings that can be generated to the process for setting up a scheme.
Our very own Matthew Walters also led a panel discussion that looked at how you can build the business case for electrification. If you haven't had a chance to watch this yet, it's available on demand now. We hope you won't think it's a spoiler if we say that the case for electric fleets is a strong one.
Seminar highlights
Want to know more? Here are some of our highlights:
ELECTRIC VEHICLES:
Making the business case for electric vehicles. Olly Craughan, Head of Corporate Social Responsibility at DPD is joined by LeasePlan's Head of Consultancy Matthew Walters to discuss the price parity of electric vehicles with petrol or diesel equivalents, and create a compelling business case looking at total cost of ownership (TCO).
EMPLOYEE BENEFITS:
Salary Sacrifice - back to basics.

Simon Down, from Deloitte discussed how to assess whether salary sacrifice is right for your employees, the pitfalls of implementing a scheme and the best way to approach it.
SUSTAINABILITY:
Future energy needs for your electric fleet.

This session looked at the future energy scenarios and the national and local network infrastructure needed to power the latest electric fleets. Key experts from distribution network operators (DNOs) and the National Grid provided insights into the UK's current energy plans to cope with mass adoption of electric vehicles (EVs) and what fleets should be thinking about for future energy planning.
SAFETY AND RISK
The future of incident prevention on the strategic road network.

Mark Cartwright, National Highways (formerly named Highways England) head of commercial vehicle incident prevention, gave an overview of how the organisation is working to prevent incidents on the strategic road network (SRN). Mark talked about the tools available to commercial fleets to help with driver training and wellbeing, as well as how new technology and techniques that could help reduce incidents in the future.
Published at 21 October 2021
Was this article helpful?