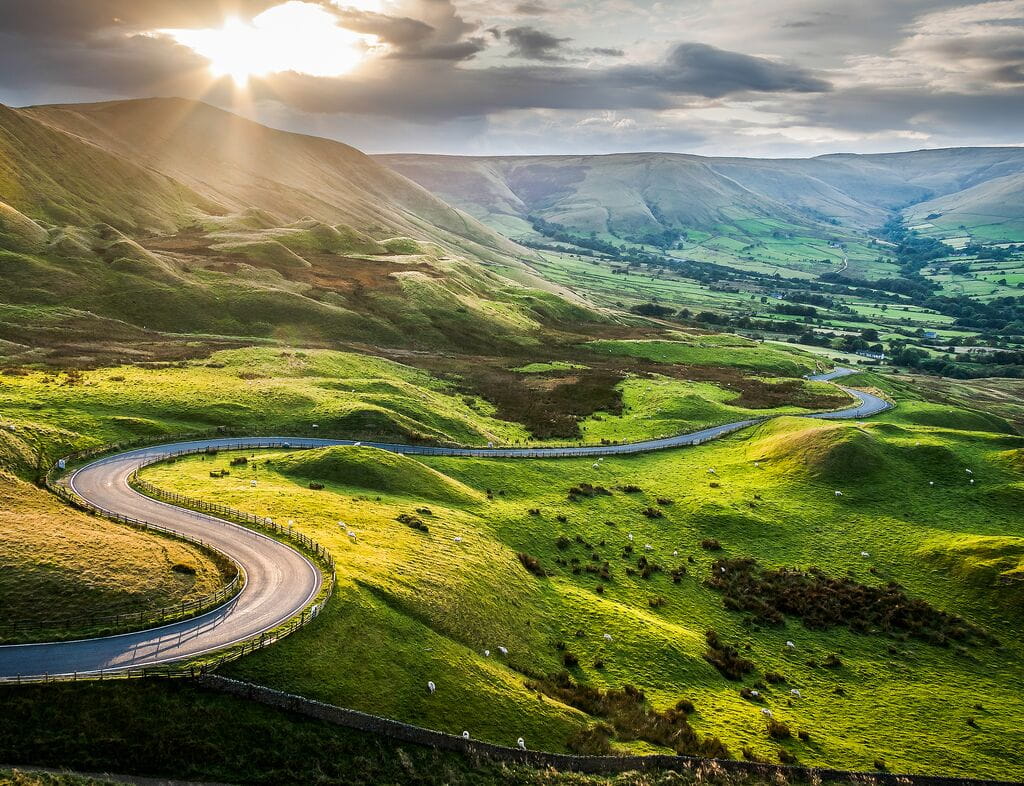 Five lessons from EV front-runners
3 min to read
Electric vehicles
---
Despite the COVID-19 lockdown, electric vehicle (EV) have continued to take market share from its petrol and diesel equivalents.
Despite the COVID-19 lockdown, electric vehicle (EV) have continued to take market share from its petrol and diesel equivalents. [1]
In 2015 EV sales amounted to just 450,0000 vehicles. By 2019 the figure had grown to 2.1 million.[2]
This trend is likely to continue against a backdrop of growing Clean Air Zones (CAZs), Benefit in Kind (BIK) tax incentives (including a 0% rate for 2020/21), falling EV costs and rising social awareness about the impact of vehicle emissions on the local and wider environment.
As companies and organisations slowly emerge from lockdown and lease contracts come up for renewal, fleet managers are recognising the opportunity to support corporate sustainability targets by accelerating the drive for a fully electric fleet. Encouragingly a new study by the Energy Saving Trust[3] suggests that a third of UK fleet managers are set to electrify their fleet within the next five years.
If you're thinking about switching to electric, here are five key lessons from early EV adopters:
1. Use this time to prepare
It seems obvious, but make sure your planning covers all elements of the transition process and addresses the issues that could arise. Here are some of the most common:
Which drivers?
It's likely that not all your employees will be able to move to EVs straight away. Determine who can and consider an interim solution for who may have to wait.
Charging options
Compare the costs and benefits of home and workplace charging against public charging.
Vehicle budgets
If your current budget for Internal Combustion Engine (ICE) vehicles doesn't include fuel, have a separate budgets for electric cars. You can then stimulate EV adoption by increasing the budget for EVs and decreasing the budget for ICE vehicles.
Investment
Calculate the financial impact of EV adoption based on the whole life cost (WLC), including possible financial benefits, such as tax incentives for the company and the driver.
2. Adjust your fleet policy
Clearly state your company's ambition to switch to a fully electric fleet in the car policy and other relevant corporate policies. Make sure you include details of any employee support services, such as home charging or vehicle rental options for longer journeys.
3. Communication
Changing your fleet to EVs may not be welcomed by all drivers. You can address the needs of your audiences with a strong communication plan, which could include some or all of the following elements:
Clear messages
Be sure to explain the benefits of EVs for the company and employees, while letting everyone have their say.
Experience EV
Comfort levels increase when employees can ask the questions they want and experience EV driving for themselves through test drives.
4. Lead by example
Managers should be among the first to switch to EVs, so they can demonstrate top-down support across the organisation. Select enthusiastic employees to take part in a pilot project and become EV ambassadors.
5. Monitor feedback
Listen carefully to what employees, especially EV ambassadors, are saying about their EV experience. This will allow you to tackle misunderstandings or misgivings early on. Also be prepared to fine-tune your fleet policy so that it is aligned with your company's and employees? needs as the transition takes place.
Like to find out more? Get in touch
Our EV specialists can guide you on the best ICE to EV transition strategy. They will also support you throughout the process, including vehicle choices, charging solutions and implementation services.
Published at 5 August 2020
Was this article helpful?