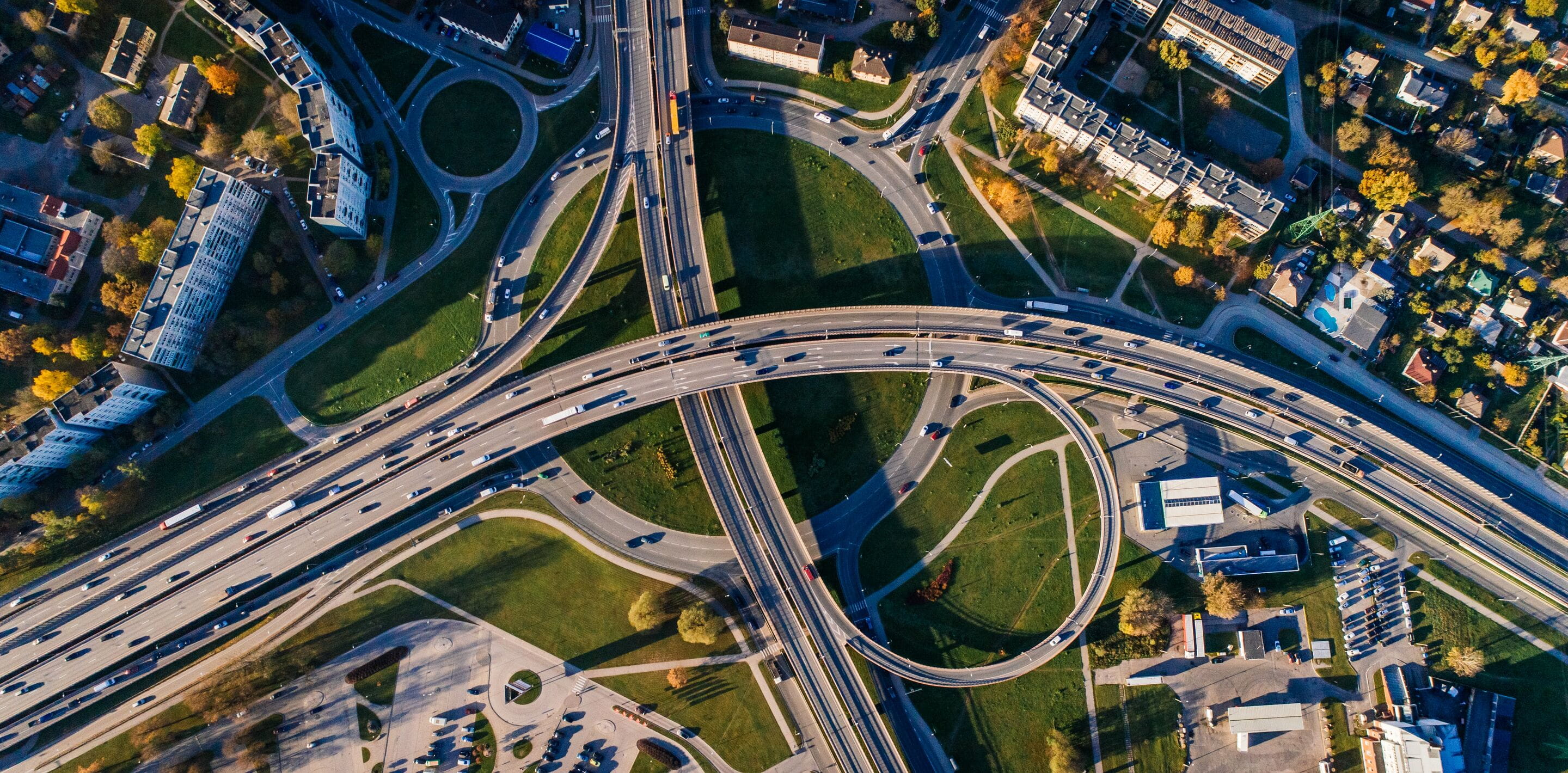 Ecolab - Driving business growth
1 min to read
Case study
---
Commercial vehicles play a vital role in the growth of many companies and we're delighted when we can help our customers expand their businesses. Working in conjunction with Peugeot, we are providing Ecolab with a fleet of vans and cars to support their growth and development in the UK and Ireland.
Ecolab provides water, hygiene and energy technologies to a range of industries and their fleet is around 400-strong. Over three-quarters are used by on-call technicians in the pest-control division, which means the vans must all be available 24-hours a day.
As part of the four-year contract, we have carried out a specialist racking conversion on the vans, so they can operate safely and carry the hardware, materials needed by these specialists. We are also providing maintenance and accident management on the fleet as an integral part of the contract.
Gerallt Williams, Ecolab country manager for the UK and Ireland and European Safety and Security manager said:
Ecolab needs efficient, fit for purpose vehicles providing optimum whole life cost. The Peogeot Partner has proven reliability, competitive fuel efficiency and meets our objectives with regard to sustainability.
Mark Lovett, Head of Commercial Vehicles LeasePlan UK commented:
We pride ourselves on supplying our customers with the best vehicles that suit their specific business needs. The commercial vehicle market is growing, and we know how important it is for companies to know they can get vehicles that come equipped with everything they need.
We're working with Ecolab and Peugeot to ensure Ecolab's fleet is operating as efficiently as possible to support its key business objectives now and in the future, especially as we consider the shift to electric vehicles. We hope to achieve this through our expert consultation, alongside maintenance prediction and monitoring, to ensure a more proactive approach is taken to help Ecolab prepare for, and mitigate against, any disruption.