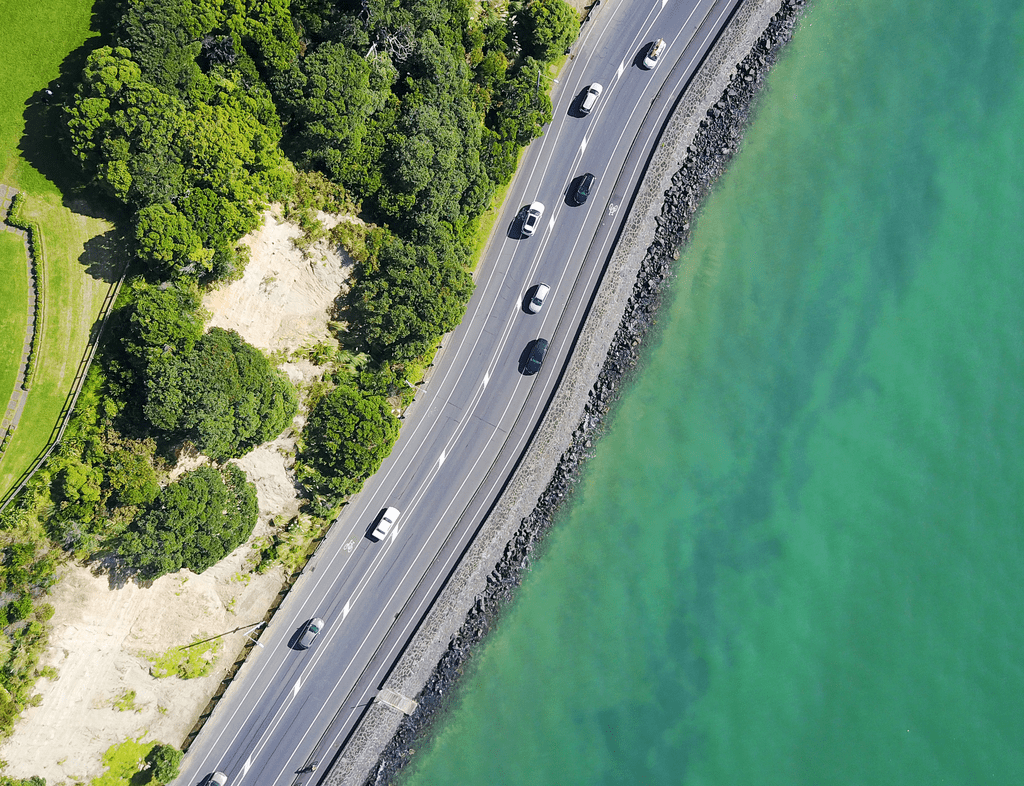 The world has changed. What about your fleet?
3 min to read
Fleet management
---
Change is often gradual. You might look back after ten years and be surprised by how different things are, but there will be few moments during the decade when you spot that today is unlike yesterday.
But right now, that's not the case. When lockdown landed, companies had to make a lot of changes in a hurry. And while the lockdown is gradually lifting, many of these changes could stay with us - and it's worth updating your fleet strategy in response.
Changing work patterns
Many office-based companies have long argued against their employees working from home - saying that it just wouldn't be possible on a regular basis. Now, it's clear that it is. And there could be benefits for employers to stick with this development.
Even if everyone still comes into the office on occasion, there may be less need for large premises, which could lead to cost savings down the line.
In addition, the fleet may need fewer vehicles, or different vehicles - with those they have allocated on a need basis rather than everyone having one of their own, which could then become another cost saving.
Understanding all your 'fleets'
So, how do you update your fleet strategy? For us, the process starts by recognising that you don't have 'a fleet'. You have several fleets serving different purposes. Your first fleet will be those employees who must have a vehicle even now. These are the people who need to be on site when they're working - and often move from one place to another - everyone from engineers to trainers.
Then, there's the fleet of people who currently have a company car allocated to them but may now need it a lot less than they once did. Third, there's your perk fleet. Some of them may be using their car a lot more, while others will barely have got behind the wheel in the last few months.
Understanding what everyone needs in the months and years ahead can help you identify where the opportunities are for optimising what you have and what you might need next.
Even more reasons to choose EV
One key trend that we think will be seen in the coming months is greater interest in electric vehicles (EVs), particularly from perk drivers. They have some attractive tax benefits as company cars, but that's just the start.
The two biggest factors (other than price) holding people back from switching to an EV are range and charging time. But with working lives structured differently, people could be driving less far, less often, so both of the objections start to fade away.
In addition, it's likely that in the aftermath of the pandemic, and with climate concerns still a key issue, many people will want to do the right thing - and be seen to be doing it. In both cases, an EV makes this easy.
Financial challenges - and forward planning
We suspect that there could be a rise in demand for company cars in the short term, particularly as people are currently encouraged to avoid public transport and it's comforting to know you have the ability to get around safely whenever you need to. Longer term, though, the situation could be very different and car demand could fall significantly.
At the same time, many companies could be facing financial difficulties in the coming months - or, at least, need to plan for the possibility of an economic slowdown.
The good news is that these two trends point towards a similar solution - focusing on flexibility in your fleet. It is unlikely to be about big capital expenditure or signing fixed long-term contracts. Instead, we think fleets will be looking for options that allow them to adapt what they have in line with changing conditions and driver requirements.
For some drivers, this could also mean a move away from being allocated a company car. Instead, they could be encouraged to lease their own through salary sacrifice, so it's still good value, but it sits outside the corporate fleet. This scheme could then be offered to the fourth fleet - the grey fleet - drivers who may only need to drive on business very occasionally.
Get ideas directly from our experts
For a lot more ideas on fleet strategy, and the trends that could drive your decisions, listen to our webinar on demand on the topic Lifting the Lockdown with Fleet Consultants Matthew Walters and Caroline Sandall.
Published at 27 July 2020
Was this article helpful?