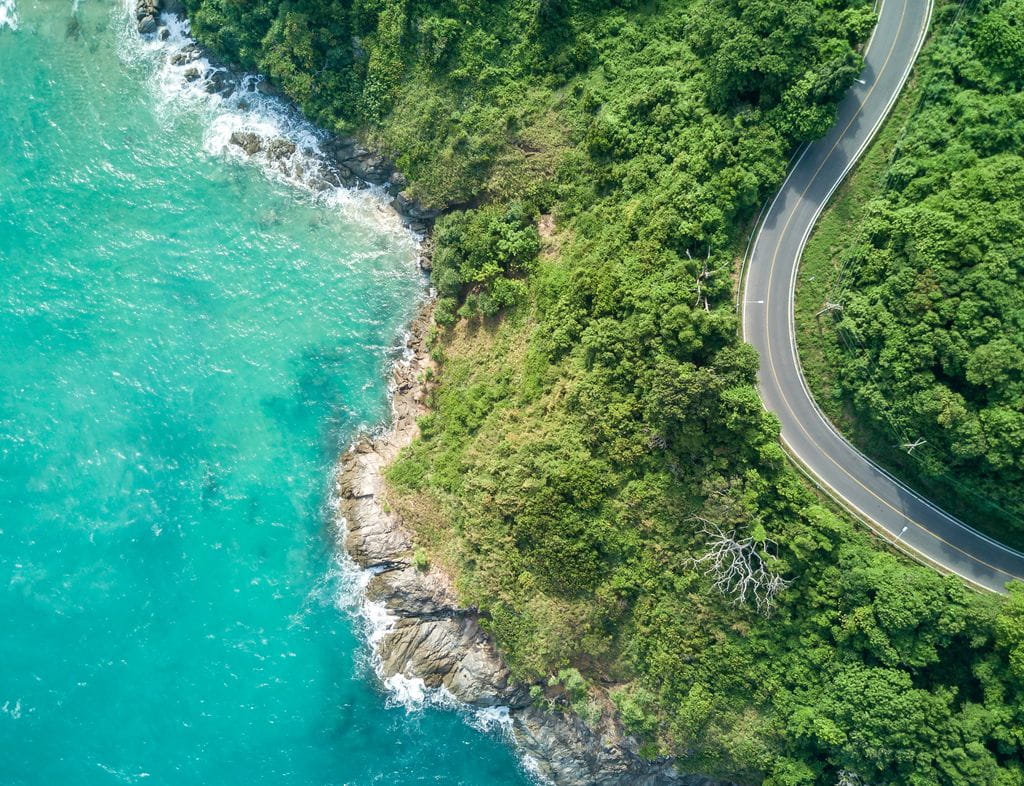 Plan ahead if you're driving abroad
1 min to read
Driving
---
If you'll be driving on the Continent this summer, it makes sense to plan ahead. We have an eight-point checklist to help you get ready.
1.

If you're driving in France, check to see if you'll need a Crit'Air sticker and if you do, order it well in advance of your date of travel.

2.

Tell your leasing provider that you'll be taking the vehicle abroad well before you travel, so you can get a vehicle-on hire certificate (VE103). All drivers who own their vehicle must be able to produce a V5 vehicle document (logbook).

3.

Check you have European Breakdown Cover.

4.

Consider giving your car a maintenance check before you head off to help improve fuel economy and avoid preventable accidents.

5.

Whether you are travelling for business or pleasure, fully comprehensive insurance is essential for all drivers.

6.

Read up on each country's individual driving laws and ensure you comply with them. France, for example, has banned satnavs that are capable of detecting speed cameras and made it compulsory for all cars to carry a warning triangle, a high visibility safety vest, spare light bulbs, and GB stickers or a number plate with an EU logo.

7.

Ensure your driving licence and passport are valid and up to date.

8.

Travelling with kids? Check the safety and compliance rules on car seats for each country before you set off.
Published at 21 August 2019
Was this article helpful?