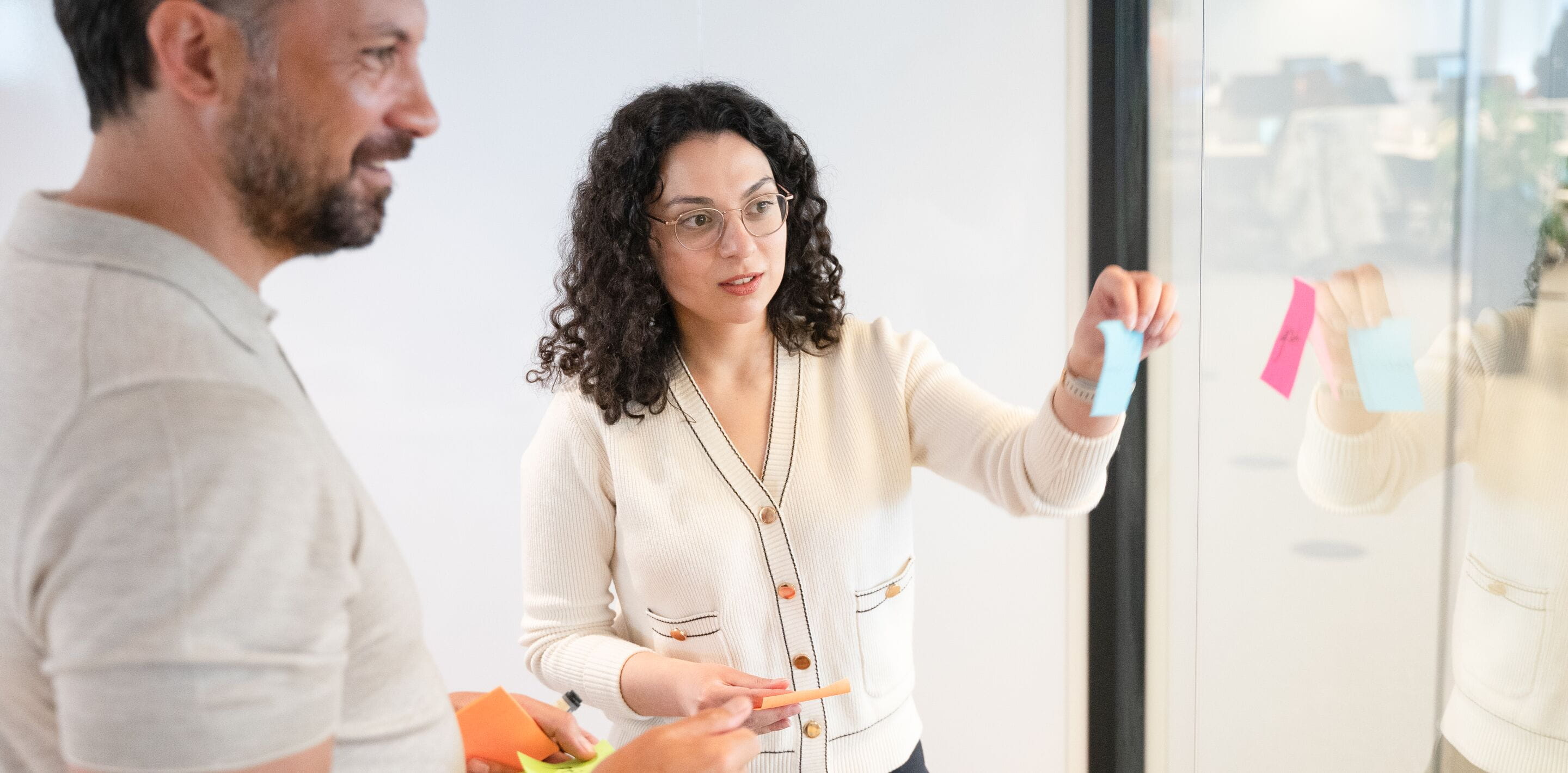 Fleet Risk: Ten Tips for a Safer Fleet Policy
2 min to read
Driver safety
---
Creating a safety-first culture begins with a fleet policy tailored to your risk profile – and it needn't be a challenge getting that process started.
An effective fleet safety policy is essential for every fleet, contributing to reduced accident rates, lower running costs and happier drivers. Here are our top tips to get you off to a good start.
Start at the Top

: Safety should be a fundamental part of your company's culture. The first step is getting commitment and support from senior management, as this will ensure the policy is taken seriously throughout the organisation. Safer driving can help to cut costs, mitigate disruption and avoid reputation damage.

Understand the Risks

: No two businesses have the same risk profile. Conducting a thorough risk assessment will identify the unique hazards associated with your organisation and develop a bespoke policy to address those challenges. Your ALD | LeasePlan account manager can help you with this process.

Be Clear

: A comprehensive set of safety guidelines should cover all aspects of the fleet, including vehicle maintenance, driver behaviour, journey planning, eyesight checks and a policy for reporting penalty points, health conditions and medication. Our user-friendly Car Policy Configurator can get you started.

Educate Drivers

: From occasional drivers to always-mobile employees, regular training is important to remind drivers about rule changes and offer tips for safer, more efficient driving. ALD | LeasePlan offers online and offline Driver Training Programmes for fleets, and your account manager can provide more details.

Avoid Distraction

: Department for Transport statistics show in-vehicle distractions were a contributing factor in 2,336 collisions during 2021. Penalties for hand-held phone use increased in May 2022, and now include almost any interaction while at the wheel. Phones should be stored out of sight and don't expect employees to take calls if they're driving.

Check First

: Vehicle defects were a contributing factor in 420 serious collisions during 2021, and brakes, tyres and steering or suspension were the most common faults. Allowing 10-15 minutes for daily safety checks, and giving clear instructions for drivers, can help prevent accidents and disruptive breakdowns.

Learn and Improve

: Fleets should have a system in place for reporting and investigating all incidents, including near-misses. This data is invaluable for spotting trends and implementing corrective action, such as targeted training or adding equipment (like mirrors or parking sensors) to risk-prone vehicles.

Reward Good Behaviour

: Incentives for safer driving show that your organisation values employees who go above and beyond the requirements set out by your policy. The payback is reduced accident rates, lower insurance premiums and less vehicle wear and tear. This article has more details about gamification for fleets.

Don't Neglect It

: Your risk profile will change over time, and your policy needs to follow suit. We recommend reviewing your safety policy at least once a year to reflect your circumstances, new regulations and guidance, and the latest industry best practice.

Always On

: A safety-first driver policy should underline the value of planning and adapting to traffic and weather. Careless, reckless or hurried driving was a factor in 12,023 collisions in 2021, while 8,065 involved someone either speeding or travelling too quickly for the conditions. Time management is an important step towards happier, calmer drivers and a safer, more cost-effective fleet.
Published at 16 August 2023
Was this article helpful?