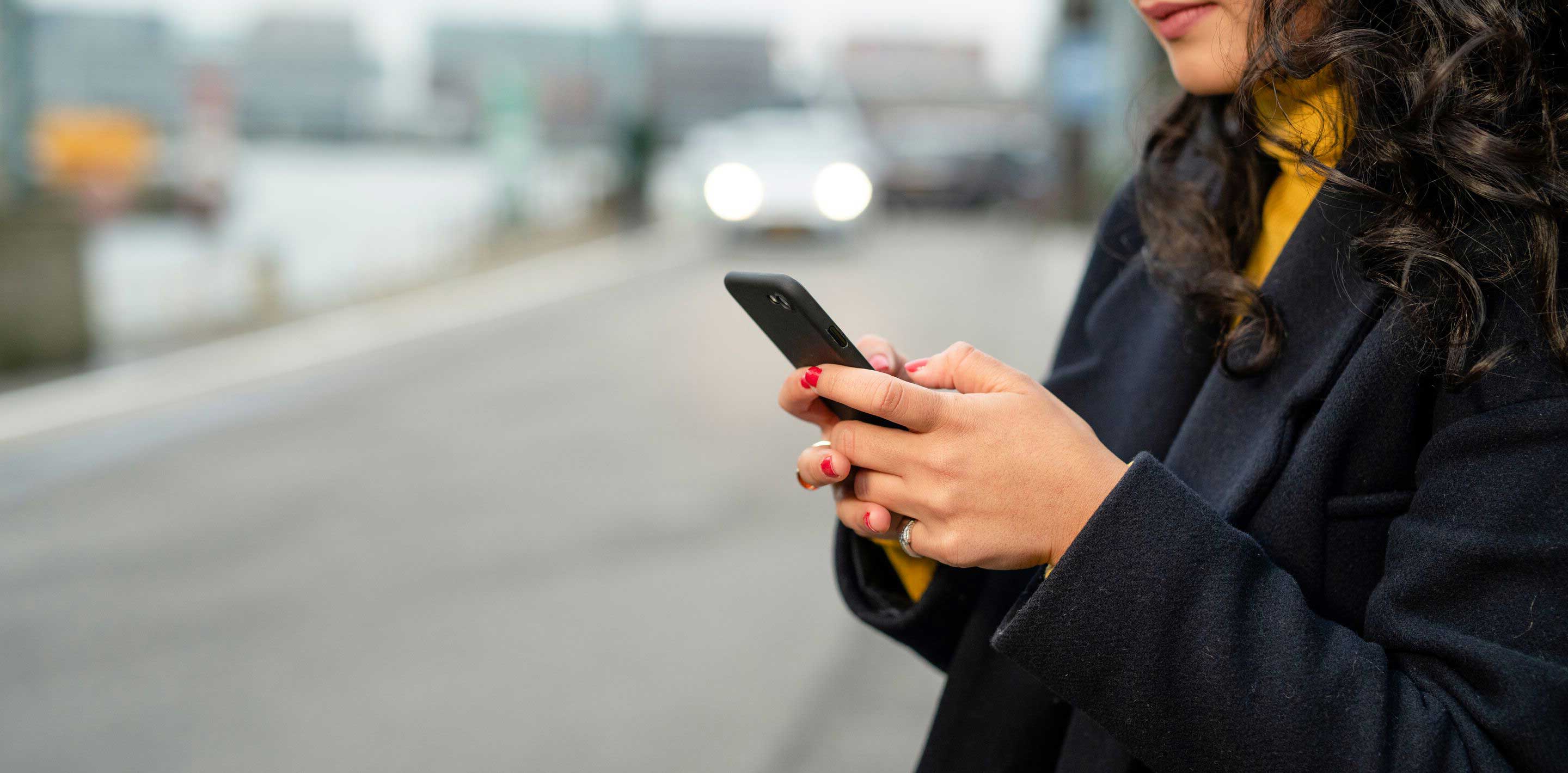 MyLeasePlan: The Self-Service App for Drivers
Online access on our services
My LeasePlan is the one-stop shop for all car-related service and maintenance for drivers. Your employees can book an appointment for repair and maintenance, report damage and accidents, book tyre changes, update mileage… all within a few clicks! So less hassle for you and your drivers.
My LeasePlan, which is a pretty smart plan because it ensures you'll receive the right service at the right quality from our network of service providers. Simply put, My LeasePlan makes your car care as carefree as driving can feel. It minimises paperwork, removes the hassle, and saves you time while keeping you safely on the road. All you have to do is activate your account, log in on the platform and enjoy the ride.
Our dedicated team of experts is here for you!
Contact us
Fill out our form and our team of experts will be in touch.