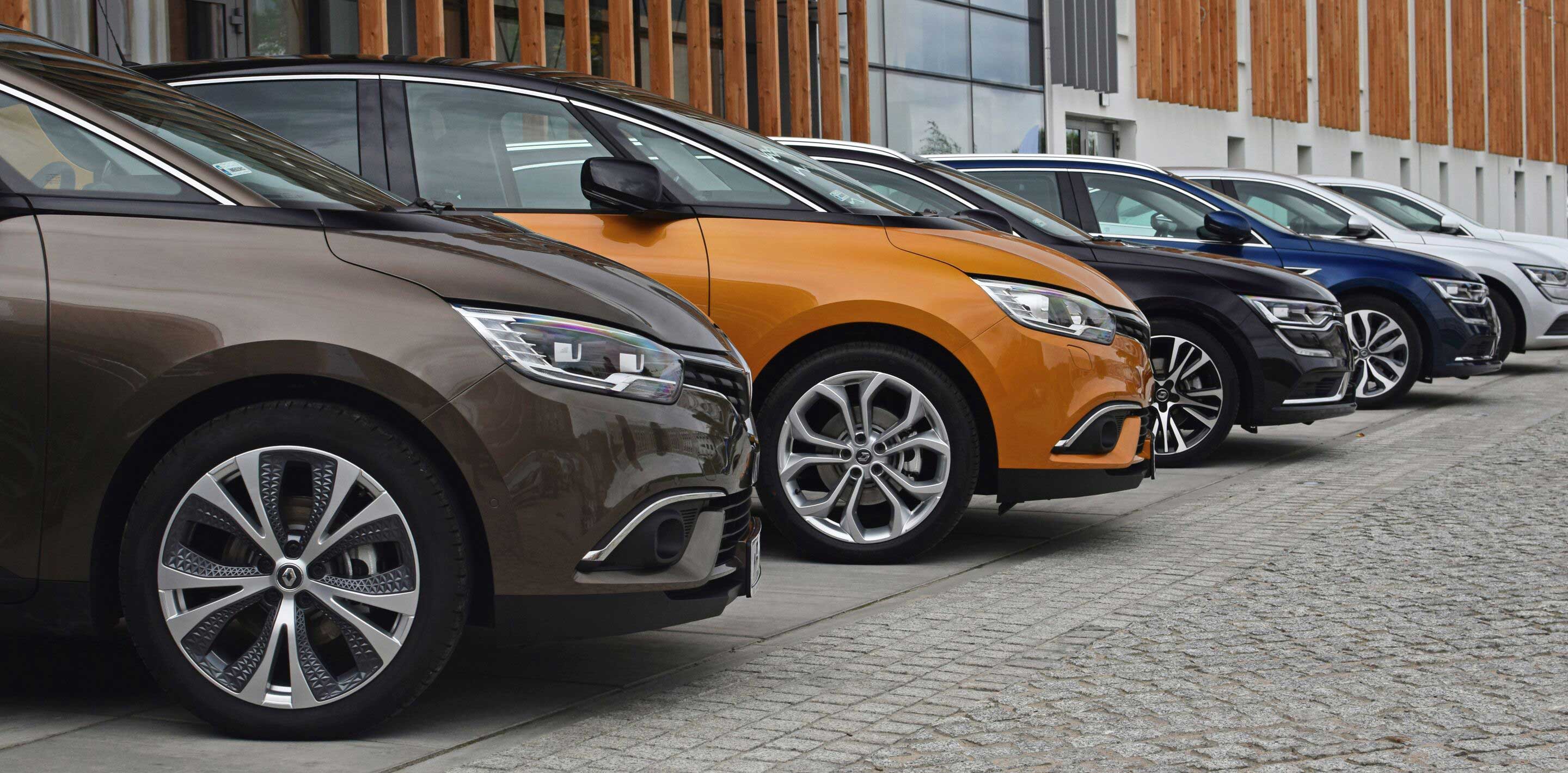 Easy fleet management with My Fleet
Manage your fleet in one platform
We know that managing a fleet will never be straightforward, but we can make it a little easier. That's why we've created My Fleet. This new online platform gives you the information you need to do your job – and it puts it all at your fingertips.
You'll be able to customise dashboards, graphs and reports – without needing anyone else to get involved – and do everything from seeing the big picture to drilling down into the detail.
Our dedicated team of experts is here for you!
Contact us
Fill out our form and our team of experts will be in touch.