My Lease Car - Driver services
We deliver best in class services to our drivers by selecting our partners with care, controlling quality and cost thanks to the smart use of data, technical knowhow and state-of-art digital tools.
Our innovative approach takes managing repairs, maintenance and tyres to the Next Level! Why? Because we take ownership of every stage of a car's lifecycle. Ensuring a better experience and greater satisfaction for our clients and drivers. It's the hassle-free way to get you back on the road, sooner and safer. And with our scale and expertise, we provide absolute convenience for everyone.
Useful information to keep you on the road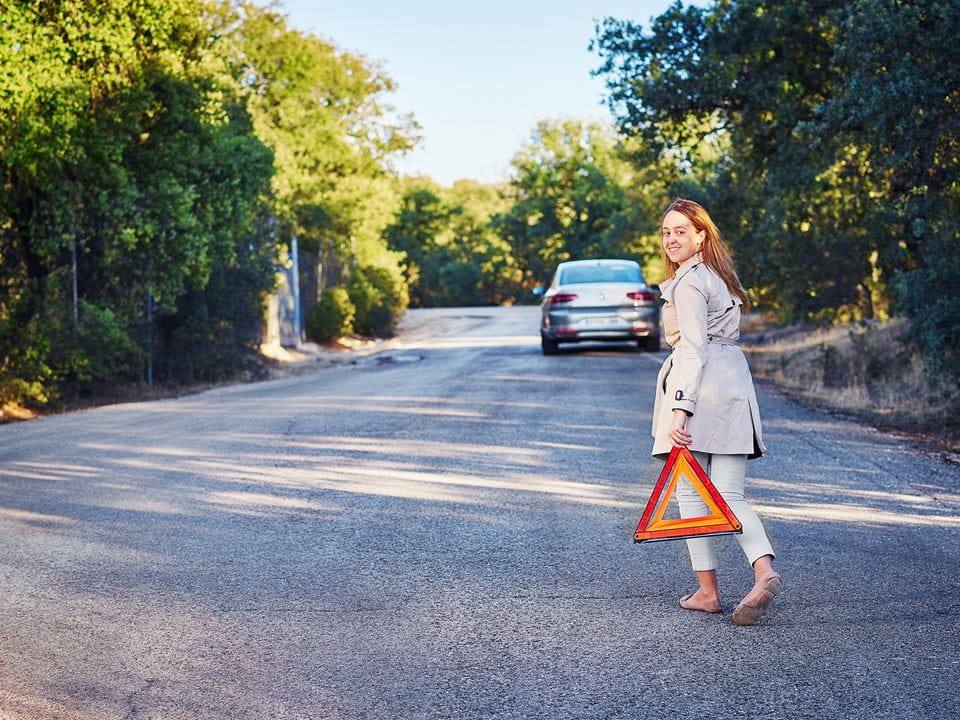 LeasePlan wants you to remember the following:
The driver must comply with traffic regulations. In case of imposition of a related fine (traffic, municipal police), the driver must immediately arrange for the payment of the relevant amount.

In case of loss of documents or of a key, please inform LeasePlan without delay.

It is not allowed to carry out any modification or addition to the car without the written approval of LeasePlan.