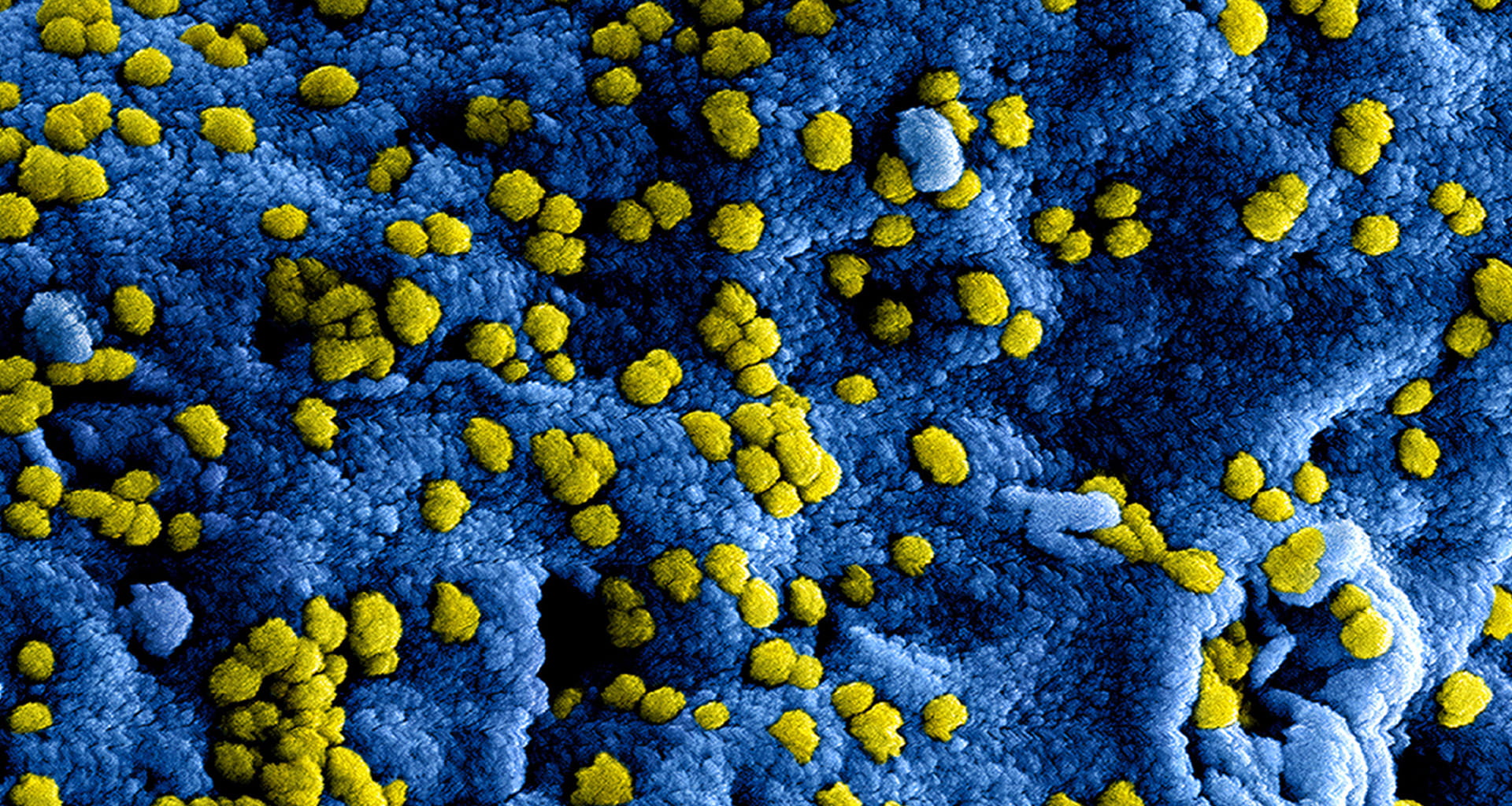 LeasePlan is there for you!
COVID-19 measures
As you will undoubtedly be aware, the World Health Organisation has now officially declared that the Coronavirus is a pandemic. Although we're not in the office, LeasePlan is open.
Over the past few weeks, we have worked hard both internally and with our network of trusted suppliers to ensure that we can continue to provide the best service possible to keep you safely on the road and to support limiting spreading the virus.
We would like to ask for your cooperation to ensure we can offer the fullest possible support during these challenging times.
As soon as there are new measures or updates regarding our services, you will find them here.
Latest information
If there are changes in our services, you can find the latest updates here.
Damage repair We only facilitate critical damage repairs, please contact us on [local contact info] if your vehicle needs this.Delivery of new/temporary vehicles [add local answer]Maintenance We only facilitate critical maintenance, e.g. legally required technical inspections, please contact us on [local contact info] if your vehicle needs this.Road side assistance Our road side assistance is available as usual, please contact us via [local contact]Tyres We ask you only to request tyre change if your tyres are flat or are worn down to a level that it legally not allowed anymore. We're postponing seasonal tyre changes. Please contact us on
Response times
Finally, we would also like to ask for your patience and understanding in the event that it takes longer to respond to your query during this period.