We're here to help!
Looking for more information? Get in touch with LeasePlan – by phone or email – for quick answers and helpful advice.
Get in touch with us
General enquires
Call +52 55 52 49 12 69 from Monday until Friday between 08:00 and 19:00 or on Saturday between 08:00 and 14:00.
Driver services
Call 01-800-00-LEASE (53273). Monday to Friday from 8hrs to 19 hrs and Saturday from 8hrs to 14 hrs.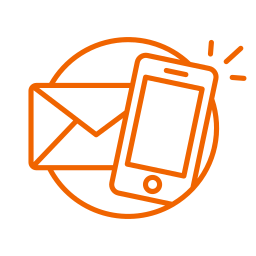 Do you want to know more about our services?
Send us an email and we will respond within one business day
Email us
Send us an email and we'll reply within one working day.
LeasePlan office Mexico
Make an appointment to visit our office.
Blvd. Manuel Ávila Camacho 138 - Piso 5, Col. Lomas de Chapultepec 11000 México, D.F.
Plan route
Report a problem
If you suspect that you are not complying with our Code of Conduct, we kindly ask you to report this situation to us. Please, send us a message so we can attend your report.
Postal address
Or, send us a letter through the Mexican Postal Service to the following postal address:
LeasePlan Mexico S.A. of C.V. Attention.- Compliance Officer / Compliance Officer Boulevard Manuel Ávila Camacho number 138, 5th floor, Colonia Lomas de Chapultepec, C.P. 11000, Mexico City