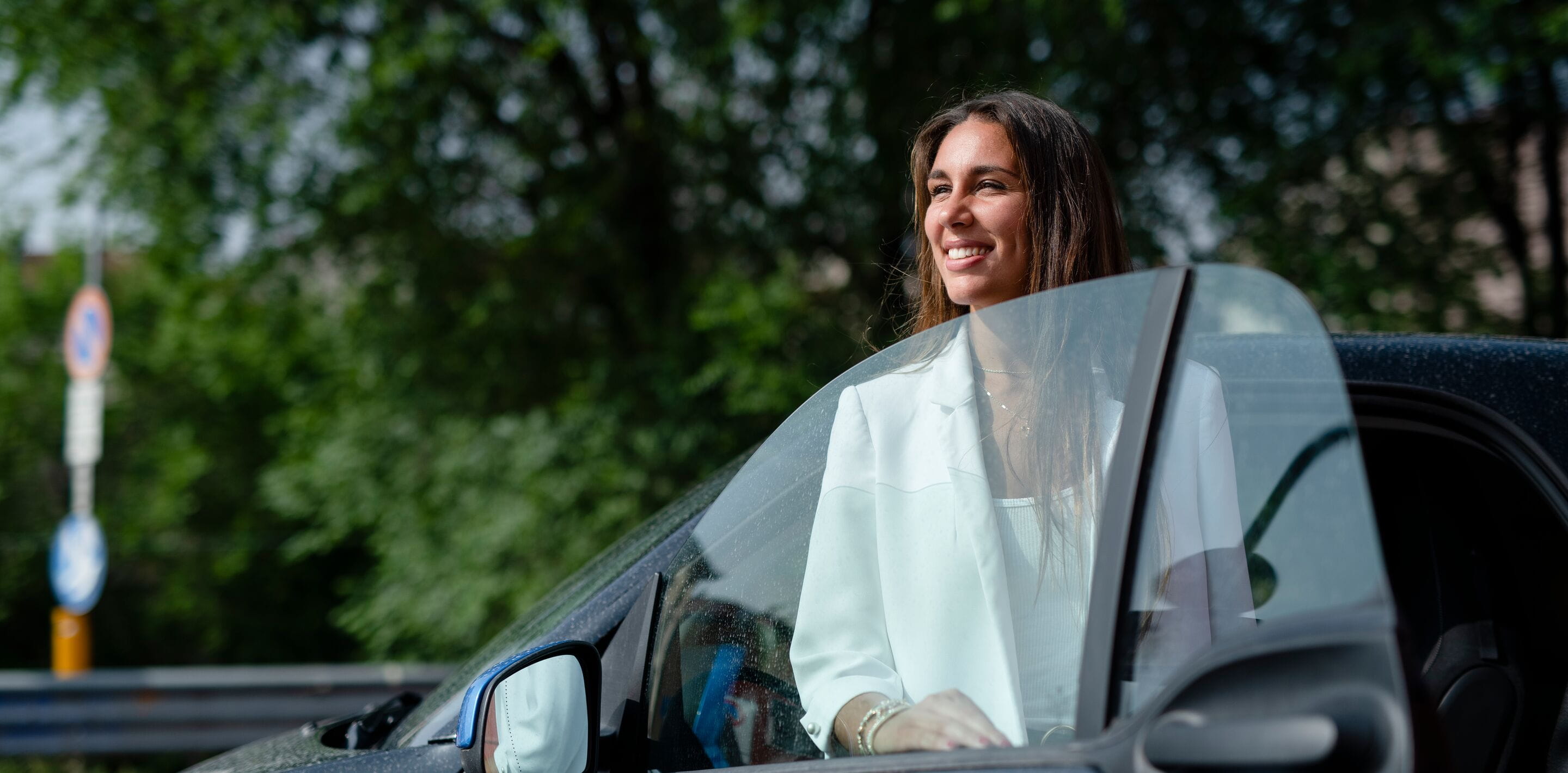 What's next for smarter fleet management?
Introducing our 360° Formula
The benefits of LeasePlan fleet management. Keeping your company on the move. A global leader with 50 years' experience. Offering you a solution for smarter fleet management.
Employee satisfaction
Let us help you create a fleet policy that offers freedom and flexibility to your employees
Flexible choice of make & model

The right vehicles for your company, your employees and your budget

Little or no costs for personal use and maintenance

Whatever fits best within your fleet policy and benefit scheme

Access to online tools and apps

Convenience and ease for your employees

International fuel card

Making fuel management easier for you and your employees

Access to a replacement vehicle during maintenance and repairs

Ensuring your employees are always mobile

Increased road safety through our 3D Insured Fleets

Peace of mind wherever, whenever

The ideal replacement cycle of all fleet cars

Your employees will always drive the latest and safest vehicles
Total Cost of Ownership (TCO)
Did you know?
That company vehicles are most likely to be in the top 3 of your company's non-production costs? That most people do not realise that the total cost of ownership not only includes financing the cars but also maintenance, insurance and depreciation?
With our 50 years of experience, we can help you optimise your cost savings and, ultimately, your fleet. By creating or updating your fleet policy, in line with your longer term fleet strategy, we can determine what's next for you:
The best replacement cycle & mileage

Stricter and more efficient fuel and maintenance management
Sustainability
Did you know we are part of the EV100 global initiative? Bringing together forward looking companies committed to accelerating the transition to electric vehicles (EVs) and making electric transport the new normal by 2030.
Let us guide you how to lower your fleet emissions.
Inform you about new developments in sustainability. Whether low emission zones will impact your business
Share annual reports showing your company's average carbon emissions
Compare your company's vehicle emission levels with current market and industry statistics
Changing any of these can impact your carbon footprint:
Your company's overall fuel consumption

The appropriate fuel types for your company
We are always thinking of what's next, for you. Would you like us to share this with you? Call us on +52 55 52 49 12 60.
Considering what's next for you?
Call (+52 55) 52 49 12 69
From Monday to Friday from 9:00 AM to 5:00 PM.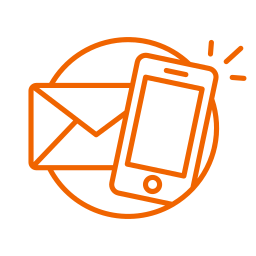 Do you want to know more about our services?
Send us an email and we will respond within one business day
Email
Send us an email and we will respond within one business day.