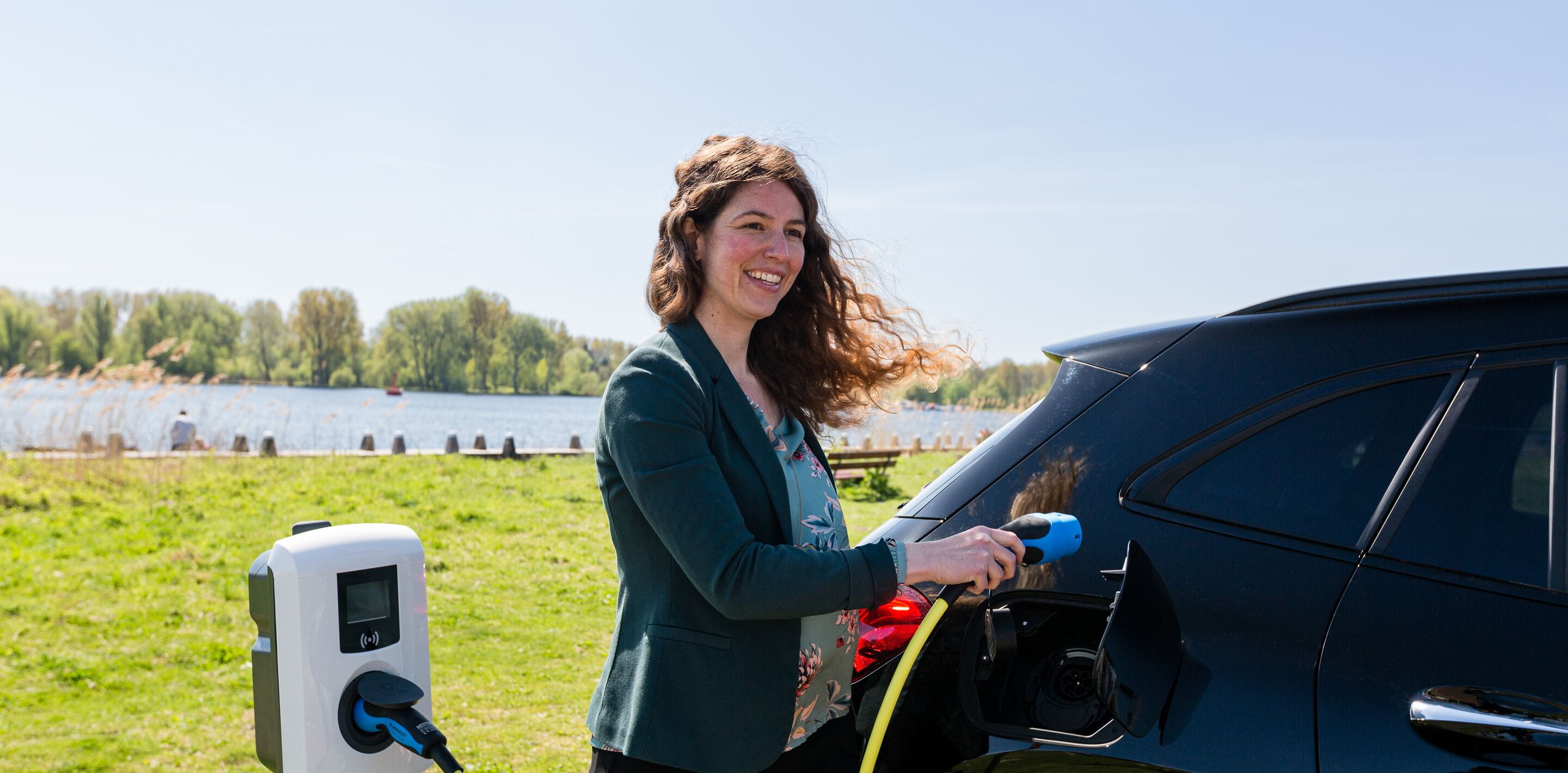 Hybrid cars: Benefits from their use
2 min to read
Sustainability
---
The debate on new, sustainable solutions in the automotive sector has already been open for a long time. Many people, professionals and non-professionals, wonder what their next step isgoing to be. Today, we are focusing on hybrid cars and their benefits, as they appear to be gaining more and more ground. Let's start with a definition first.
What is a hybrid car?
Hybrid cars are fitted with two engines instead of one. It is essentially a combination of the internal combustion engine of conventional cars and the electric motor of electric vehicles. At this point, it is important to mention that hybrid cars are currently divided into three sub-categories: Mild Hybrid cars, where the electric motor mainly plays a secondary role, Hybrid cars and Plug-in Hybrid cars. The biggest difference between the last two lies in battery charging. Plug-in Hybrid cars are usually fitted with a larger battery that may be charged from an external source, thus increasing the autonomy of the electric motor.
But what are the real benefits from using a hybrid car? Let's look at them in detail:
Fuel economy and efficiency
Hybrid cars greatly contribute to the reduction of fuel consumption. Especially in the city and in places of low-speed driving, hybrid cars use their electric motor exclusively, significantly reducing fuel consumption and saving energy. At the same time, there are various tax incentives that direct the public towards hybrid cars. Another important thing: since a hybrid car comes with the two aforementioned energy sources (internal combustion engine, i.e. petrol, and electric motor) it's less dependent on fossil fuels, while autonomy is not an issue, as is the case with pure electric cars.
Environmentally friendly, with lower emissions
This is considered to be the most important argument in favor of hybrid cars, as they ensure much lower consumption and emissions than conventional cars. The reason for this is the existence of the electric motor, which exclusively powers the vehicle at low speeds, thus eliminating consumption and emissions.
Moving around without… fuss
Have you ever found yourself next to a hybrid car? When using the electric motor, the noise generated is extremely low. In fact, switching between the two engines is almost imperceptible to the driver, making, as a result, the use of hybrid cars quite comfortable and with no difference in driving compared to the conventional cars.
Several countries have already led the way to the widespread use of hybrid cars. This is why incentives are being offered in countries such as, for the sake of spreading and introducing the use of hybrid cars. Norway is a fairly good and familiar example; already since 2017, more than 50% [1] of new cars have been hybrid or electric.
Find your hybrid car at LeasePlan
LeasePlan being committed to the goal of environmental protection and, of course, to achieving zero emissions by 2030, offers the most modern solutions and options to everyone. As we move towards a future "green" leasing, we will find together the solution that best suits your needs and preferences.
Published at June 8, 2022
Was this article helpful?