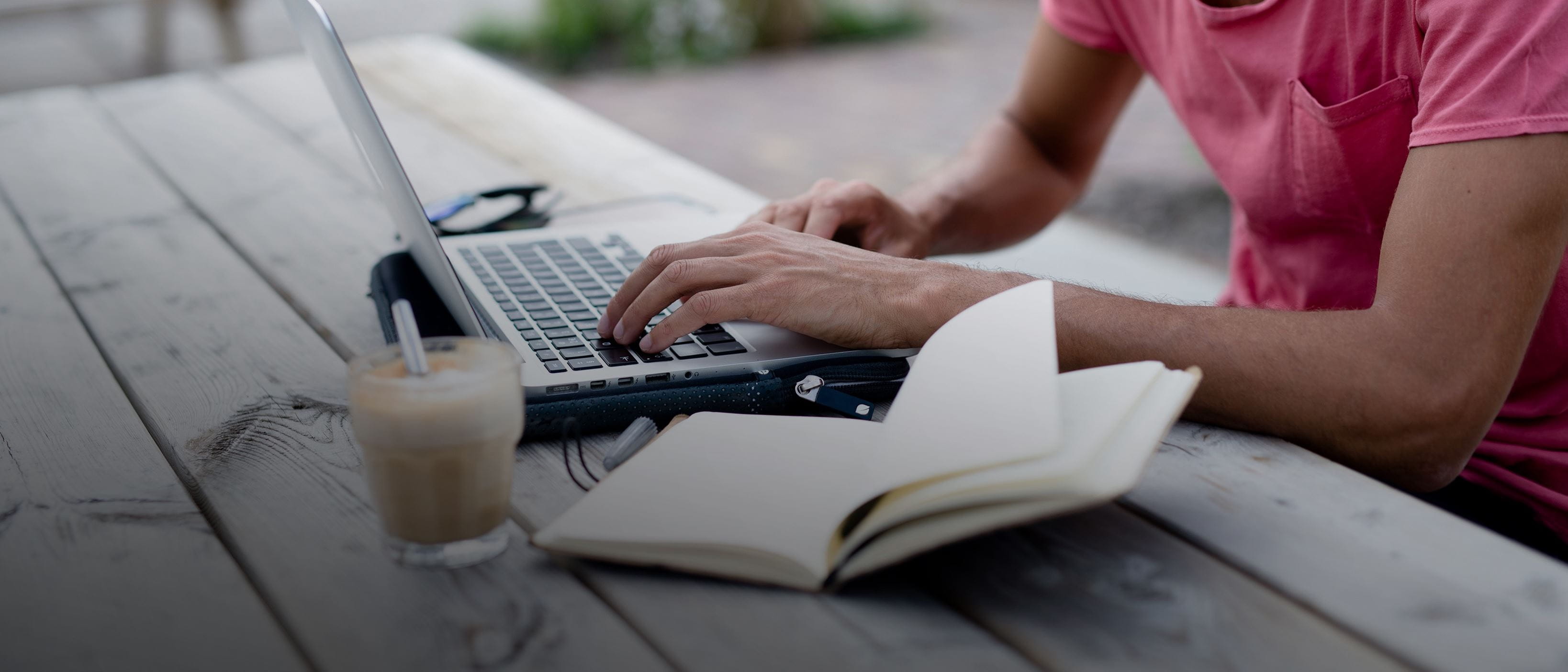 Understanding Vehicle Operating Costs
2 min to read
Fleet Management
---
There are many factors that affect the total cost of use (TCO) of a car, that interact with each other. Learn more from LeasePlan!
The components that make up the total cost of ownership (TCO) of a vehicle ultimately affect each other. Reduce your TCO by selecting vehicles with the highest resale value, and the lowest fuel and maintenance costs. Then, look at the other areas for possible cost-saving opportunities.
Maintenance & Repair costs only make up 7-9% of TCO but can have a measurable impact. Create a preventive maintenance schedule to avoid expensive repairs later!
Depreciation accounts for 28-38% of the total cost of a vehicle. To reduce TCO, evaluate your fleet to make sure you are using the right vehicle for the specific job application and replacing vehicles at the optimal time.
Fuel can be 32-44% of a vehicle's total cost. Reduce your fuel costs by utilising a smaller engine when possible and cost-control measures that a managed program can provide.
Fees, Taxes & Interest combined make up 4-6% of your TCO. Because these are smaller portions, you won't get the "biggest bang for your buck" if you only focus on these areas.
Accident Expenses can be 6-8% of a vehicle's operating cost. Decrease these costs with regular maintenance of the vehicle and the implementation of a driver training program.
Insurance accounts for 8-10% of your total cost. It is an essential element of TCO.
Published at March 1, 2017
Was this article helpful?
---