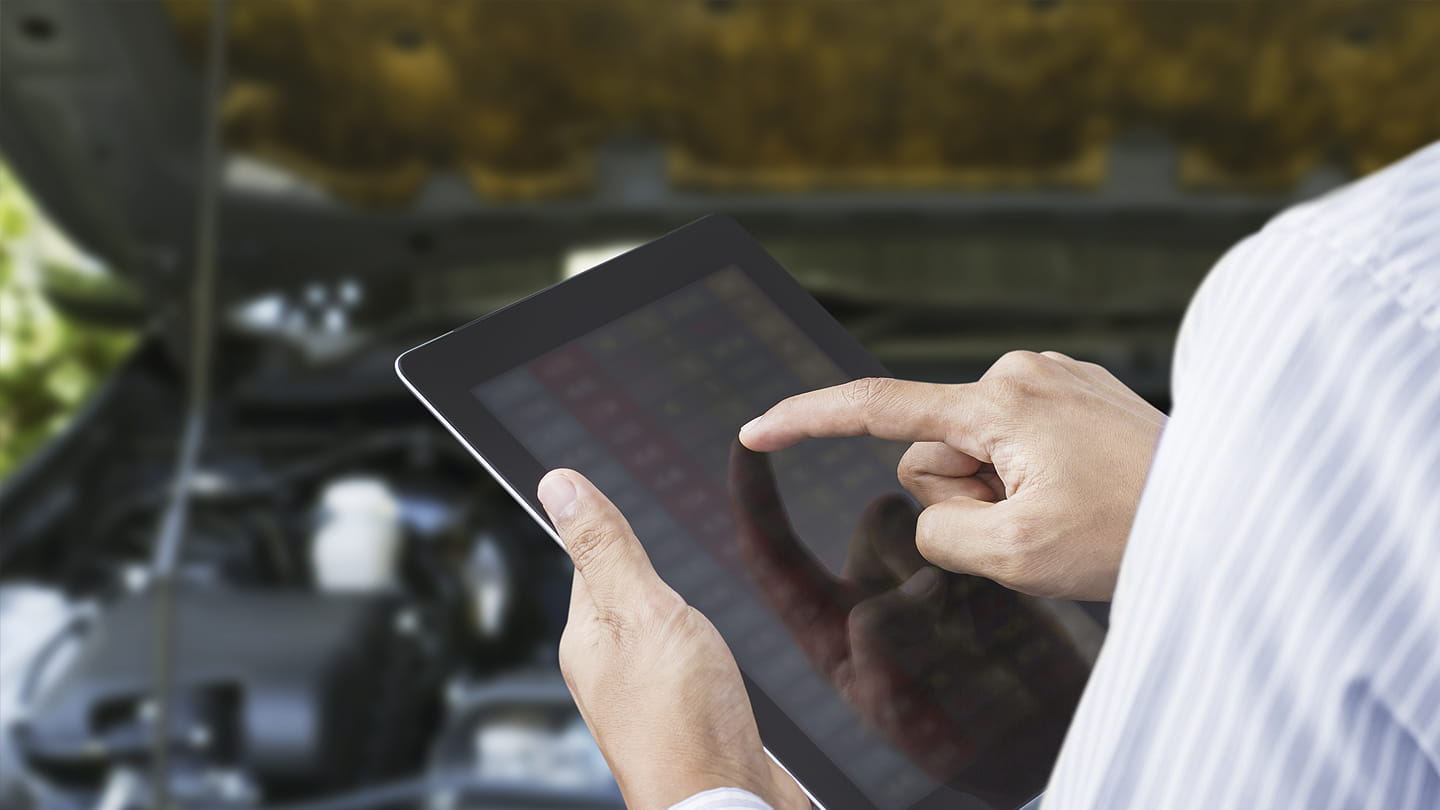 2 immediate steps companies can take to reduce the impact of COVID-19 on their fleet
2 min to read
Fleet Management
---
Review your fleet set-up to minimise business impact and prepare for future needs.
1. Extend rather than renew your vehicle contracts
Each year, most companies renew between a quarter and a third of their fleet. Every new vehicle delivery ties you into a lease agreement for the next three to four years, but such a long time span is difficult to oversee right now. Therefore, take a close look at the vehicles that are up for renewal and evaluate whether you can extend the existing lease contracts rather than placing orders for new vehicles. This also often generates immediate cost savings. Additionally, and perhaps more importantly, it gives you the flexibility to swiftly spring into action once business picks up again.
2. Delay scheduled maintenance
The virus outbreak has caused supply chain problems that are likely to affect the availability of many spare parts for several months to come. Additionally, as part of the measures to limit the spread of the virus, most vehicle service centres are operating at reduced capacity. In view of this, it makes sense to focus only on critical repairs (e.g. vehicle breakdowns) and legally required inspections. Delaying non-critical service appointments and cosmetic damage repairs will allow the available vehicle maintenance resources to be directed where they are most needed. This measure is less drastic than it may at first seem. After all, as part of the COVID-19 response, many companies have advised their employees to stay at home and avoid all non-essential travel. Needless to say, this means less wear and tear on lease vehicles, so maintenance will be required less frequently for now.
LeasePlan's part
With over 55 years of experience and 1.9 million vehicles under management in over 30 countries, LeasePlan is a trusted partner for countless customers around the world. Their safety and business continuity are among our top priorities, on global and on local level. As part of our full Covid-19 Response Plan, we are continuously monitoring government regulations as well as the availability of spare parts and the supply of new vehicles in all LeasePlan countries, including of course Greece. Our aim is to ensure we can adapt to the changing situation and keep you as mobile as possible in these unprecedented times. LeasePlan's team of experts are specialised in the challenging dynamics of today's – and tomorrow's – mobility market. They can provide tailor-made advice and offer solutions for your specific mobility needs. Ask your LeasePlan contact person for more information or support.
What's next?
Contact your regular LeasePlan representative. We will discuss the possibilities and provide you with a tailor-made proposal based on your individual situation.
How can LeasePlan help me?
Joint review of your situation and analysis of your fleet

extra focus on the vehicles that are up for renewal

advice regarding changes to the maintenance schedule

Implementation of agreed actions
Published at March 23, 2020
Was this article helpful?
---