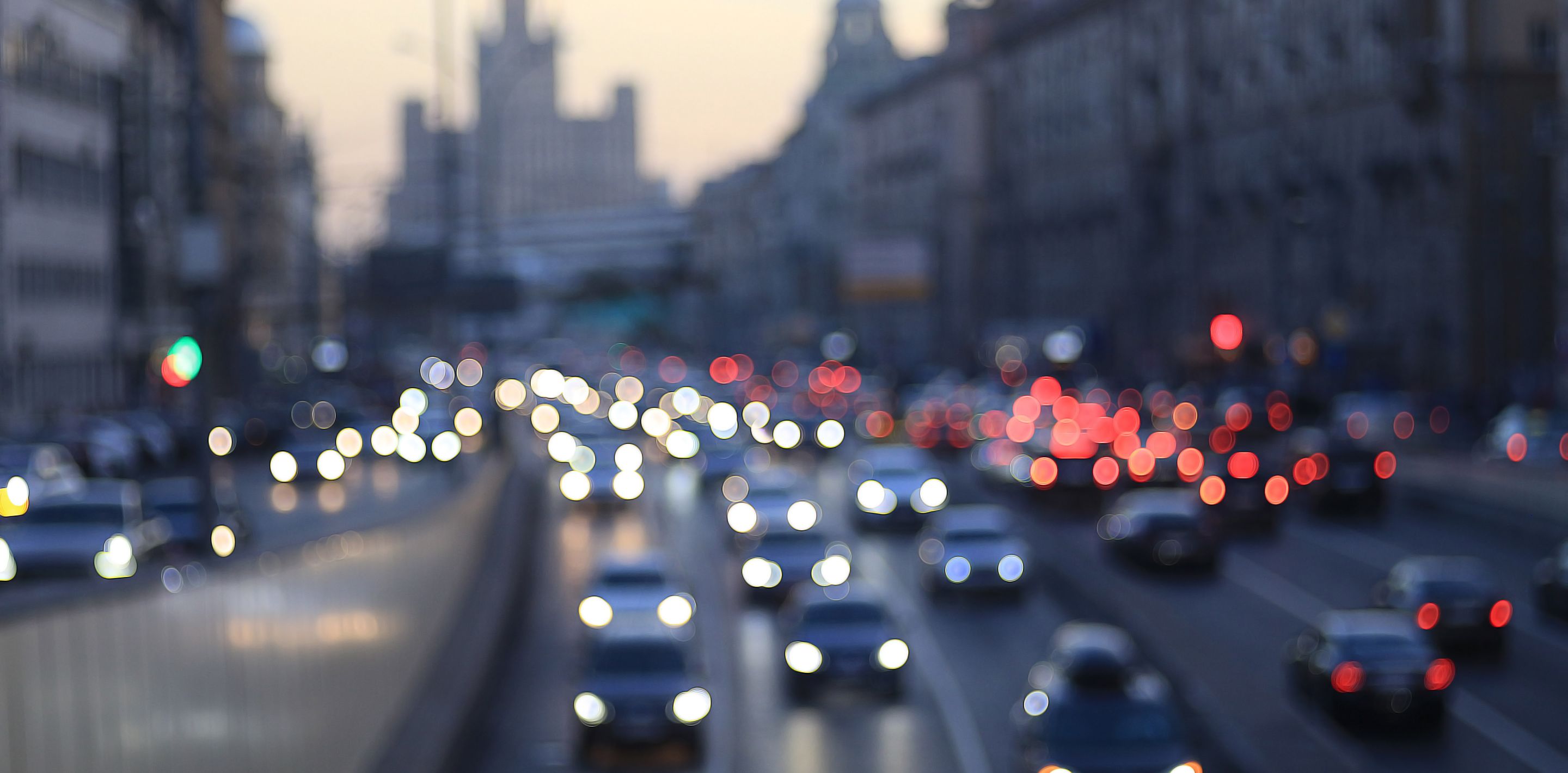 Traffic jam: How to avoid it
3 min to read
Driver safety
---
We know that traffic congestion is a problem for you. Driving in a traffic jam requires more attention and concentration, while also involving some dangers.
You've probably read many texts giving you tips for driving your car during traffic congestion. But have you ever been told what you should never do when driving during a traffic jam?
But before I tell you what not to do, I ask you a question: when you leave the house, do you know if there will be a traffic jam or not?
Surely you already have the answer. The truth is that few things are as predictable as a traffic jam in the great metropolises of the world.
But they are not only predictable. We know the exact times when we will face a traffic jam every day of the week. So why not take preventive measures?
Tips to avoid a jam
Your work schedule will coincide with that of many other people and it will not always be in your hands to modify it. But if you can, make slight variations in your routine, like going to work earlier than normal.
Plan alternative itineraries, making use of routes that, although they may seem longer, will be faster and will help to clear the highways.
Use technology to your advantage. The GPS of your mobile phone, or other applications, can provide you with useful information for your trip, such as your exact location, the forecast of traffic on various routes, the location of the nearest gas stations, the least congested routes, alternative routes, etc.
When you spot the traffic jam in front of you, slow down and before you get into traffic, try to locate an escape route using the means we've talked about. If you join the jam, it will be very difficult to get out of it.
But if you still got into the traffic jam, pay attention to the directions about what not to do when driving in the middle of heavy traffic congestion.
What you should never do when driving during a traffic jam
The first and most obvious thing is not to lose your cool. It may seem like a cliché, but stress and a bad mood will compound the problem.
Other important tips are:
Never lower levels of concentration and attention. Although it seems that the only thing to do in a traffic jam is to wait, the truth is that there will be a succession of starts and stops that, added to a moment of distraction, can cause a crash.

Never, for any reason and under no circumstances, when you find yourself in a traffic jam, does it occur to you to move up the car to the sidewalk, to the divider or to a green area, unless it is indicated by the authorities to decongest the road.

Don't keep the engine running always. In some cases, we know that traffic will not move an inch for many minutes. Why continue to pollute and waste fuel? Although some cars have start/stop driving systems, which foresee this circumstance, not all have this technological advance. So it is best to turn off the engine and wait for the moment to resume driving.

You must not prevent the incorporation of vehicles that enter the highway through adjacent roads. Yielding does not compound the problem. On the contrary, it contributes to making traffic more fluid in general.

In traffic jams that have some movement, do not use the third or fourth gear. Ideally, move between the first and the second. In cars with automatic transmission, use the D3, which is the gear designed for this type of situation.

Don't stick to the vehicle in front. Many drivers believe that by minimizing the space between one car and another, they help to shorten the length of the row. In a traffic jam, as we have already warned, there are often unexpected starts and stops. Therefore, it is even more important to keep a safe distance.

When you're out of the jam, don't try to make up for lost time by starting a wild race. Safety is important and the time lost in the jam will never be recovered. Accelerating beyond what you should can cause an

accident

or, at a minimum, a fine.
Published at December 21, 2020
Was this article helpful?
---