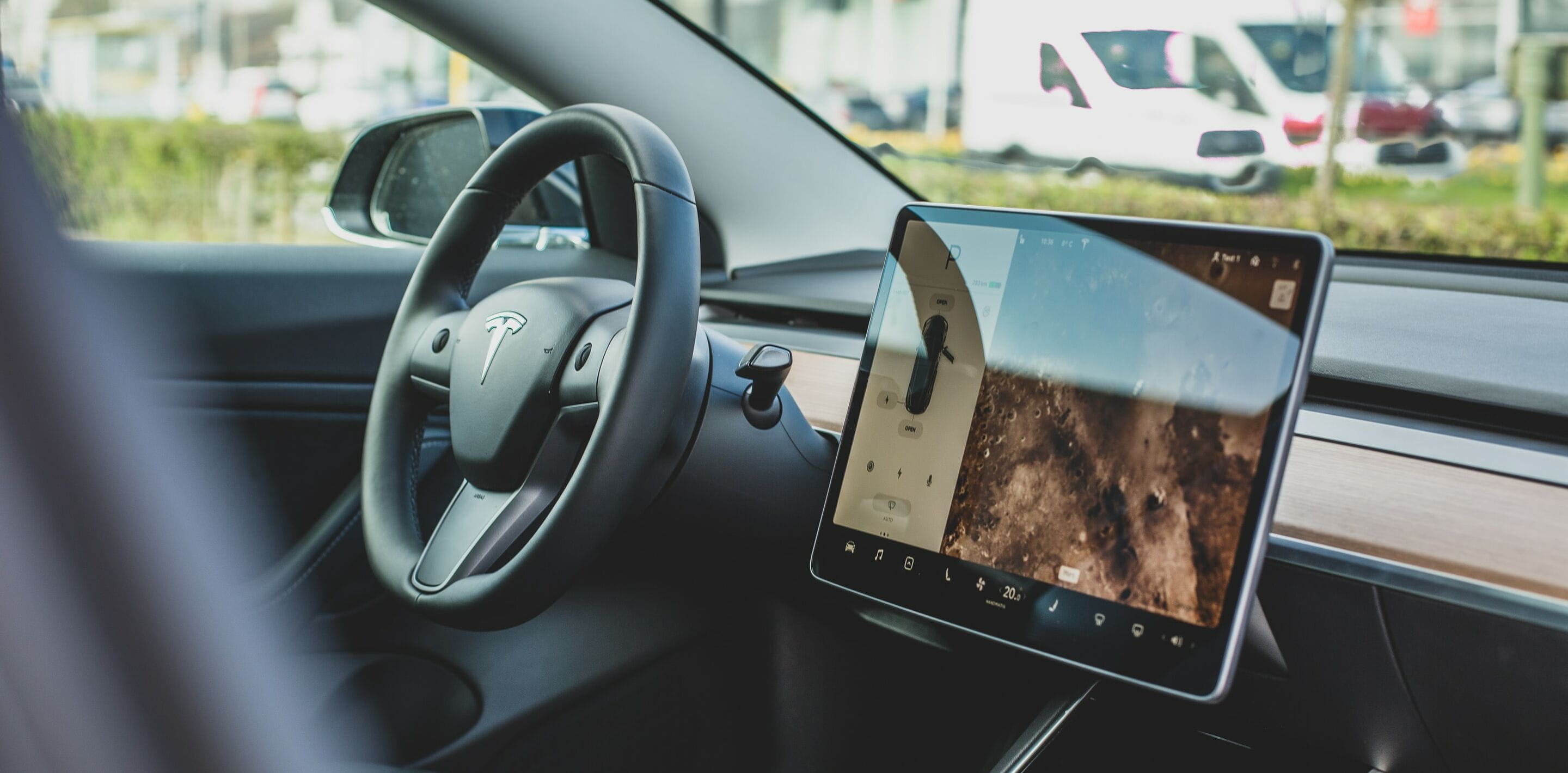 Which Car Security systems will be mandatory
2 min to read
Future mobility
---
When we choose a car, one of the factors we take into account is the security it offers us and our family.
When we choose a car, one of the factors we take into account is the security it offers us and our family. Safety systems are becoming more common, complex and advanced in the automotive sector and their objective is none other than to increase our safety on the road and dramatically reduce fatal accidents.
That is why the European Union wants to implement new measures, such as forcing the installation of systems that allow a car to brake automatically to avoid collisions or accidents. Some measures will be more intrusive, for example forcing the installation of black boxes.
For now, the European Commission has reached an agreement to implement certain measures that are estimated to begin to be effective in 2021. These are the 10 safety systems that are proposed as mandatory in new vehicles:
Advanced emergency braking assistant

Car lock with breath analyser

Detector of drowsiness or loss of attention of the driver and systems of recognition and prevention of distractions

Black box, an event log to unravel the trigger and causer of an accident

Improved restraint systems (seat belts) for passengers in the front seats

Expanded surfaces on the front to absorb the impact of being run over and safety windows

Adaptive Cruise Speed Assistants

Active systems for keeping the car in the lane

Added protection for passenger protection in side impacts

Rear camera and obstacle detection systems, using sensors, to manoeuvre in reverse
While it is true that the measure has been proposed for years, and that the most advanced proposal (in 2018) proposed to introduce it in 2021, it will not be until 2020 (if the provisional agreement prospers) that all these security systems would be introduced as mandatory on new cars by 2022. Later, it is expected to be done also on commercial and passenger transport vehicles, vans, buses, and trucks.
The objective of the European Commission, according to its studies, is to be able to save more than 25,000 lives, and 140,000 serious injuries, until the year 2038 and to guarantee that in 2050 nobody dies in traffic accidents. After this agreement, it only remains for its approval to be formalized in the European Parliament.
Published at March 17, 2021
Was this article helpful?
---