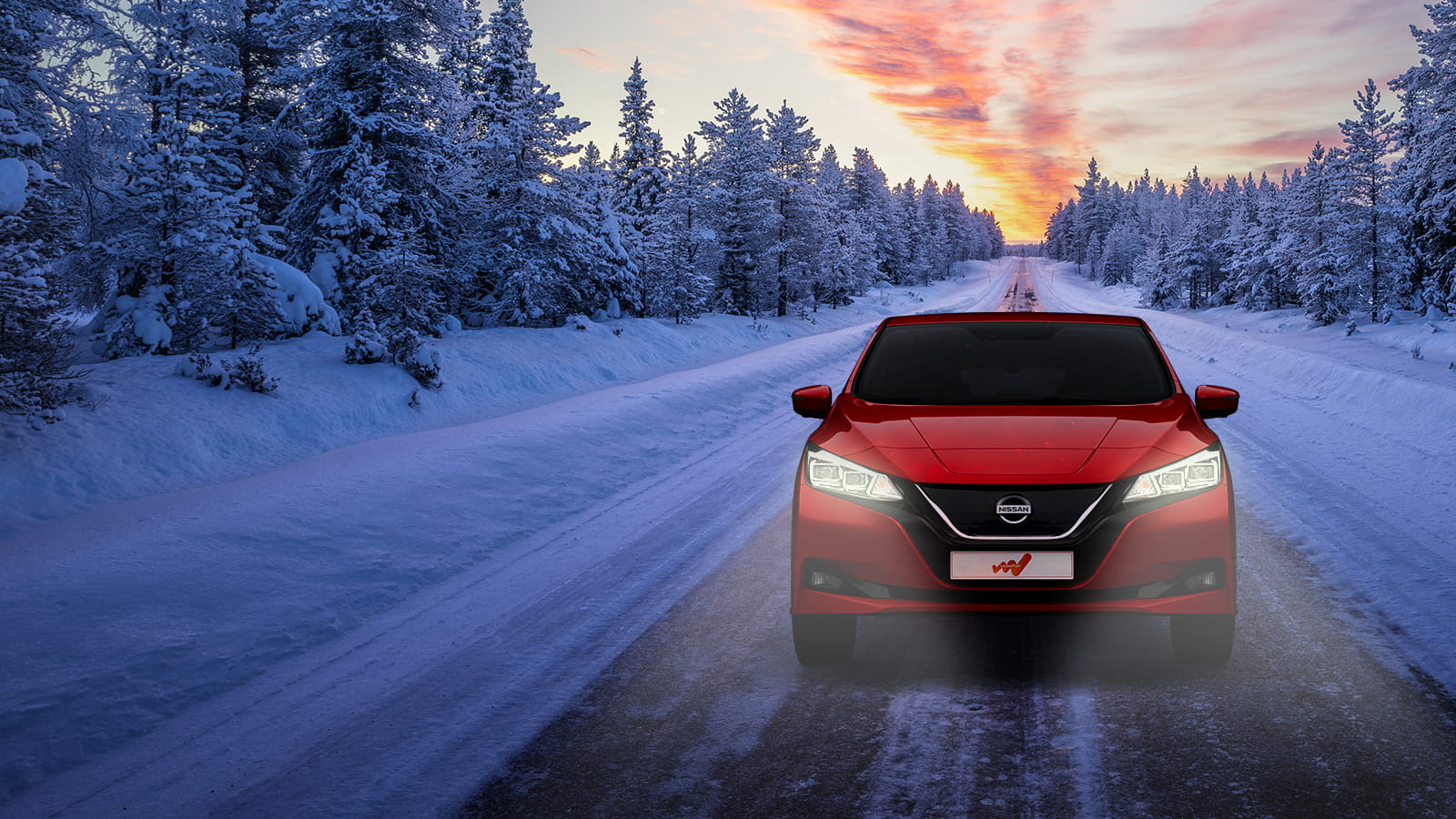 Christmas requires safer driving
1 min to read
Driver safety
---
Christmas is a time for families to get together, and for many of us that involves some long-distance driving.
But Christmas is also a time when driving conditions are far from their best. The days are at their shortest, which means we're doing more of our driving in the dark. And the weather's getting colder, which means ice, snow and slippery roads.
It's more important than ever to prepare carefully and drive safely. None of us wants to spend Christmas Eve, which is one of the busiest day on the roads, broken down by the side of the road.
Plan your journey
Before you set off, it's always worth mapping out your route, including choosing where you're going to stop for a rest and fill up on fuel. Also check the weather forecast, and avoid driving in dangerous conditions if at all possible.
Check your vehicle
Make sure your lights, brakes, tyres and battery are all in good working order. Top up your windscreen wash, antifreeze and oil. And clear the whole windscreen of any snow or ice before you start driving.
Pack an emergency kit
You never know when you might get stuck on the roads due to snow, flooding or an accident up ahead. Pack accordingly, with all of the following:
A charger for your mobile phone

Emergency food and a hot flask

A torch (make sure it works!)
Beware of low sun
Winter is the time of year when the sun is lowest in the sky. Be careful not to be blinded by the glare. Keep your windscreen especially clean, wear sunglasses when necessary and slow down if visibility is poor.
Drive safely, and Merry Christmas from all of us at LeasePlan.
Published at December 23, 2019
Was this article helpful?
---