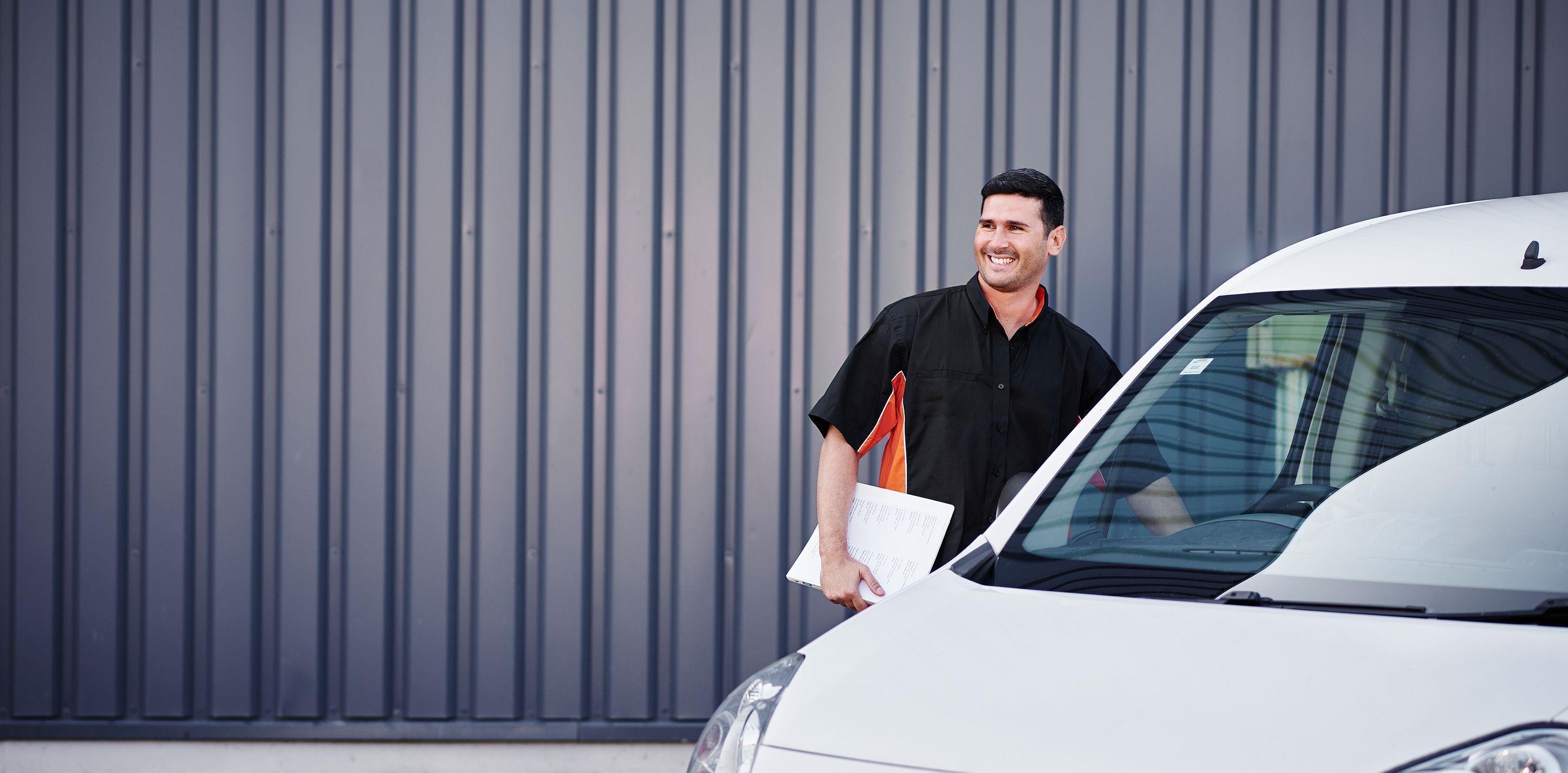 Flexible operational leasing
If your business changes, your fleet does too
The operational leasing solution adapted to your day-to-day needs
What's valid today might not be tomorrow, right? Your business needs may change, and that's why we have created the Flexible Operational Leasing. This is the perfect solution if you need a vehicle for a specific time or job. Your operational leasing adapts to your needs, increasing or reducing the fleet, in accordance with your business needs from time to time.
Higher profitability
Your operational leasing adapts so that you can adjust costs, paying only when you need to. And you can use the money saved for other purposes!
Complete flexibility
Whenever you need a vehicle, you'll have it. And when you don't need it any more, return it without any penalties. No waiting and with the option of selecting from a large range of vehicles.
The best service
Don't worry about anything. In rentals for more than 3 months, we deliver and pick up the car at no cost, together with many other services. Relax!
What does Flexible Operational Leasing include?
As well as being able to adapt the size of your fleet, Flexible Operational Leasing includes many other services that will help with your day to day requirements
Flexible contracting period and unlimited mileage

Advice from the definition of a fleet policy through to the comprehensive management of your vehicles.

Maintenance and faults, including change of tyres

Quick servicing in just 2 hours

Pickup and delivery of vehicles throughout the Spanish Mainland

Proactive maintenance that includes notification to drivers with information on the status of the fleet.

Comprehensive accident cover service

Roadside assistance from zero mileage and accommodation costs or return home within a radius of 25 km (15 miles).

Management of fines on behalf of the driver through to the administrative review jurisdiction.
Considering what's next for you?
Call 900 869 575
We're available on Monday to Friday from 9.00 to 18.00.
Email
Send us an email and we'll reply within one working day.